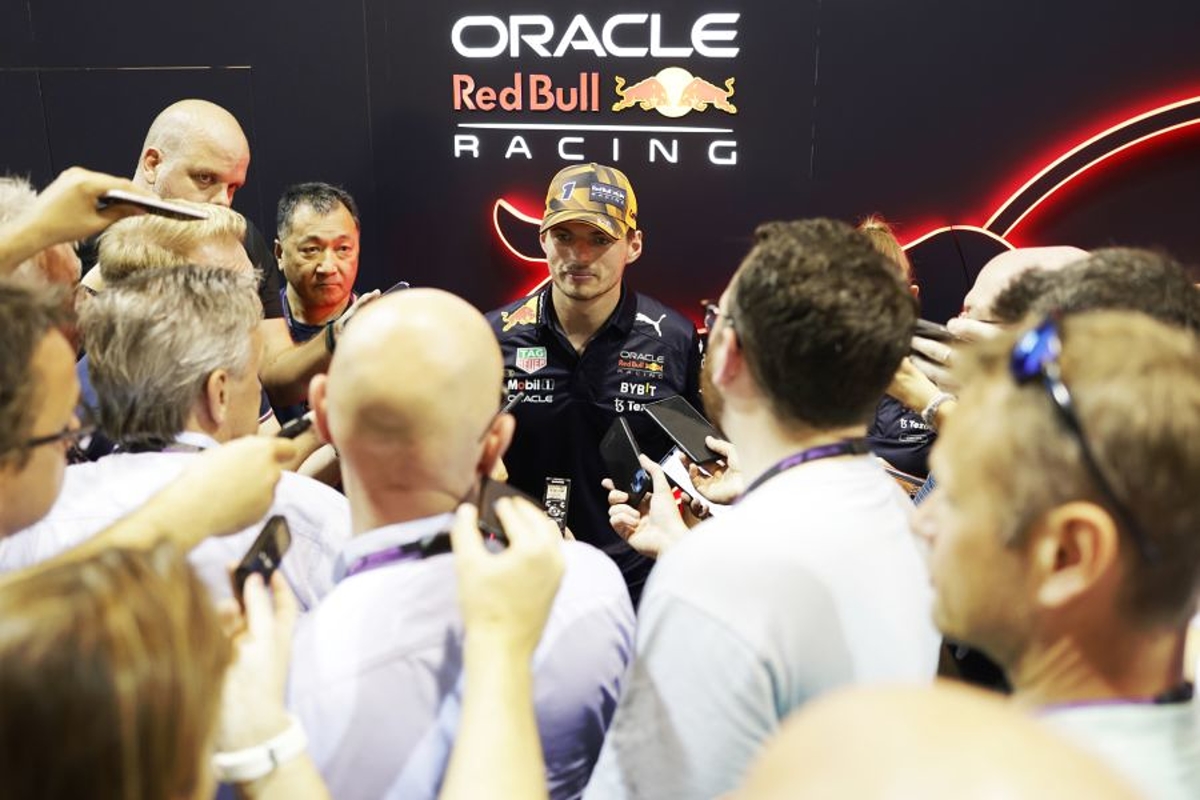 Mercedes Ferrari told to zip it as Perez breathes Singapore sigh of relief - GPFans F1 Recap
Mercedes Ferrari told to zip it as Perez breathes Singapore sigh of relief - GPFans F1 Recap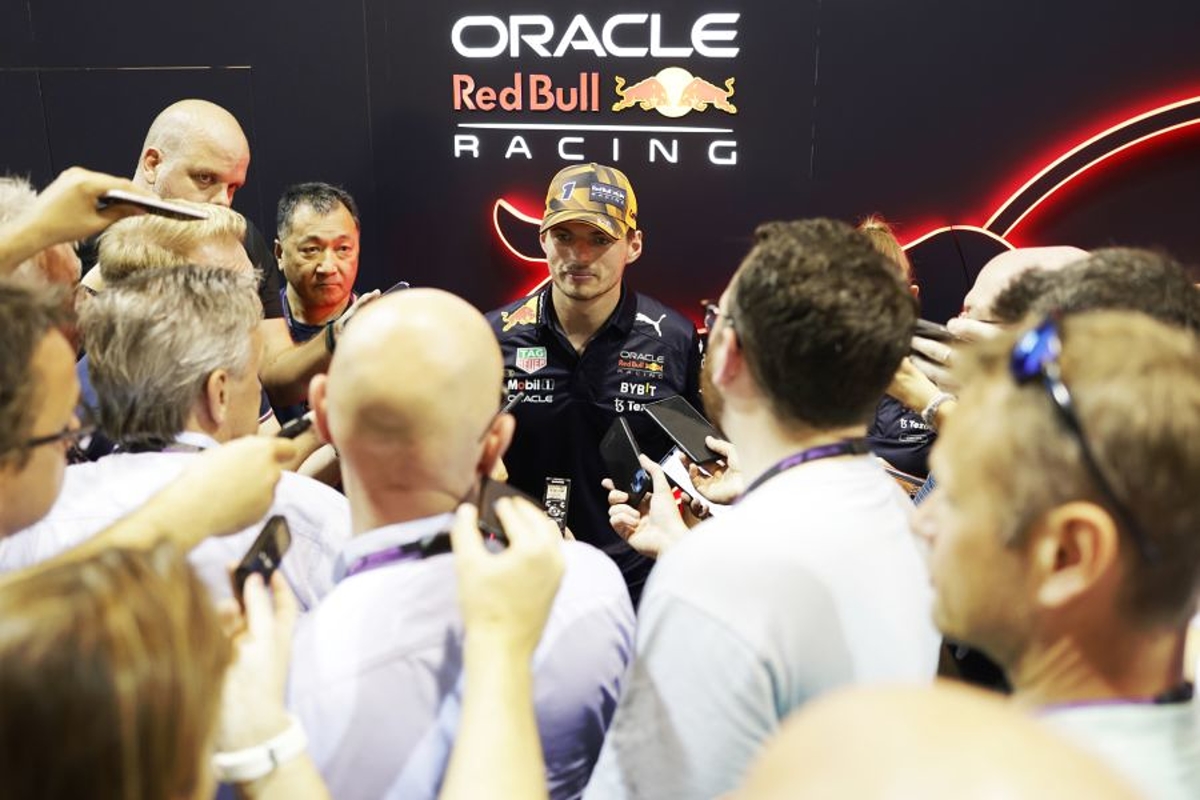 Max Verstappen has told Red Bull's rivals to 'keep their mouths shut' after increasing speculation over a potential material breach of F1's budget cap. Read more...
Verstappen title party on hold as Perez wins but under investigation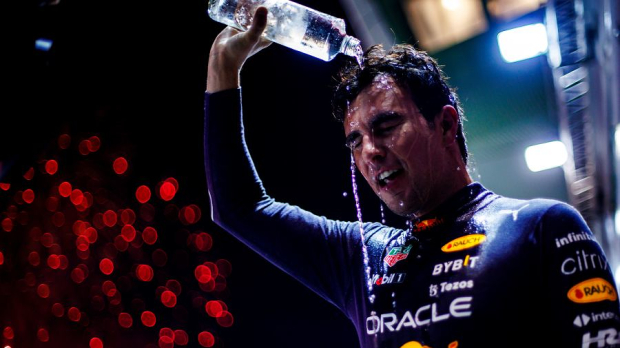 Max Verstappen will have to wait until next Sunday's Japanese Grand Prix to become F1 champion for a second time following another remarkable night race in Singapore won by Red Bull team-mate Sergio Perez. Read more...
Perez victory confirmed despite safety car penalty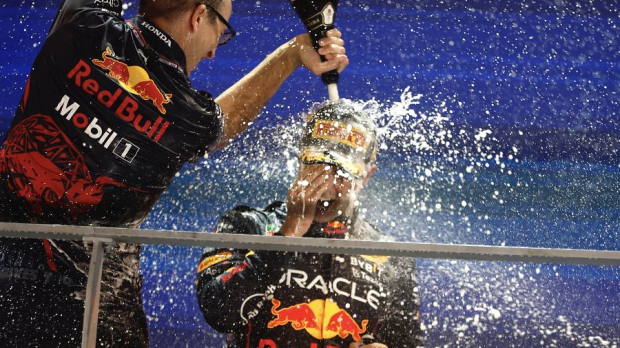 Sergio Perez has been confirmed as the winner of the Singapore Grand Prix despite being handed a penalty by the FIA. Read more...
Hamilton curses himself for costly 'heart-sinking' mistake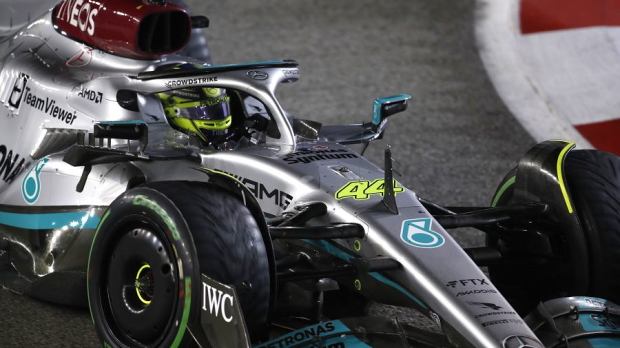 Lewis Hamilton was left cursing himself after enduring a heart-sinking mistake that cost him dearly during a frustrating Singapore Grand Prix. Read more...
Alonso slates "unacceptable" Alpine loss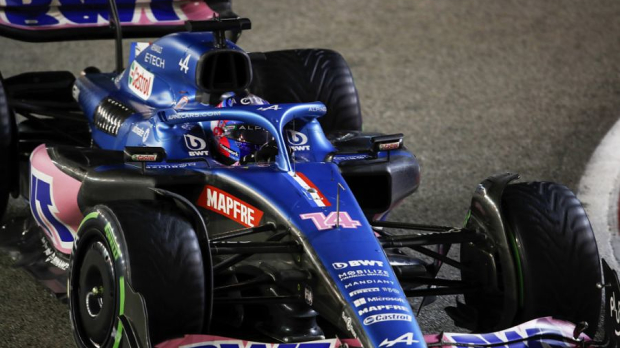 Fernando Alonso has vented his frustration after a double DNF for Alpine at the Singapore Grand Prix allowed McLaren to jump the French team in the F1 constructors' standings. Read more...
Verstappen damaged by "big wound" as first title chance slips by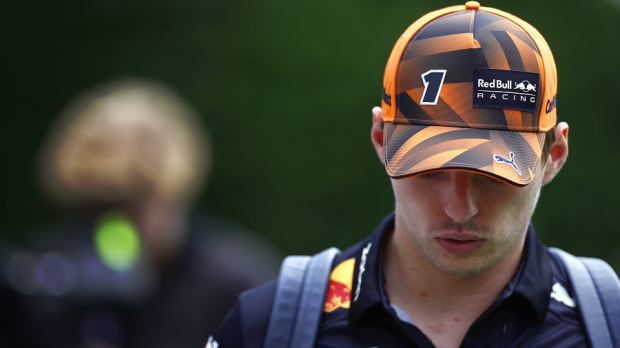 The "big wound" Max Verstappen suffered from qualifying proved costly in his first attempt to become a double F1 champion, according to team principal Christian Horner. Read more...
Steiner takes aim at FIA over "invented" penalties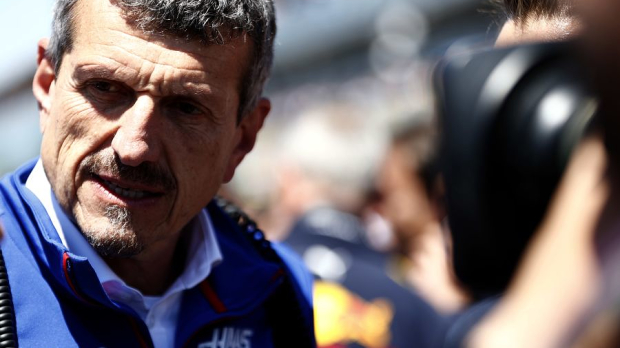 Haas team principal Guenther Steiner has taken aim at the FIA for "inventing" penalties following a number of decisions that have gone against Kevin Magnussen in recent months. Read more...