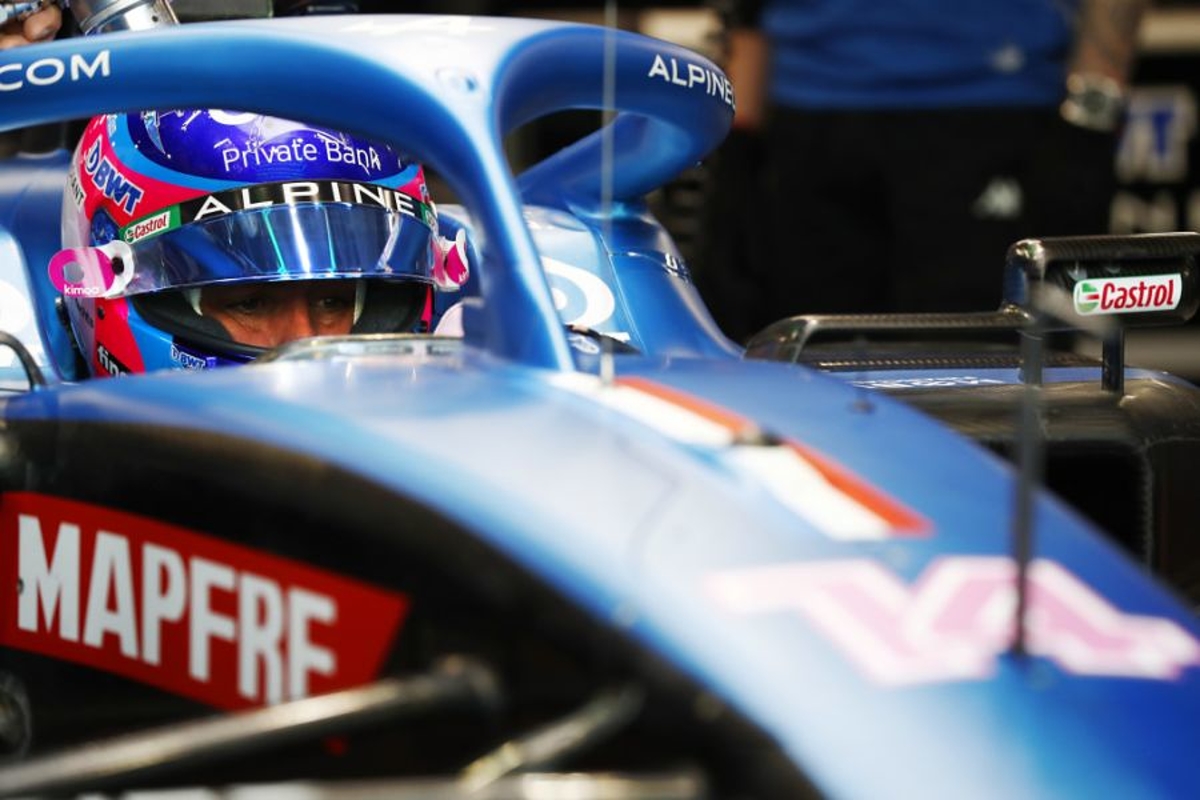 Alonso slates "unacceptable" Alpine loss
Alonso slates "unacceptable" Alpine loss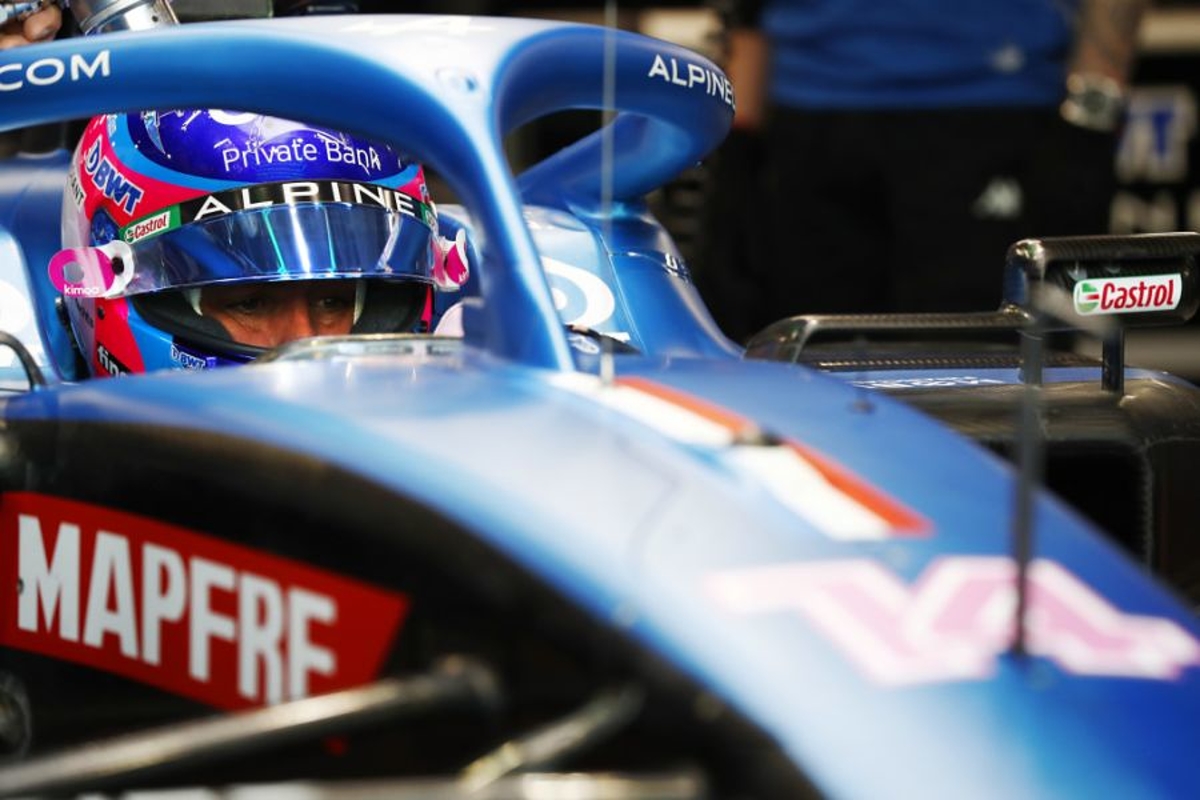 Fernando Alonso has vented his frustration after a double DNF for Alpine at the Singapore Grand Prix allowed McLaren to jump the French team in the F1 constructors' standings.
After starting the race with an 18-point advantage over its main rival in the fight for fourth, Alpine left the Marina Bay Street Circuit trailing by four.
Both Alonso, making an F1 record 350th start, and team-mate Esteban Ocon retired within six laps of one another on 21 and 27 respectively with suspected power unit issues.
The team's woes were compounded when rivals McLaren had Lando Norris and Daniel Ricciardo take the chequered flag in fourth and fifth.
Explaining how many points he feels he has lost this year, a frustrated Alonso said: "I think I was around minus 50, so now we add another eight so it is minus 58 or minus 60 in a year which is unacceptable on my car, on car 14.
"If you put me 60 points more in the standings and you reduce obviously 10 or something from the others, because you take points from the others as well, my championship would look much better and close even to the Mercedes.
"That probably is more accurate of the performance that we have put in this year of which I am very proud, even today. Another top five, top six we were fighting for.
"But the standings don't translate the true performance."
Alonso fears future loss
Alonso has already taken power unit penalties for fitting components beyond the prescribed limits in Spain and Austria but conceded he is likely to suffer a further demotion for the race in Japan next Sunday.
The Spaniard added: "I think the engine mileage is okay. Esteban had the problem today and he has a newer engine, so I don't think this is down to that.
"I will have to put a new engine in at the next few races and we will see when. More points that we will lose."