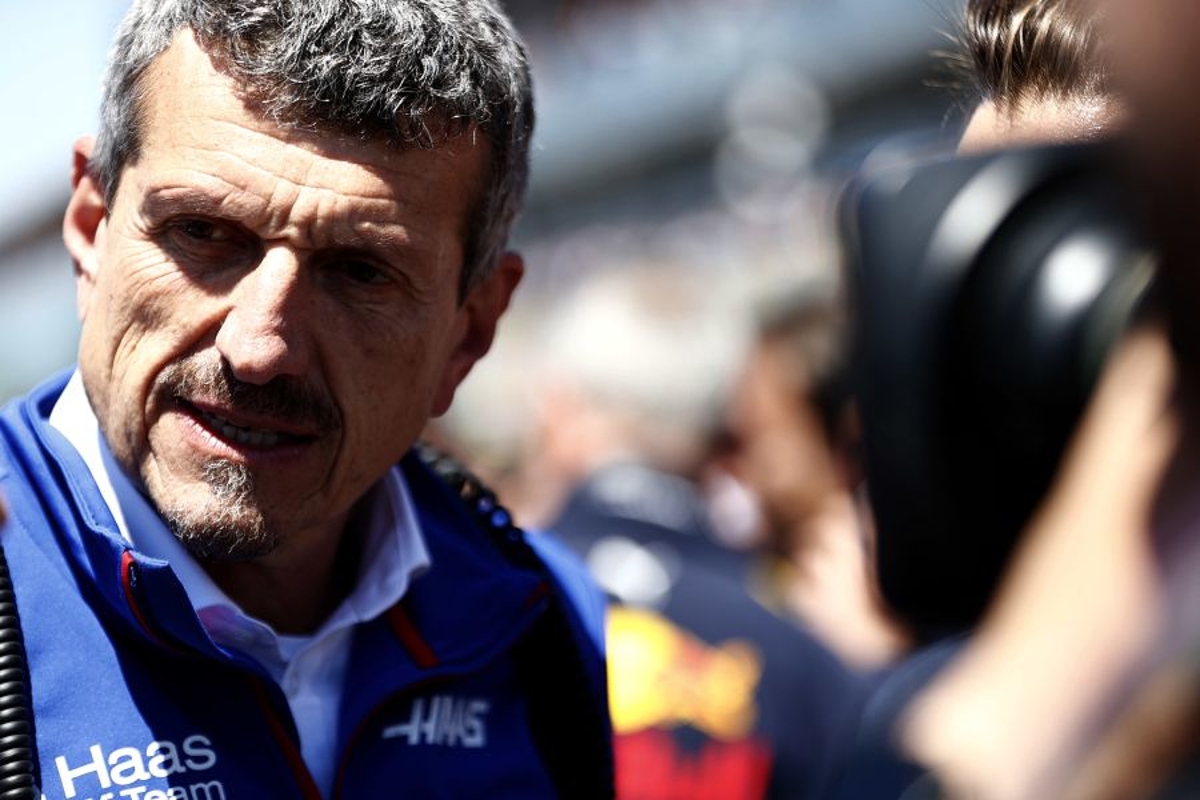 Steiner takes aim at FIA over "invented" penalties
Steiner takes aim at FIA over "invented" penalties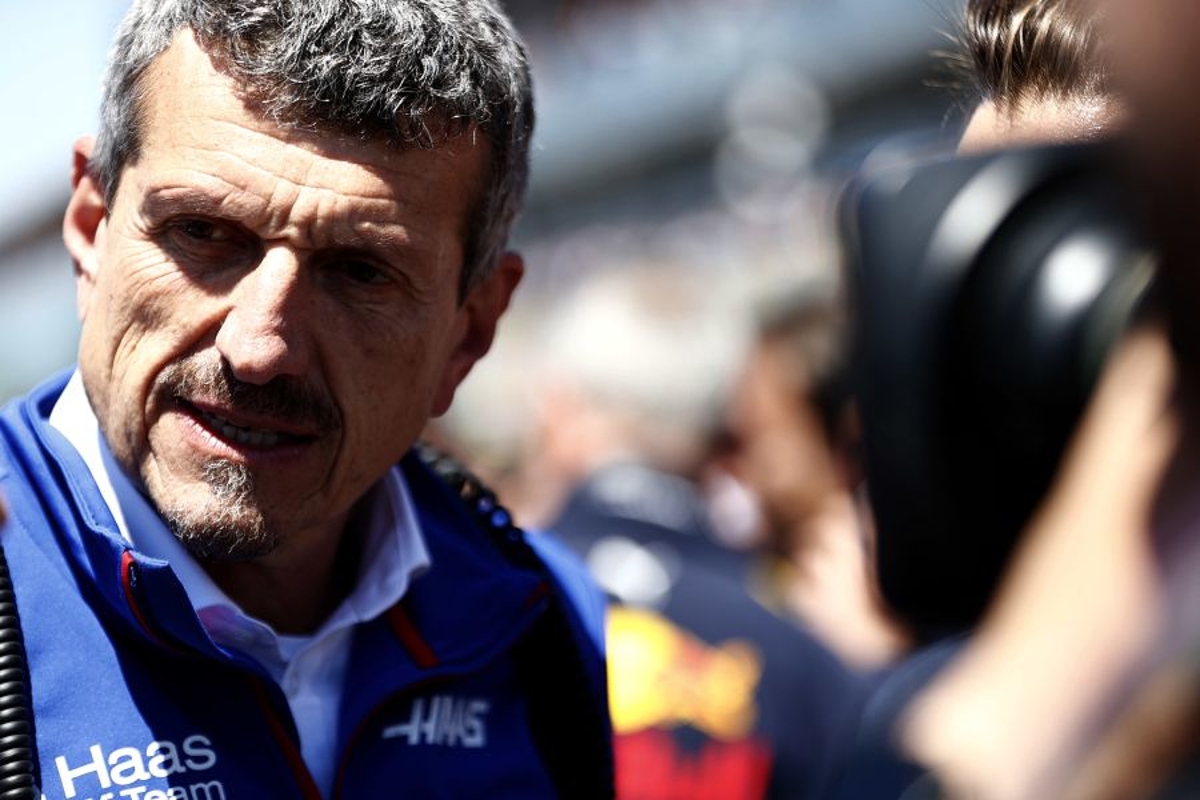 Haas team principal Guenther Steiner has taken aim at the FIA for "inventing" penalties following a number of decisions that have gone against Kevin Magnussen in recent months.
Magnussen and Steiner were irate at a penalty being handed out for leaving the track and gaining an advantage at the first corner of the recent Italian Grand Prix, despite being hit from behind by Alfa Romeo driver Valtteri Bottas.
"What happened there, I cannot explain," said Steiner. "The guy who pushed Kevin off did not get penalised because it was a lap-one incident.
"Kevin was also on lap one, so why did he get penalised? My understanding is not there.
"We made them aware of that, they had an answer for it. It is like one of those things."
Magnussen was also hit with two black-and-orange flags earlier in the season due to damage that could have posed a safety risk to other drivers.
But Steiner is still riled by the governing body's decision-making, adding: "I think we are going back to some old ways, not that there is no consistency there but some decisions... I am still upset about the two black-and-orange flags we had for Kevin.
"For 12 years, apparently, there were no black-and-orange flags and now we get two and there was never a risk of losing parts from the car, you know? They just invented this.
"I don't know where they found this rule again. Now they are happy to apply it and especially to us."
Haas "not stupid" over safety
After the FIA deemed Magnussen's car to be unsafe in Canada, the subsequent pit stop to replace his front wing essentially took him out of the fight for points.
Steiner has since insisted the team is in a better position to judge whether a car is safe or not.
"We tried to explain to them that we have a saying because we would never leave a car out there if it isn't safe," he explained.
"That is what people have to understand. We are not this stupid.
"If it is unsafe we are not stupid to leave it out there. It is the first thing of the technical people to make sure the car is safe.
"We know exactly what is happening and how the front wing is built, that it cannot fly away.
"If we think it is dangerous, we will call it in on our behalf, we don't need to be told.
"I think we have got a lot more qualified people to say it is safe or not than the FIA has got."