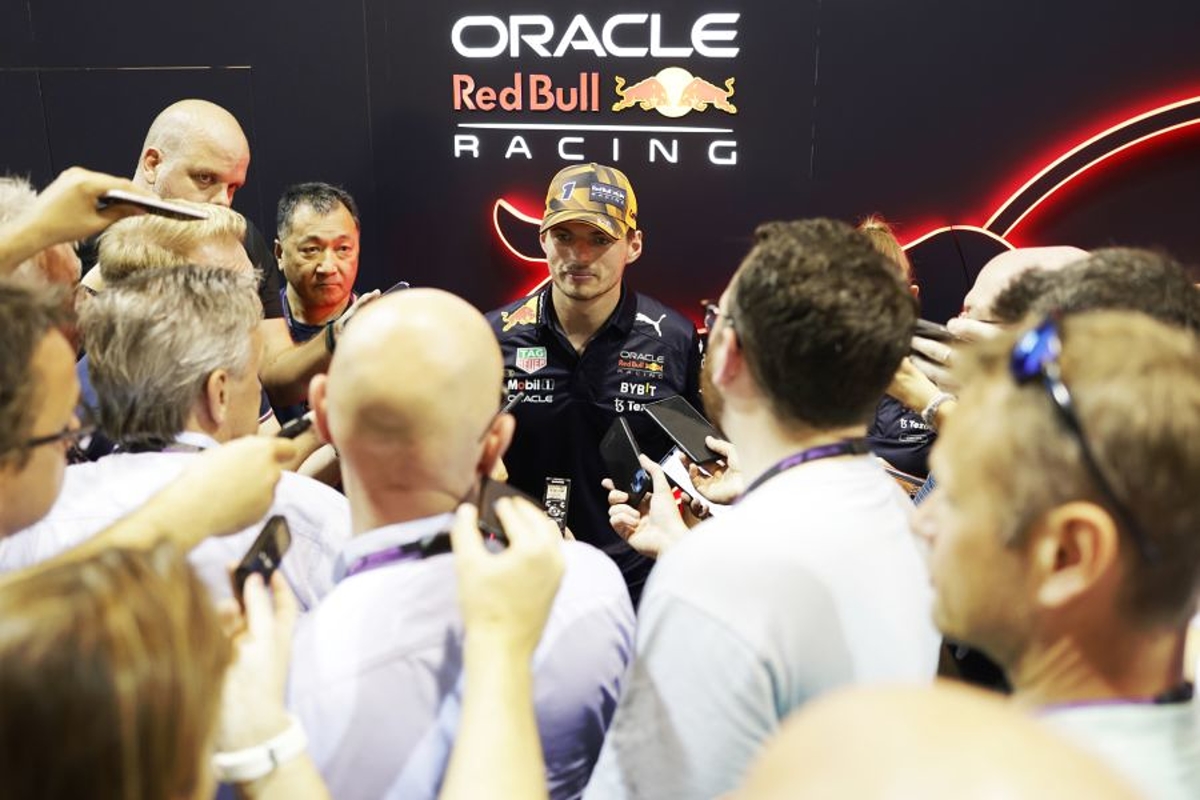 Verstappen - Mercedes and Ferrari should 'keep their mouths shut' over budget cap row
Verstappen - Mercedes and Ferrari should 'keep their mouths shut' over budget cap row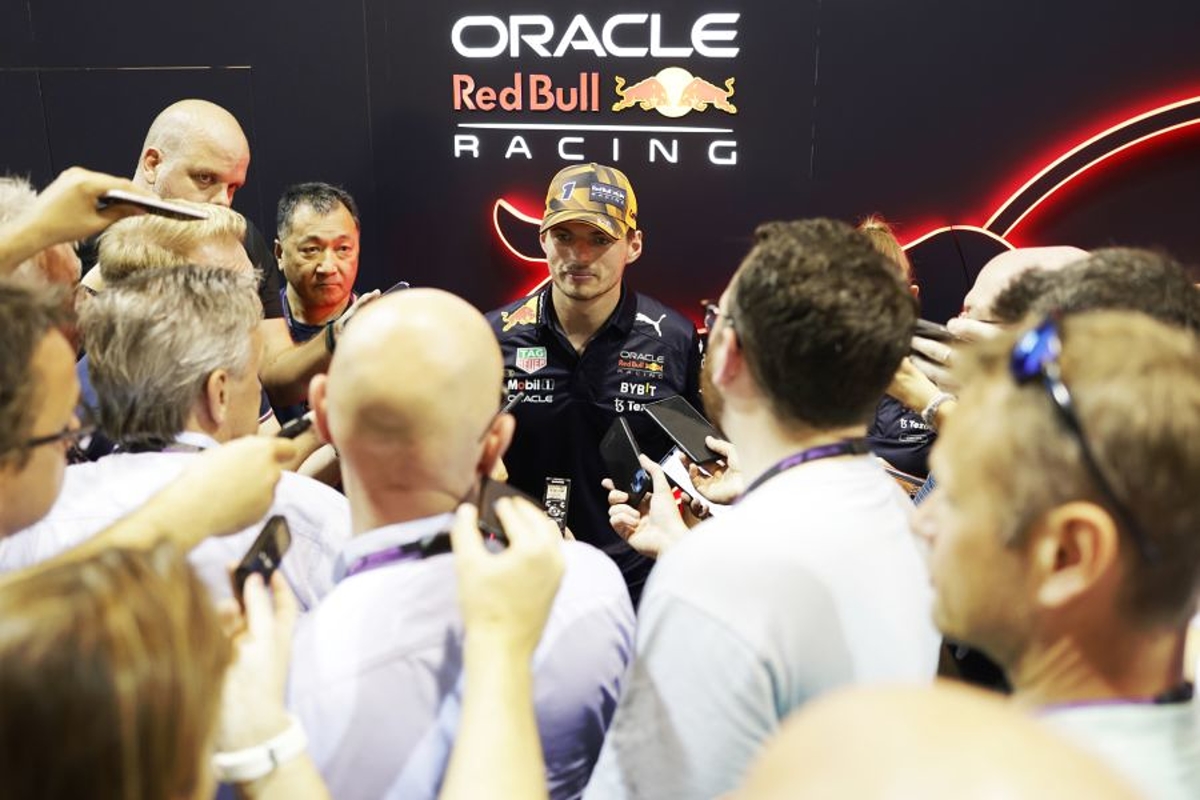 Max Verstappen has told Red Bull's rivals to 'keep their mouths shut' after increasing speculation over a potential material breach of F1's budget cap.
It is rumoured Red Bull is one of two teams to have breached last year's $145million cap, with Aston Martin touted as the other.
The reports were quickly picked up by Mercedes and Ferrari, with Toto Wolff and Laurent Mekies strong in their belief that any potential infraction should be punished severely in order to protect the integrity of the regulations.
Red Bull team principal Christian Horner fired back at both parties, suggesting legal action could be started if allegations and comments were not withdrawn.
Asked if he felt any effects from the saga. Verstappen replied: "I know where it comes from so for me, it is okay."
On whether he believed Red Bull would be fine when the findings are released by the FIA, the reigning champion said: "What I hear from the team, yes, but when other teams start to talk about it, they have no information and I find that a bit silly.
"Just keep your mouth shut."
Verstappen on Red Bull criticism - "When I f**k up, they tell me"
Following qualifying for the Singapore Grand Prix, Verstappen was critical of Red Bull for a mistake that cost him pole position.
The Dutchman was on a blistering lap before being ordered to pull into the pits on his final attempt, with Horner explaining a fuel shortage prevented the final push.
It is one of the few errors made by the Red Bull pit wall this season.
Asked why he was so critical in the aftermath, Verstappen explained: "I like the critical approach because when I f**k up, they tell me that I make a mistake and I think it should be the other way around as well.
"That is how we keep each other in the right direction. We want to be perfect. We don't want to be good, we want to be perfect."
On whether he had needed to give his team the four-lettered explanation of its wrongdoing, Verstappen insisted: "They know, they saw my face and what I said on the radio."