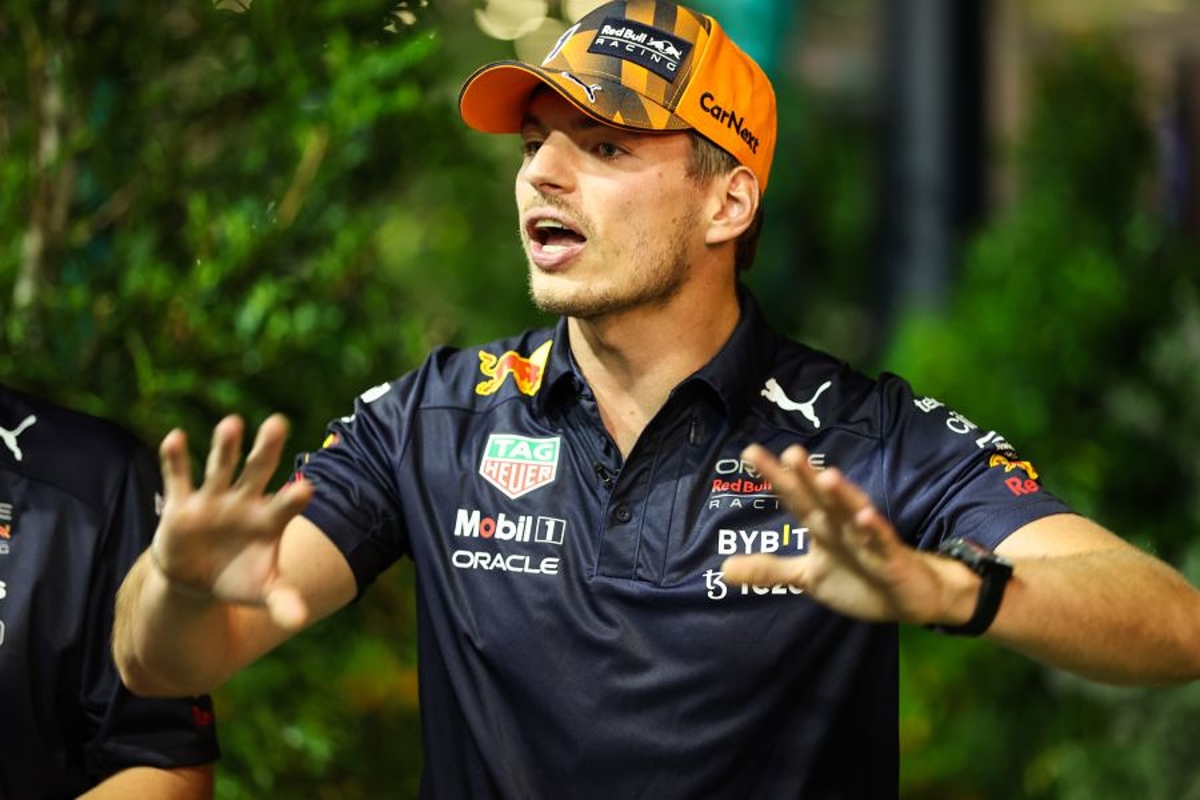 Verstappen fury with "really bad" Red Bull qualifying call
Verstappen fury with "really bad" Red Bull qualifying call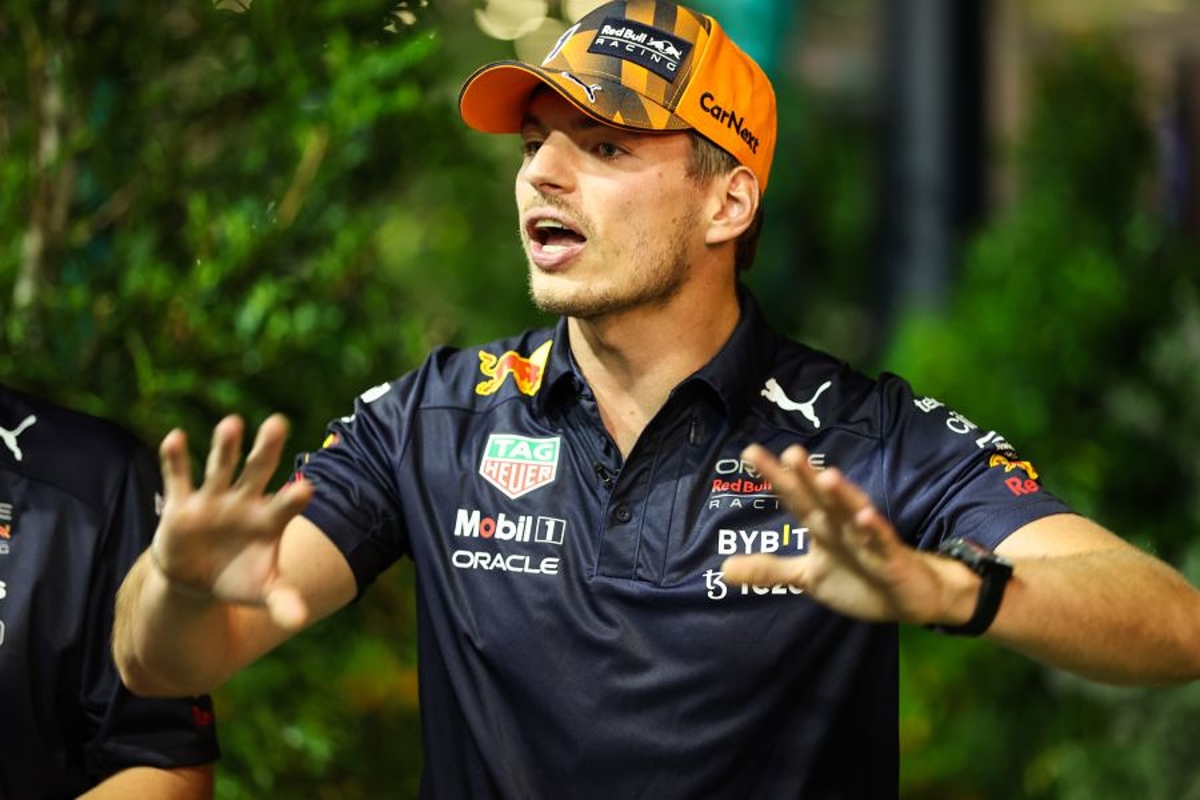 Max Verstappen was left furious with Red Bull after being forced to abort two laps in qualifying that cost him pole position for the Singapore Grand Prix.
F1's reigning champion will instead start from eighth on the Marina Bay Street Circuit grid behind polesitter Charles Leclerc, with Red Bull team-mate Sergio Perez second and Lewis Hamilton third in his Mercedes.
For Verstappen, the session was overshadowed, however, by calls made from the pit wall that denied him the opportunity of starting from top spot on the grid.
On his penultimate run in the top-10 shoot-out session, Verstappen purpled the first two sectors but claims he was told to abort.
On the following lap, Verstappen was again up on what proved to be the pole lap from Leclerc, only to be told to box as it is now understood he would have run out of fuel and been unable to give the required sample.
Verstappen feels his team should have seen that coming.
Asked about that lap and the possibility of making pole, a clearly annoyed Verstappen told Sky Sports F1: "Yeah, I really felt the lap before as well, but then they told me to abort, and okay, we do that.
"But then on the final lap they told me to box, and then I realised what I think was going to happen, that we run out of fuel.
"It's incredibly frustrating and shouldn't happen, and even when you under-fuel it, or if you don't plan to do that sixth lap, then you at least track that throughout the session that you are not going to make it.
"We should have seen that way earlier.
"I'm not happy at all at the moment. I know it's a team effort, that I can make mistakes, the team can make mistakes, but it's never acceptable.
"Of course, you learn from it but this is really bad, to be honest. It shouldn't happen."
As to his prospects of winning the race and continuing his streak of five successive victories, that was far from his mind.
"It's a bit like Monaco, it's super hard to pass," added Verstappen. "You can maybe do a little bit with strategy.
'At the moment I'm not really in the mood to really think about the race tomorrow.
"Once I jump in the car I will always give it my very best but, of course, I'm just super-frustrated with what just happened."