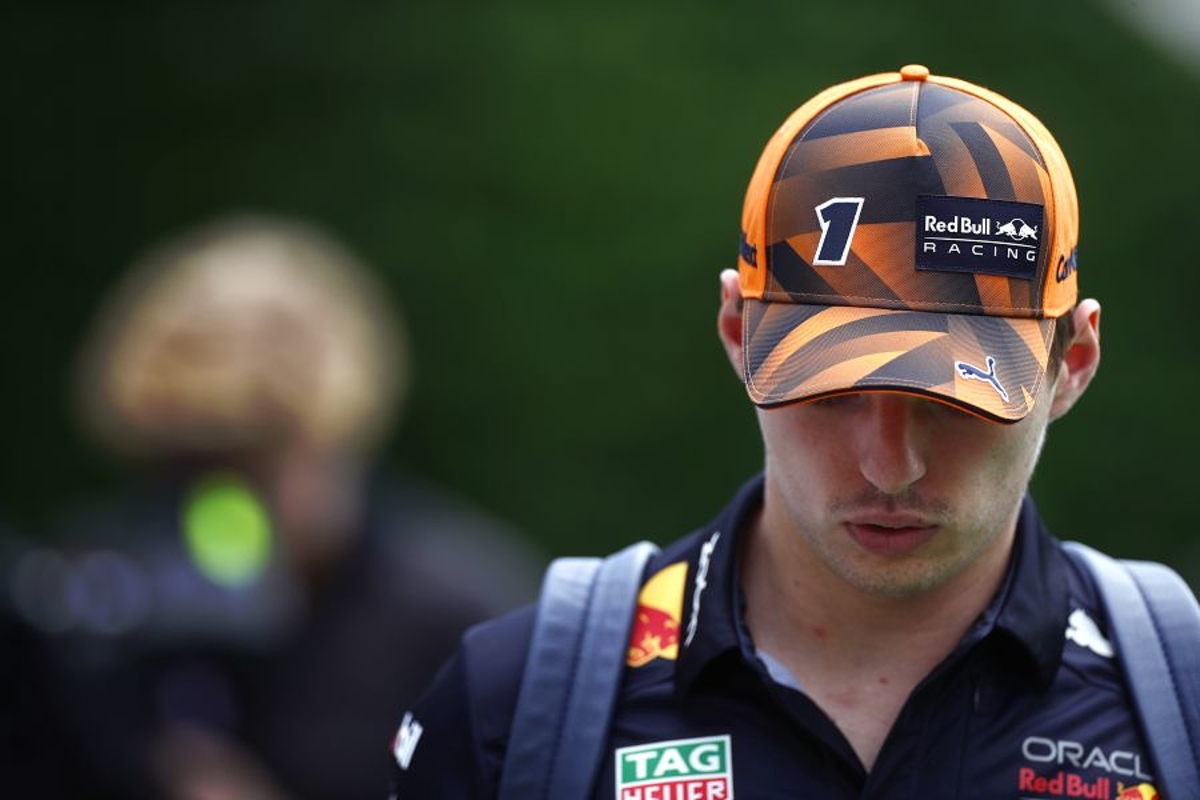 Verstappen damaged by "big wound" as first title chance slips by
Verstappen damaged by "big wound" as first title chance slips by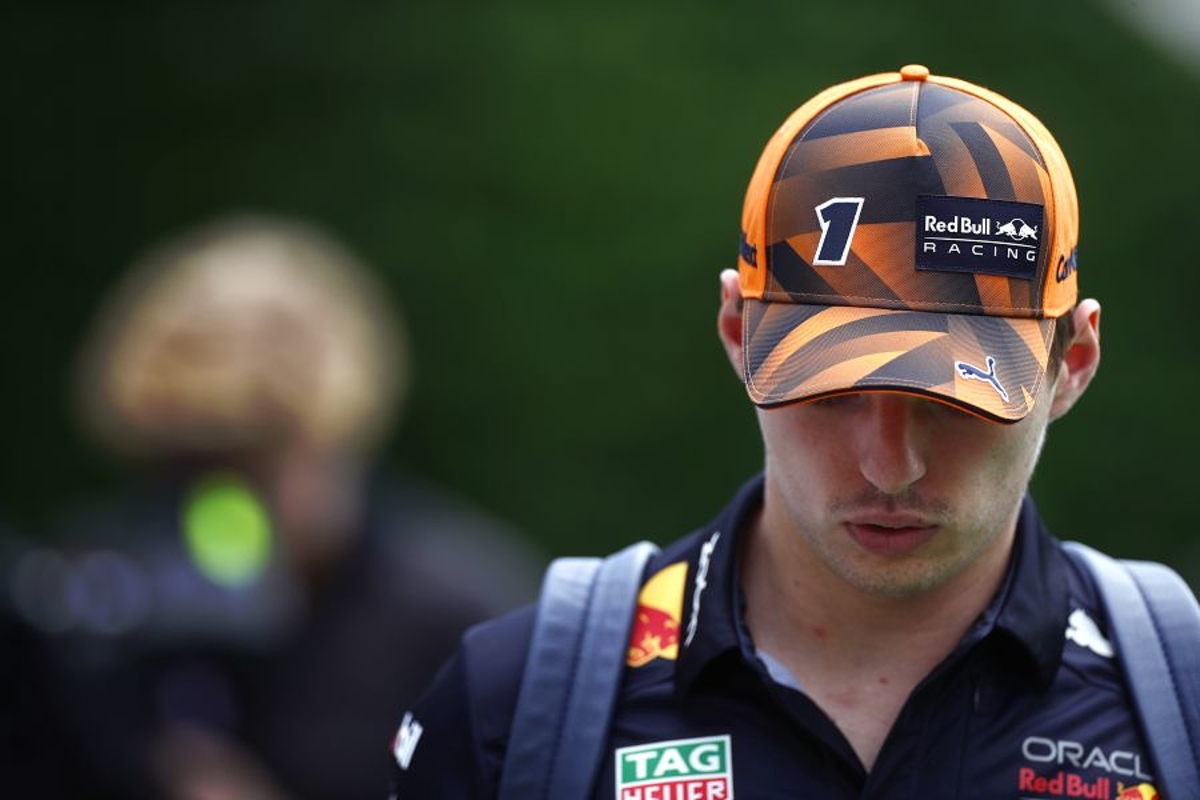 The "big wound" Max Verstappen suffered from qualifying proved costly in his first attempt to become a double F1 champion, according to team principal Christian Horner.
Verstappen was forced to start from eighth on the grid after aborting his two final hot laps in qualifying at the Marina Bay Street Circuit.
The second was particularly painful as he was comfortably up on Ferrari's Charles Leclerc when the team ordered him to pit two corners from home as they realised he would not have enough fuel to provide a sample from his RB18.
Verstappen was then involved in an entertaining race, that also included a fierce lock-up in his attempt to pass McLaren's Lando Norris, which necessitated another pitstop, dropping him to last of the 14 drivers still on track before ultimately finishing seventh.
It means Verstappen heads into next weekend's Japanese Grand Prix with a 104-point lead over Leclerc and 106 to race-winning team-mate Sergio Perez.
The upshot is Verstappen can win the title if he finishes eight points ahead of Leclerc at Suzuka and six clear of Perez.
"It's been a tough weekend for him, he was starting out of position, and obviously he was pushing hard, he was very patient throughout the race," assessed Horner.
"He got an opportunity at the restart [on Norris] but because the pressures were so low [n his tyres] he bottomed out, picked up a massive flat spot, then had to pit, and again came from a massive distance behind.
"Obviously, those last couple of laps, a lot of people were watching the action at the front but the action going on between Lewis [Hamilton], Sebastian [Vettel] and Max was phenomenal.
"Yesterday was the big wound for today. It was obviously frustrating but he's raced his heart today, he's come through the field twice, and those points are vital for both him and the constructors'.
"He gave it everything. Unfortunately, it wasn't his weekend."