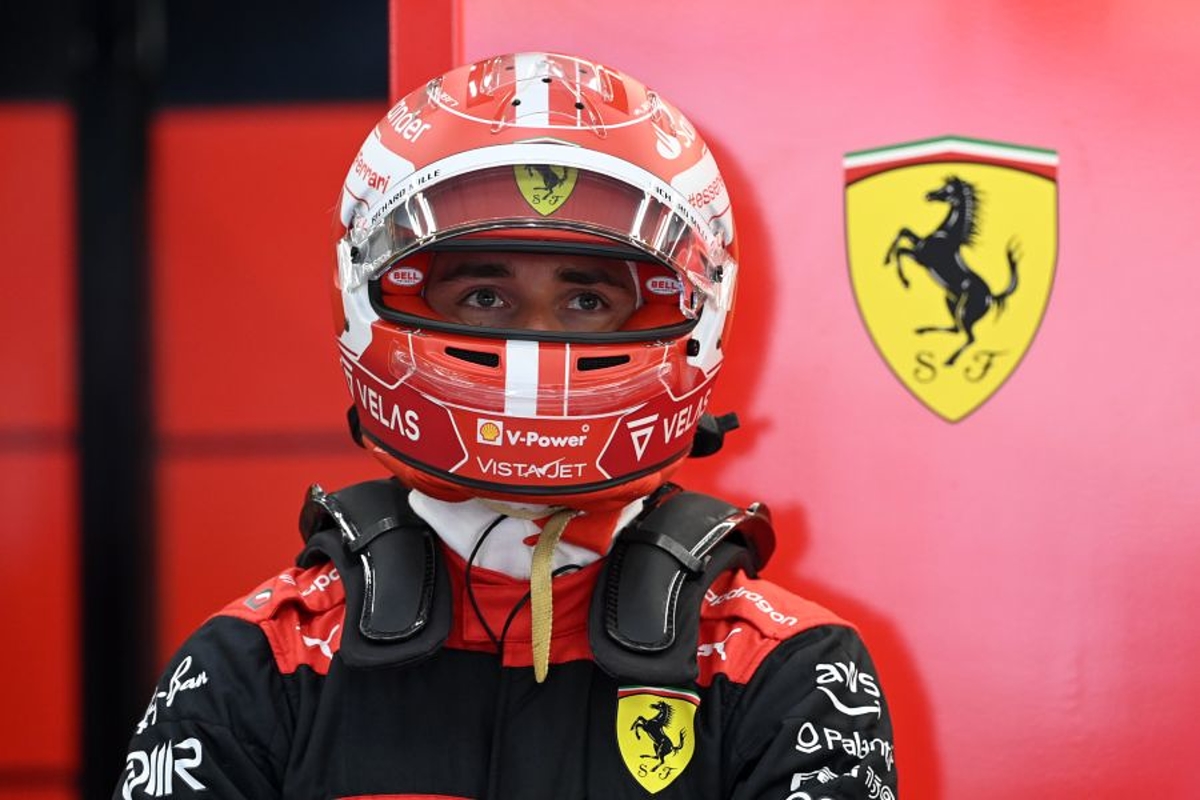 Leclerc reveals 'big-time price' of Singapore mistakes
Leclerc reveals 'big-time price' of Singapore mistakes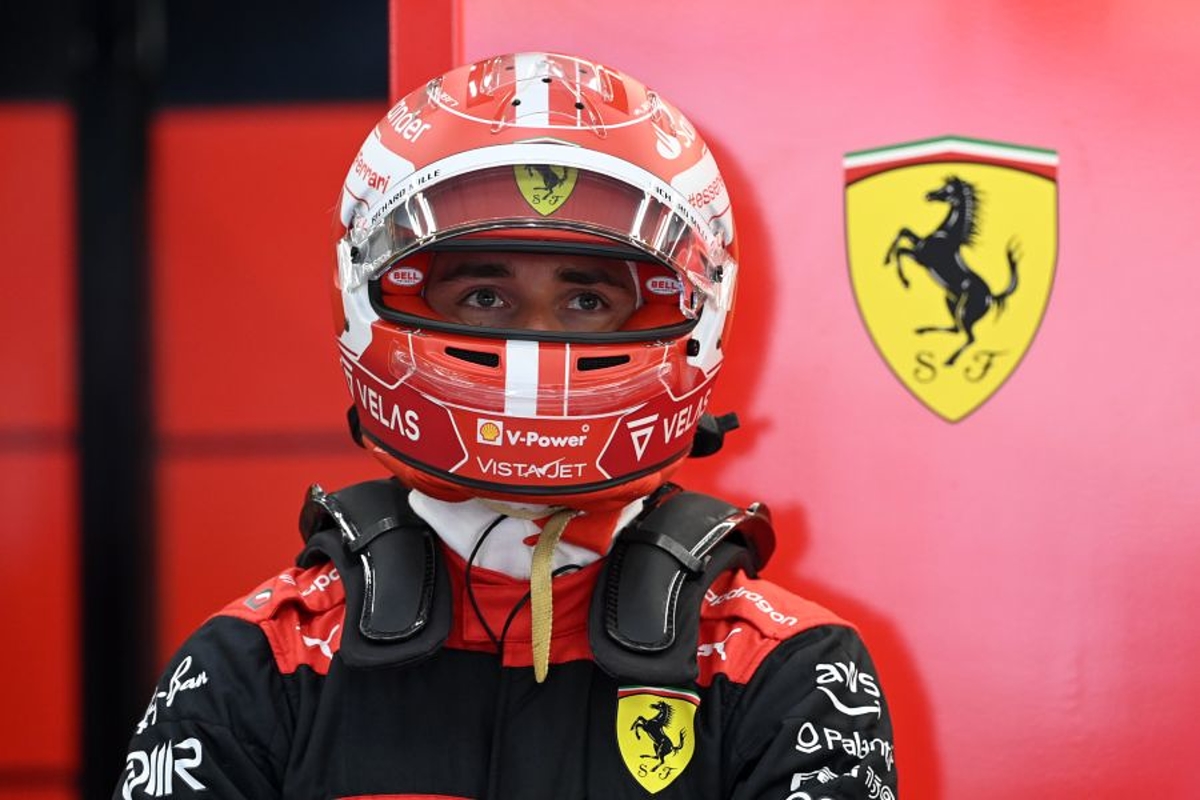 Charles Leclerc has conceded he 'paid big time' for his errors at the Singapore Grand Prix that cost him victory as he was forced to settle for runner-up behind Red Bull's Sergio Perez.
The Ferrari driver started from his ninth pole position of the year but for the seventh time was unable to convert it into a victory.
Leclerc was beaten into the first corner by Perez who then withstood the pressure of two safety car periods, three VSCs, changeable conditions and late attacks from the Monégasque when the DRS was finally activated to claim his fourth career win.
Not for the first time this season, Leclerc was left to rue another potential win slipping through his fingers.
"Every race has a different feeling but the frustration is there, obviously," said Leclerc.
"The pace was really good. Unfortunately, we had a bad start and from that moment onwards we were a little bit on the back foot.
"I tried to put quite a lot of pressure on Checo [Perez] but then you overheat the tyres pretty quickly, and you drop a little bit.
"So it was very difficult to always stay on the gearbox of Checo. But the performance was there."
When eventually pitting to fit slick tyres from the starting intermediates at the halfway point of the race, Leclerc locked up his brakes and ran deep in his pit box, causing a delay to his stop.
Although a safety car period soon after negated this error, the 24-year-old lost time after the restart when spinning his rears, losing ground on Perez.
"I was quite surprised because as soon as I lost the DRS I think it was exactly at the time when Checo's tyres started to work properly and, unfortunately then, I lost it a little bit," conceded Leclerc.
"Before that, everything was really on the limit, with the dirty air in conditions like this the slightest mistake you pay big time, and I did [a] few mistakes.
"I was just trying to be as close as possible because I had to make the overtaking on the straight. I couldn't really go in the braking zone and brake later because I didn't really know how the track was on the inside. I didn't want to take that risk.
"I had one lap where I was really close and I actually thought about going on the inside and braking later but for me, it was not worth it.
"So I was just waiting for the right opportunity. That, unfortunately, didn't arrive in the end."