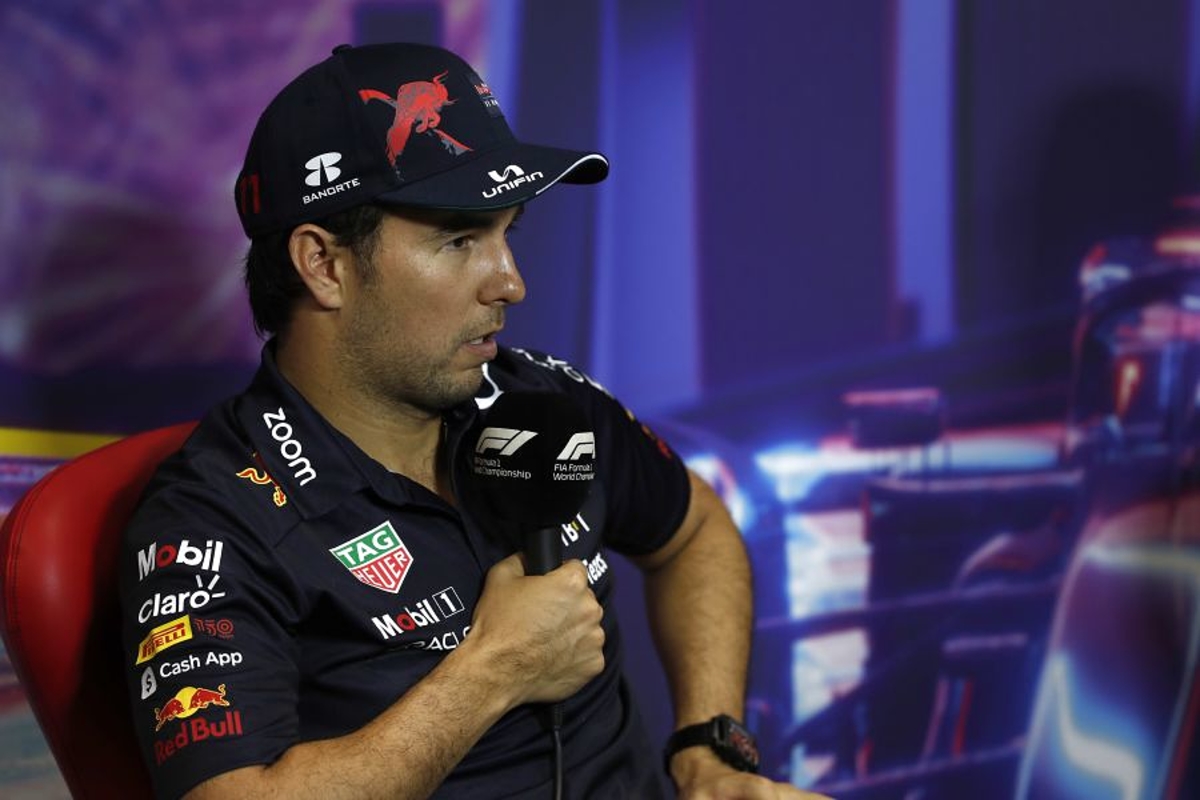 Perez concedes penalty confusion after Singapore victory
Perez concedes penalty confusion after Singapore victory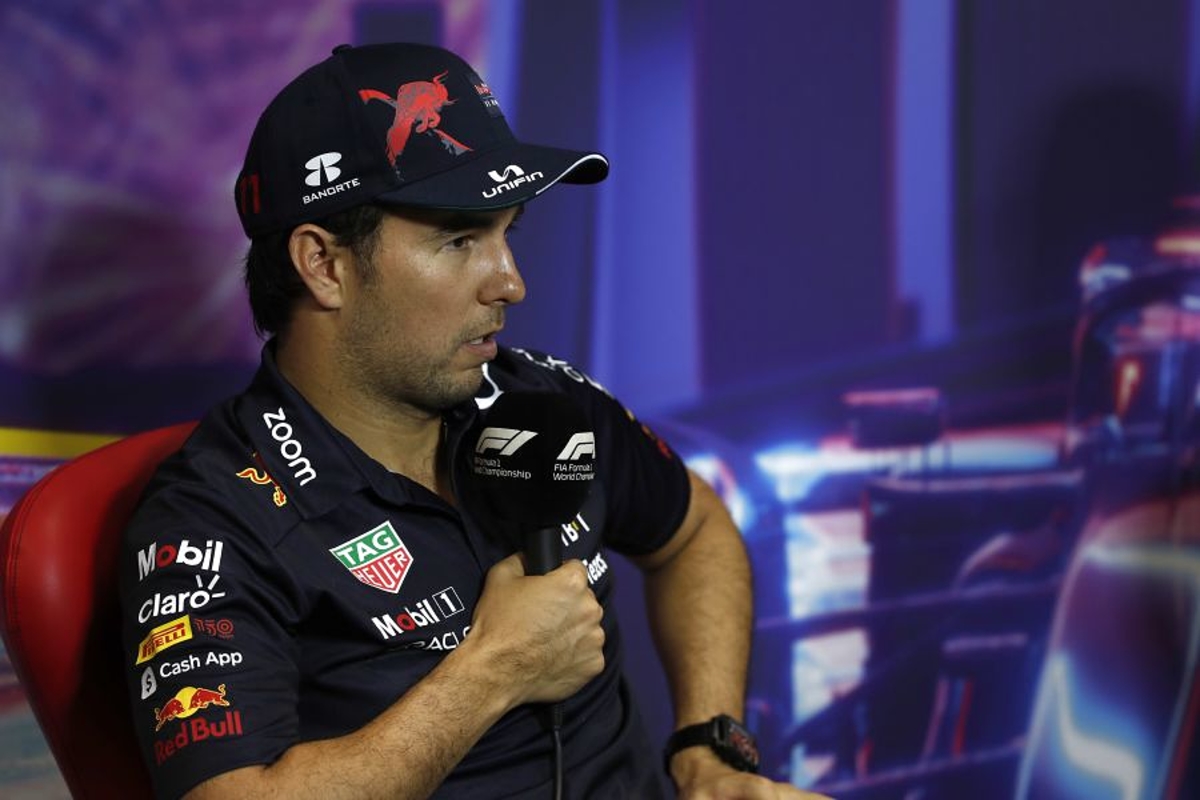 Sergio Perez has conceded to being confused by a penalty investigation left hanging over his dominant victory at the Singapore Grand Prix.
The Mexican took the lead from Charles Leclerc on the short run to the first corner at the Marina Bay Street Circuit at the start of the rain-delayed event.
But an alleged safety car infringement has cast a shadow on his success with Ferrari believing Perez could be in for a pair of five-second penalties.
Should this be the case, the Red Bull driver would drop to second after taking the flag 7.5secs clear of Leclerc.
"I have no idea what is going on," said Perez. "They [the team] just told me that I was under investigation so increase the gap and that is what I did."
Asked how he ranked the win of his four so far in F1, Perez added: "It was certainly my best performance. I controlled the race, although the [tyre] warm-up was pretty difficult.
"The last three laps were so intense. I didn't feel it that much in the car but when I got out of it, I felt it. I gave everything for the win today."
Leclerc "on the backfoot" from lap one
Leclerc was the only driver able to match Perez in drying conditions but the Ferrari driver blamed a poor start for his failure to convert pole position into victory.
"I pushed all the way," said Leclerc.
"The bad start - I had a little bit of wheelspin - put us on the back foot and after that, it was a really difficult race.
"[Now I need] A good night's sleep and we will get ready for Japan."