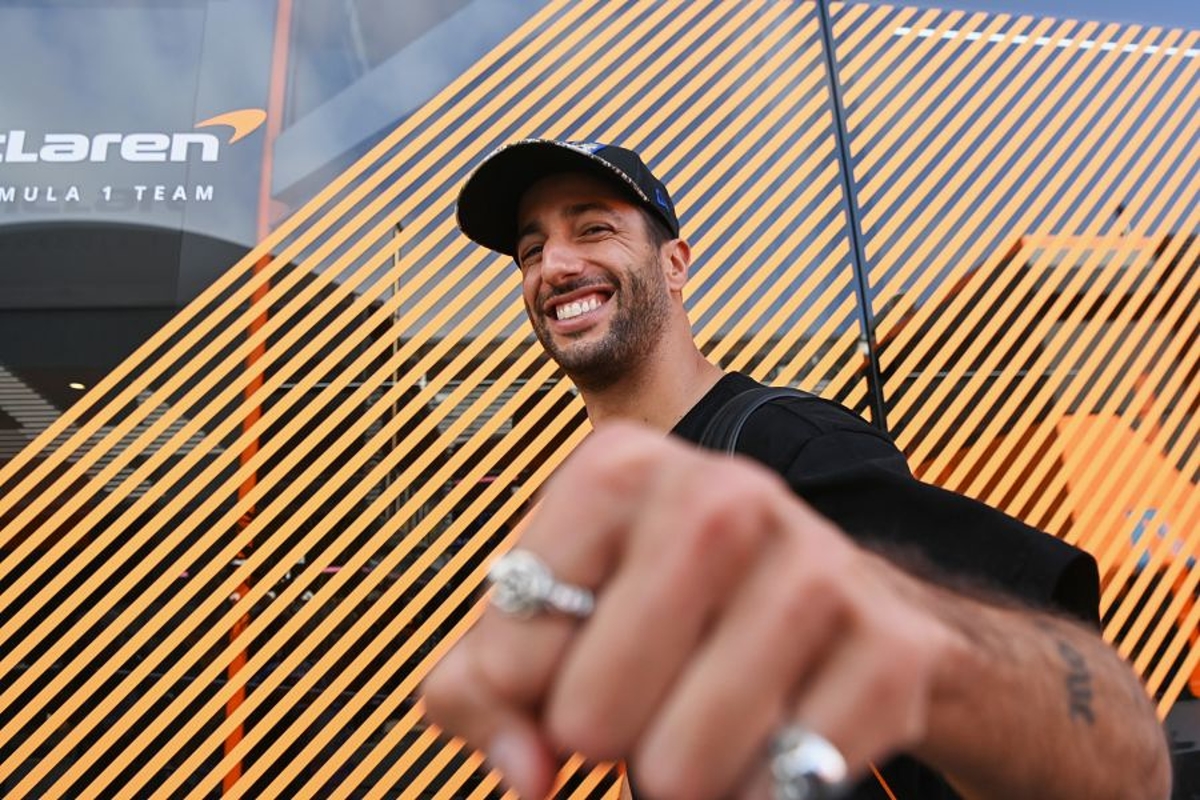 Ricciardo ready to 'roll the dice' after latest qualifying misery
Ricciardo ready to 'roll the dice' after latest qualifying misery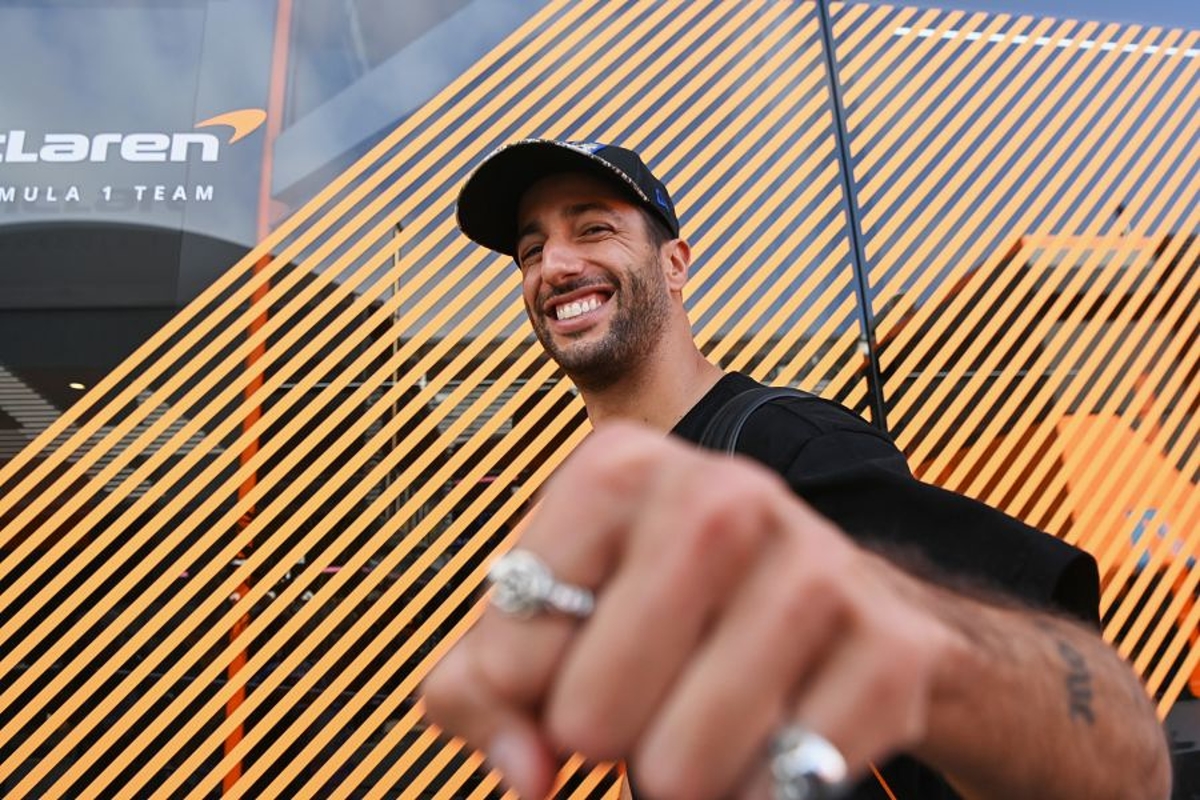 Daniel Ricciardo has revealed the cause of his latest failure in qualifying after falling out in Q1 at the Singapore Grand Prix.
The Australian will line up 17th at the Marina Bay Circuit after failing to make an impression on a drying circuit.
Rain storms hit the track ahead of final practice with drivers denied access to the circuit for half of the session and Ricciardo showed far stronger pace than in slick tyre conditions on Friday.
But as the circuit dried throughout Q1, the McLaren driver struggled to make the same performance leaps on intermediate tyres as those around him and paid the price, finishing three-tenths down on team-mate Lando Norris in that particular session before the Briton went on to clinch sixth on the grid.
"The difference from FP3 to quali was... we weren't lighting but I think we were in better shape in P3 compared to yesterday, obviously different conditions," explained Ricciardo.
"But for me personally, with a bit more water on the track, I had a better balance. Q1, as it started to dry a bit more, I felt like I couldn't then run and make those steps in pace and grip as the track improved.
"We plateaued a little bit.
"These are the things we are looking at now, the way the tyres... the more it dries the more the inter gets a bit abused so it could be the way the tyre reacts to a dry track, but that is where I struggled to make the extra step of lap time in those conditions."
"Ultimately it is as simple as that."
Ricciardo to 'roll the dice' in the rain
Similar weather is expected to hit Singapore ahead of the race on Sunday, teasing a tantalising grand prix with numerous drivers out of position.
Ricciardo is not expecting a processional race if the rain stays away, but conceded adverse weather would promote a gamble.
"I think if it is dry, I am kind of filled with a bit of hope from 2019 where those cars tricky to overtake and I was able to overtake and come through a few cars.
"There is an opportunity. We can follow closer but still it is tough. The lead car needs to maybe make a bit of an error or struggle more with tyres. There still needs to be a bit of a difference, to make a pure overtake is tricky.
"But there can be some [overtaking] in a dry race.
"Wet is 'roll the dice'. Who knows?"