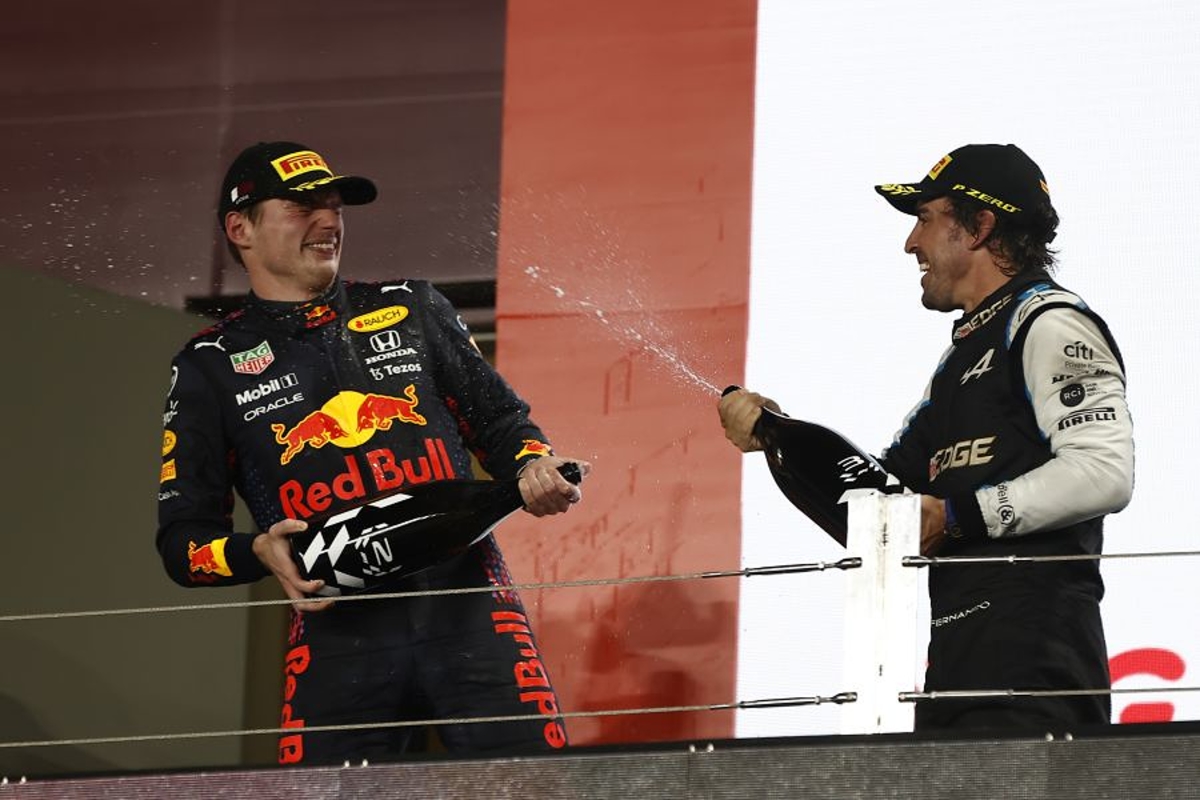 Alonso declares Verstappen talent 'unteachable'
Alonso declares Verstappen talent 'unteachable'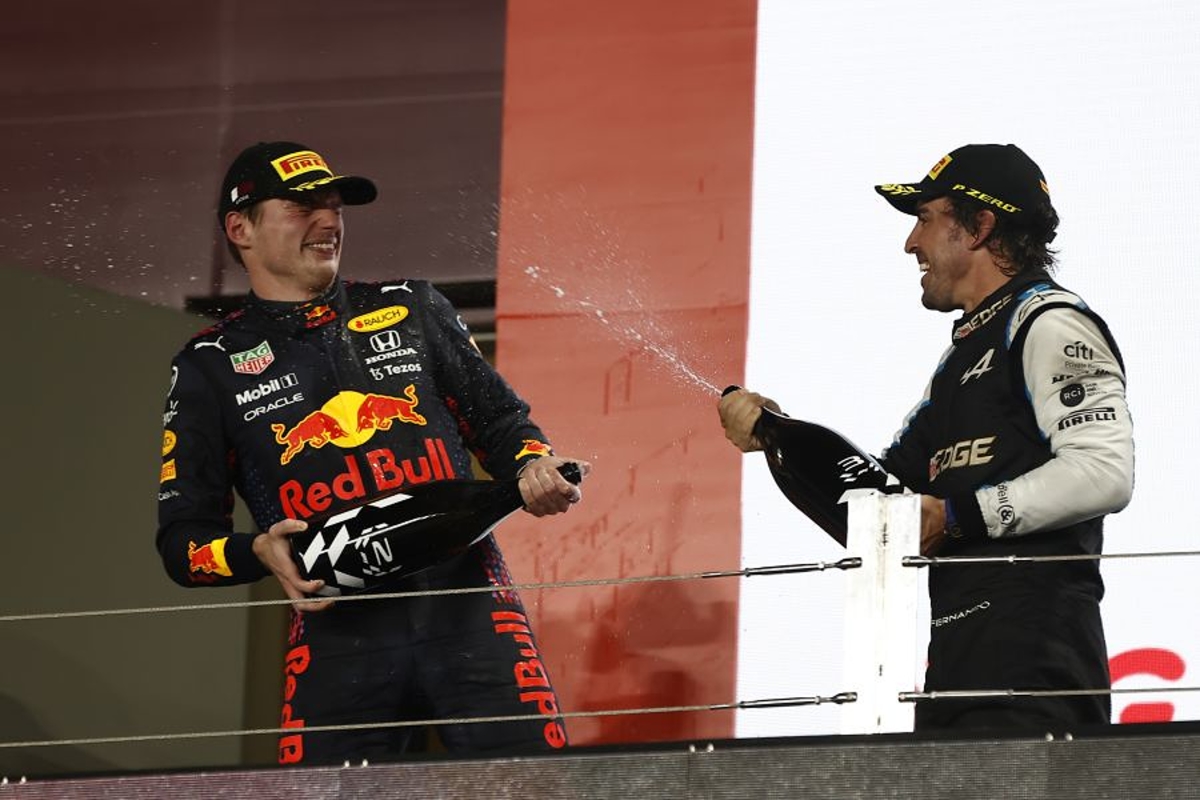 Fernando Alonso has declared Max Verstappen's talent as 'unteachable' with the Dutchman on the verge of securing a second F1 championship.
Verstappen is poised to equal Alonso's title tally at this weekend's Japanese Grand Prix where a win combined with the point for fastest lap will secure him back-to-back crowns.
Beyond that, Verstappen simply has to outscore Ferrari's Charles Leclerc by eight points and Red Bull team-mate Sergio Perez by six to guarantee another title.
A victory would make Verstappen a champion across two separate eras of the sport given the radical overhaul of the technical regulations for this season.
Hailing the 25-year-old for his adaptability, Alonso explained: "You cannot teach that. It has to come from yourself.
"There are drivers that need more time, they need to study more data, they need all of Friday to analyse and compare with a team-mate and slowly make little steps until they are 100 per cent ready for quali.
"And there are others that are 100 per cent in FP1. Max is one of those and he has always been like that, from go-karts to now, so it should not be a surprise to anyone."
Red Bull Ferrari battle "not a fight"
Red Bull and Verstappen have taken a stranglehold on this season despite a strong start from Ferrari.
Leclerc led Verstappen by 46 points after the first three races but numerous failings from the Scuderia and the Monégasque have allowed the Dutch driver to assume complete control.
Assessing the campaign, Alonso insisted: "It was not a fight.
"It's an important season because we changed the regulations massively so it's going to always be remembered for this new generation of cars.
"Ferrari had a very, very fast car but Red Bull and Max have been outstanding.
"There was not a fight because Red Bull and Max were better than the others, even though they didn't have that superior car because I guess the Ferrari is the same or better."