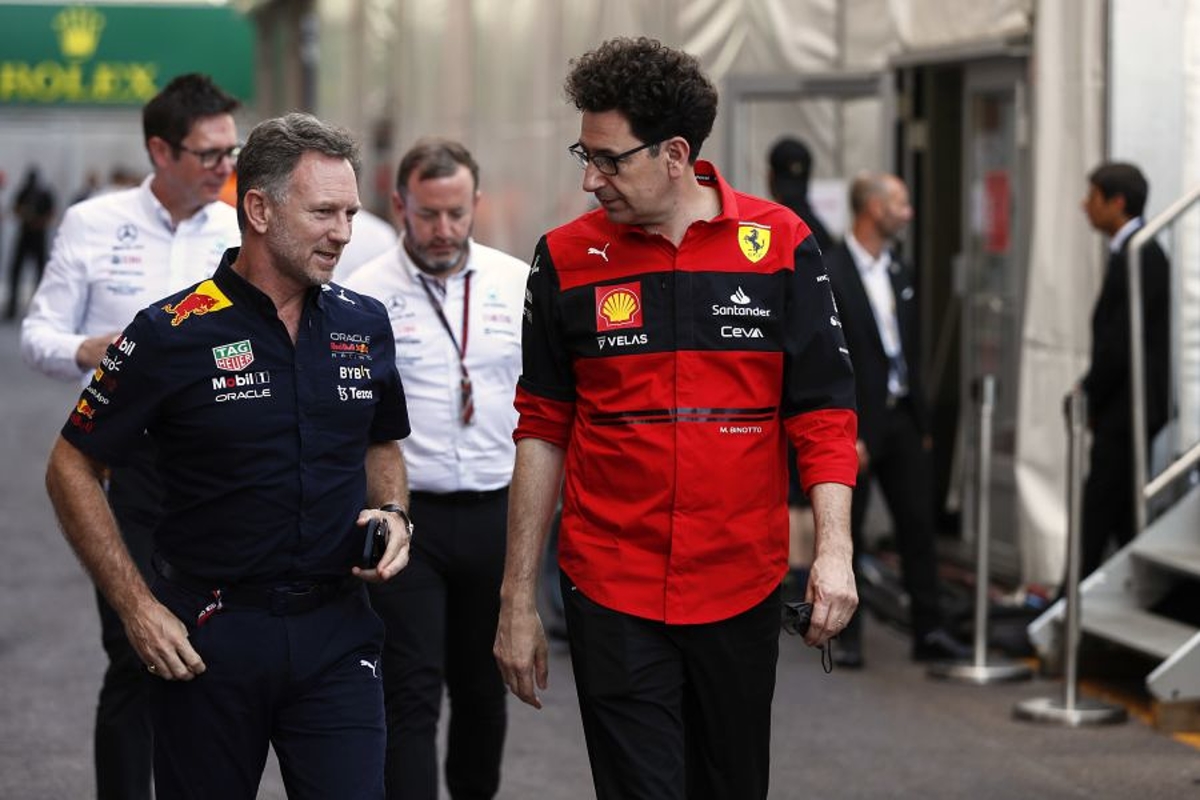 Ferrari demand "transparent and severe" FIA response to budget cap breach
Ferrari demand "transparent and severe" FIA response to budget cap breach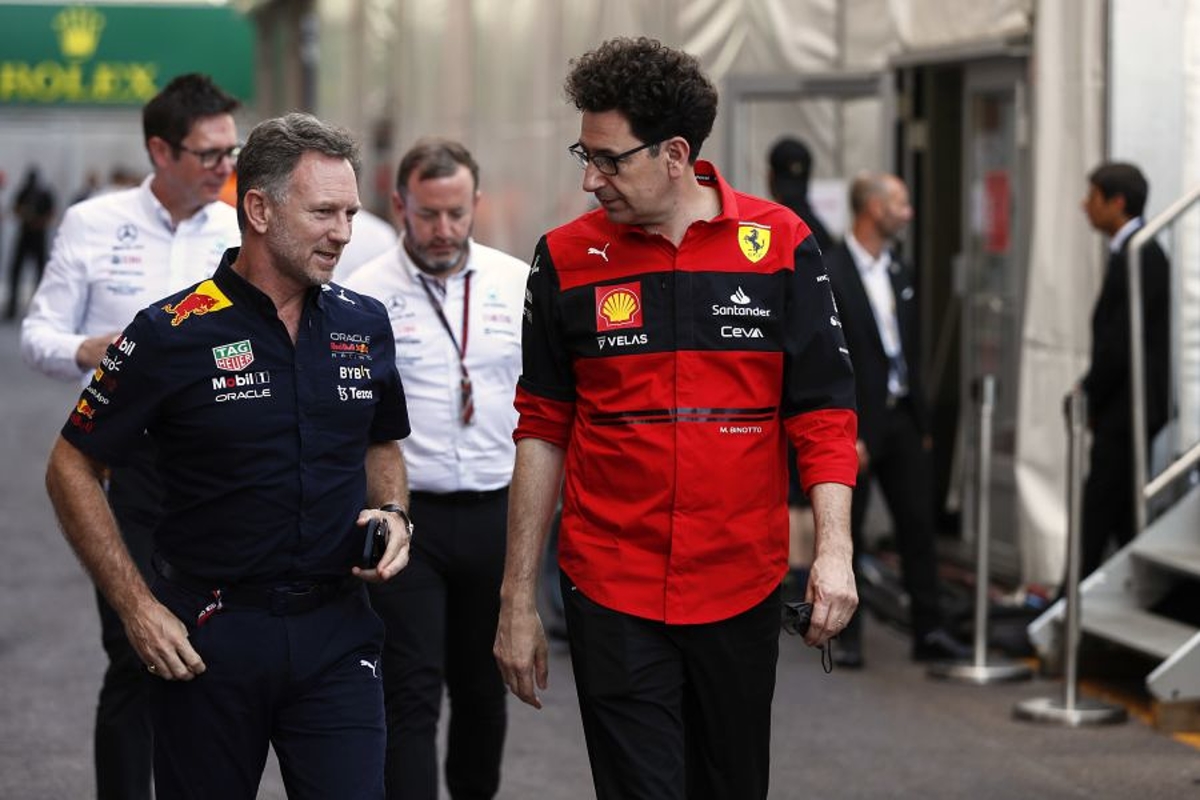 Ferrari racing director Laurent Mekies has demanded the FIA takes a "transparent and severe approach" to the potential breach of financial regulations.
It is claimed Red Bull and Aston Martin breached the budget cap last season, with one team believed to have committed a minor infraction and the other a major breach, defined by being five per cent over the imposed limit.
That limit was $145million in 2021 and with Red Bull reported to have been the team to have committed the major infringement, serious measures could be imposed given the potential lasting effect through subsequent seasons.
Red Bull team principal Christian Horner insisted the team's submission was below the required line, though both Ferrari and Mercedes were vocal against the current championship leaders, with Toto Wolff particularly heavy with his comments.
Addressing the situation, Mekies said: "First it is down to the FIA to establish the breach and to then establish what sanctions there should be if there is a breach.
"What we were saying is we are very much looking forward to having a clear and transparent evaluation of what has happened and that severe measures are being taken if there is a breach.
"What we don't want is the rules change in the middle of a season and we find a compromise and the rules of engagements are different, not only for 2021 and as a result, for 2022 and 2023, that is key."
Ferrari reveals power of $7million
Five per cent of last season's budget cap would result in a $7.25million overspend.
On how much power such a breach could give a competitor, Mekies explained: "It is a simple calculation.
"We take it very seriously because it is a serious amount of lap time.
"Seven million would be like 70 engineers. Seventy engineers would be a serious amount of lap time. That is one example.
"If you think about the power these financial regulations have, it overpowers the technical and sporting regulations at the same time if you think about the amount of lap time lying in those sort of numbers.
"This is why we are very much looking forward to a transparent and severe approach."