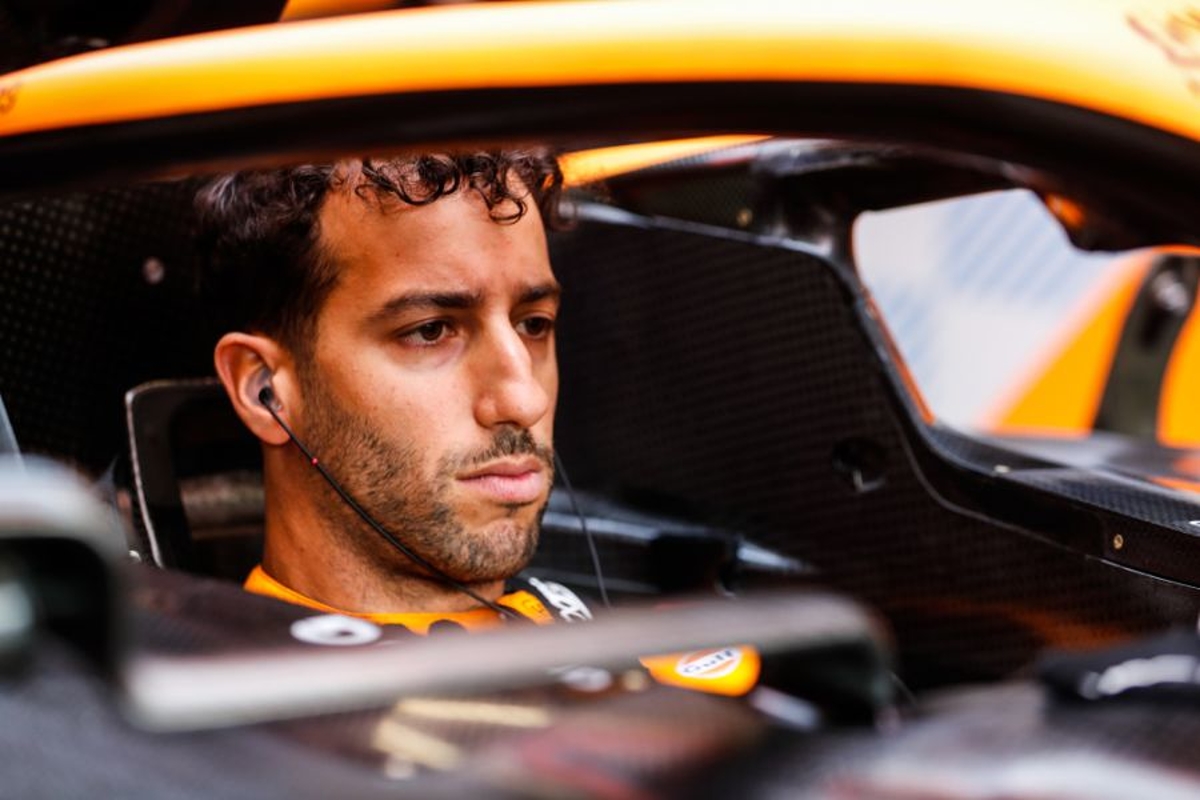 Ricciardo mystified by McLaren lack of pace
Ricciardo mystified by McLaren lack of pace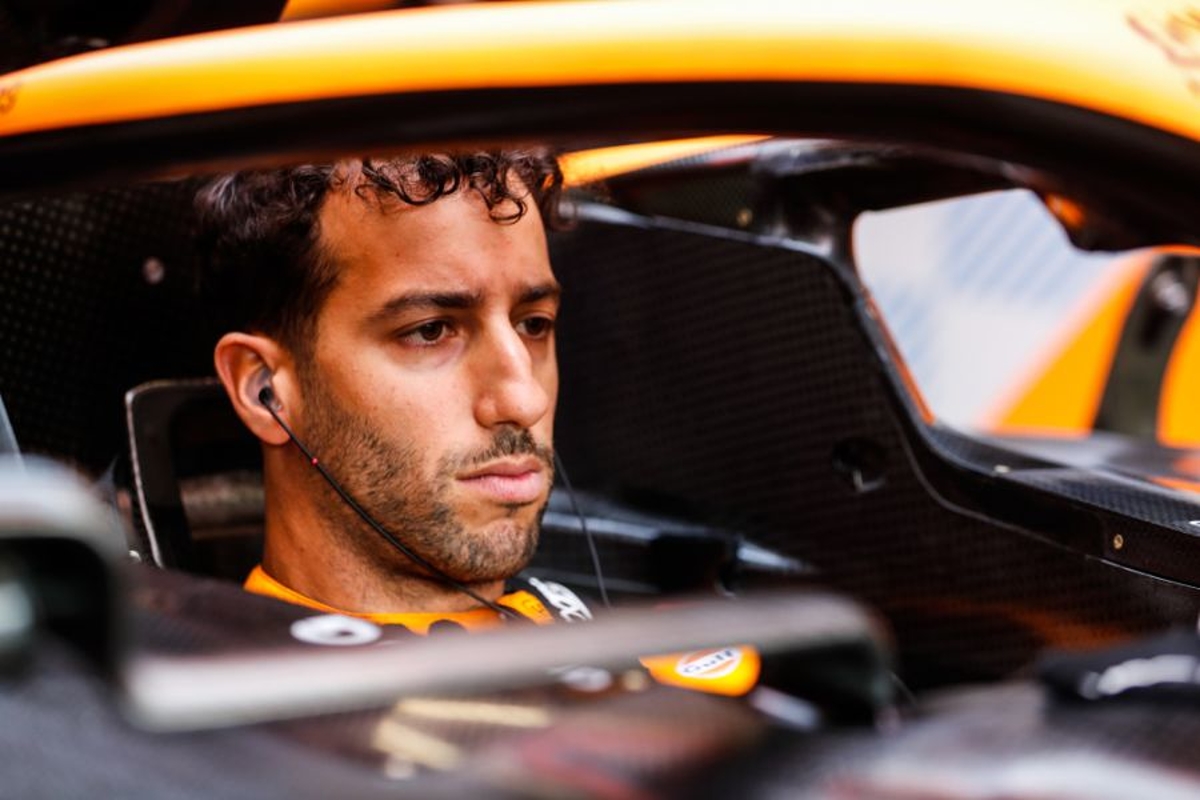 Daniel Ricciardo was left mystified by a lack of pace for McLaren during Singapore Grand Prix practice.
Ricciardo entered the weekend knowing he would likely face a deficit to team-mate Lando Norris, who has understandably been given the team's upgrade package for the Marina Bay weekend given he is remaining with the team and the Australian is leaving.
But at the end of Friday's sessions, Ricciardo was only 18th fastest, a staggering 2.8secs adrift of from Carlos Sainz's session-topping pace and 1.4s shy of Norris.
"Definitely a difficult day," conceded Ricciardo. "Just very tricky to extract some speed out of it today. Certainly got some work to do tonight.
"Of course, it is only practice but we will make changes and try to figure out where it is at. But certainly a struggle.
"We have got time to figure it out, hopefully, we can understand it because it was a long way off."
Why Ricciardo struggles different to existing issues
Ricciardo has struggled to make an impact during his time at McLaren, despite completing laps during his two seasons that have felt competitive.
On this time occasion, the eight-time grand prix winner was aware of his lack of speed behind the wheel of the MCL36.
"I know what I feel in the car and I knew when I crossed the line that it wasn't a competitive lap time," explained Ricciardo.
"It is not that it feels good and then 'Oh, where is the lap time?'
"It was difficult to extract it so no surprise to see where I was on the timing sheet but how we were there and how to get further up, still figuring it out.
"We made changes for FP2 but it clearly wasn't beneficial."