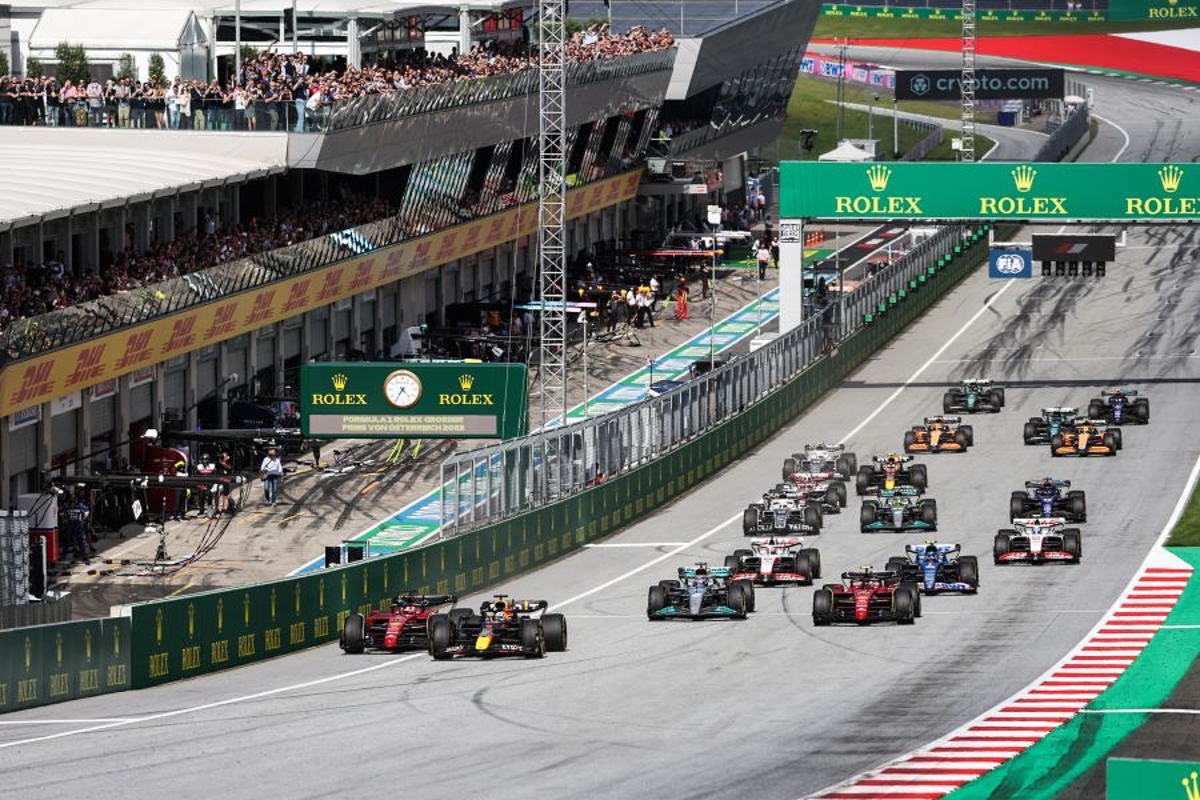 Former F1 champion reveals what is missing from the sport
Former F1 champion reveals what is missing from the sport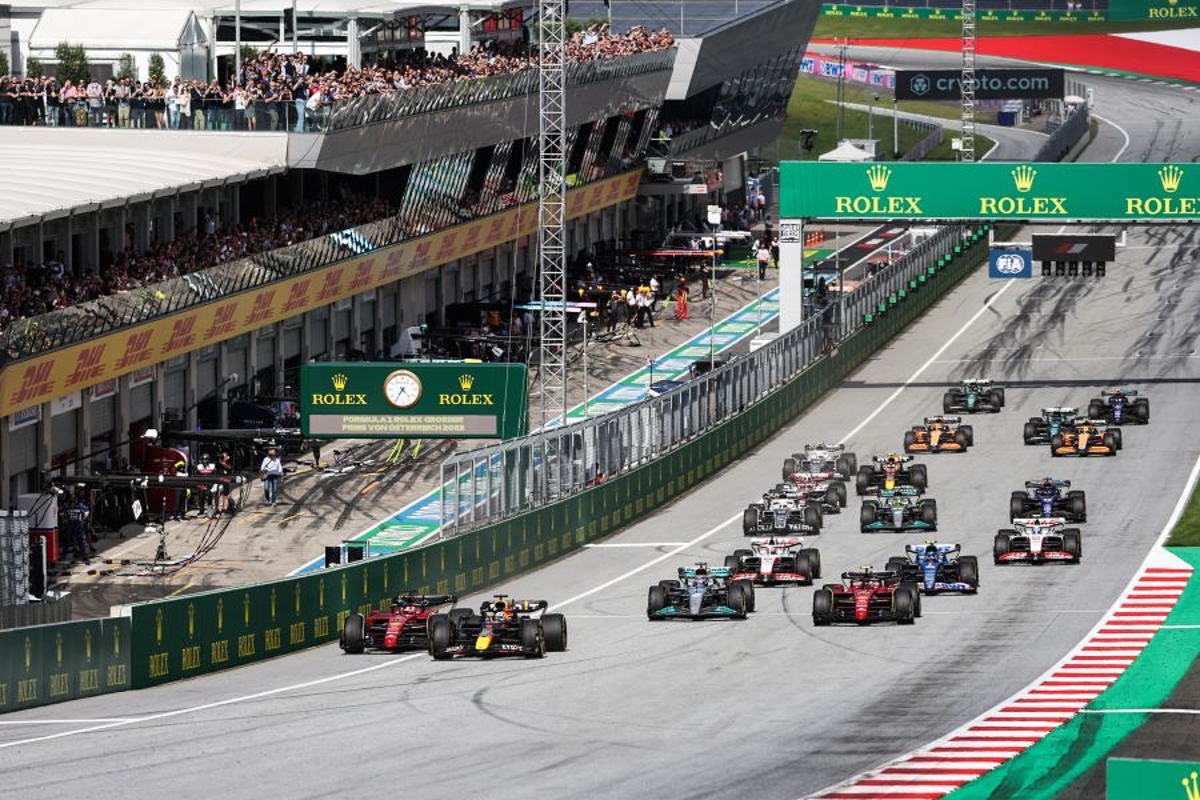 Former F1 champion Emerson Fittipaldi believes the sport should look to add up to three new teams to the grid.
Michael Andretti has indicated strong interest in positioning his outfit in F1 but this has been met with stiff opposition, with F1 CEO Stefano Domenicali recently stating it is 'not a priority' for the sport to expand beyond 20 cars.
The limited access has resulted in numerous drivers missing out on an F1 seat as established names are enjoying record-breaking career stints.
Even success in F2 is no guarantee of a seat, as was the case with Oscar Piastri who was forced to sit out a year after securing the title.
"In my opinion, we need more Formula 1 teams, for more seats to be available," Fittipaldi told VegasInsider.
"They could have another two or three teams, another six cars. There will be many more possibilities for young drivers to come into F1.
"We need more seats in F1. That's what we're missing. We need more teams in F1 for sure.
"In the mid-70s, some grands prix had nearly 30 cars. We need more cars. It'll be better for the sponsors, racing fans, for TV, and for the young talents that want to be in F1. It will give them more opportunity for sure."
Fittipaldi backs Andretti plan
Mercedes team principal Toto Wolff has been categoric in his message that any new team looking to join F1 must add value to the sport as a whole.
Despite conceding the success of Andretti as a brand in the United States, Wolff has been unable to see the wider benefit of the outfit being granted admission.
But Fittipaldi views things differently. Asked if F1 should do more to get Andretti's team on the grid, the two-time champion said: "My opinion, yes."
"As I spoke before, more teams will be great for the fans, great for the drivers, great for TV, it'll be great for the show.
"I was talking to Michael [Andretti] in July during Formula E. He is very motivated to have a full American team. And that will be great for F1 to have a full American team competing.
"Not just another team, but an American team. Even for the racing fans in America, it'll be great to have an American driver and an American team. It will create much more interest and following for F1."