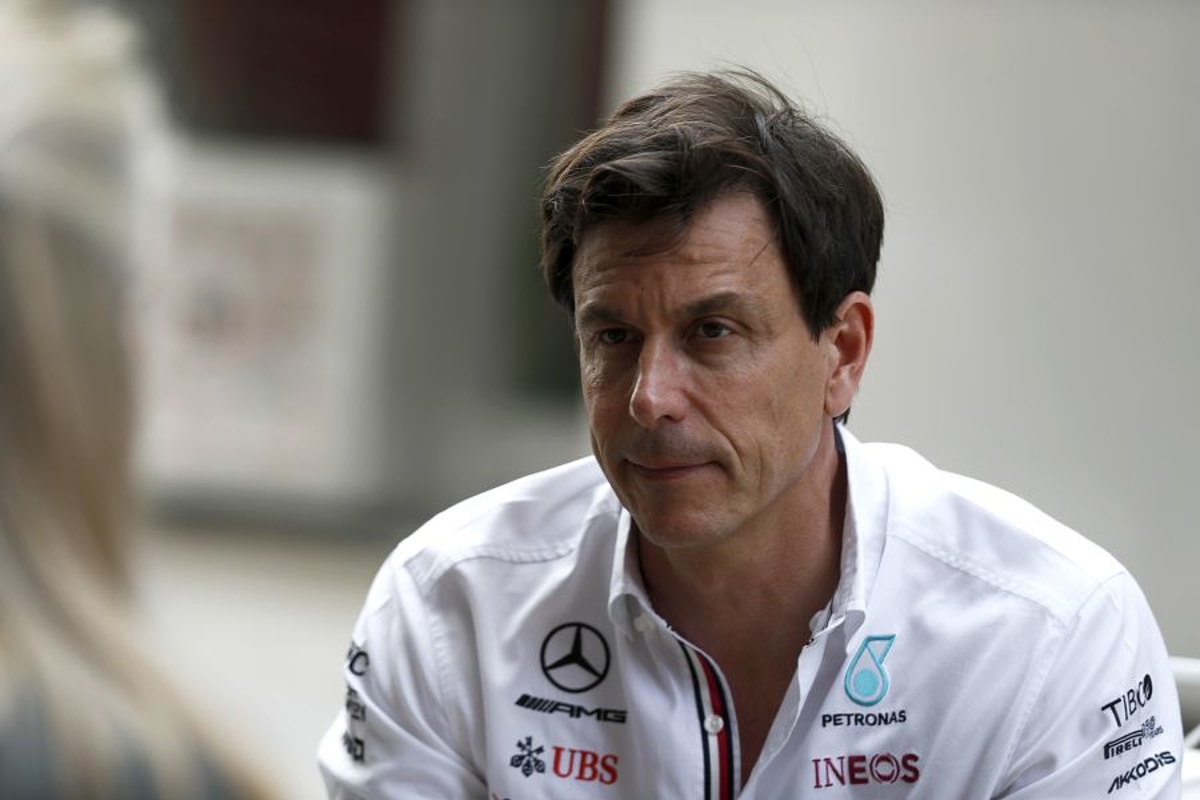 Wolff explains Andretti F1 bid opposition
Wolff explains Andretti F1 bid opposition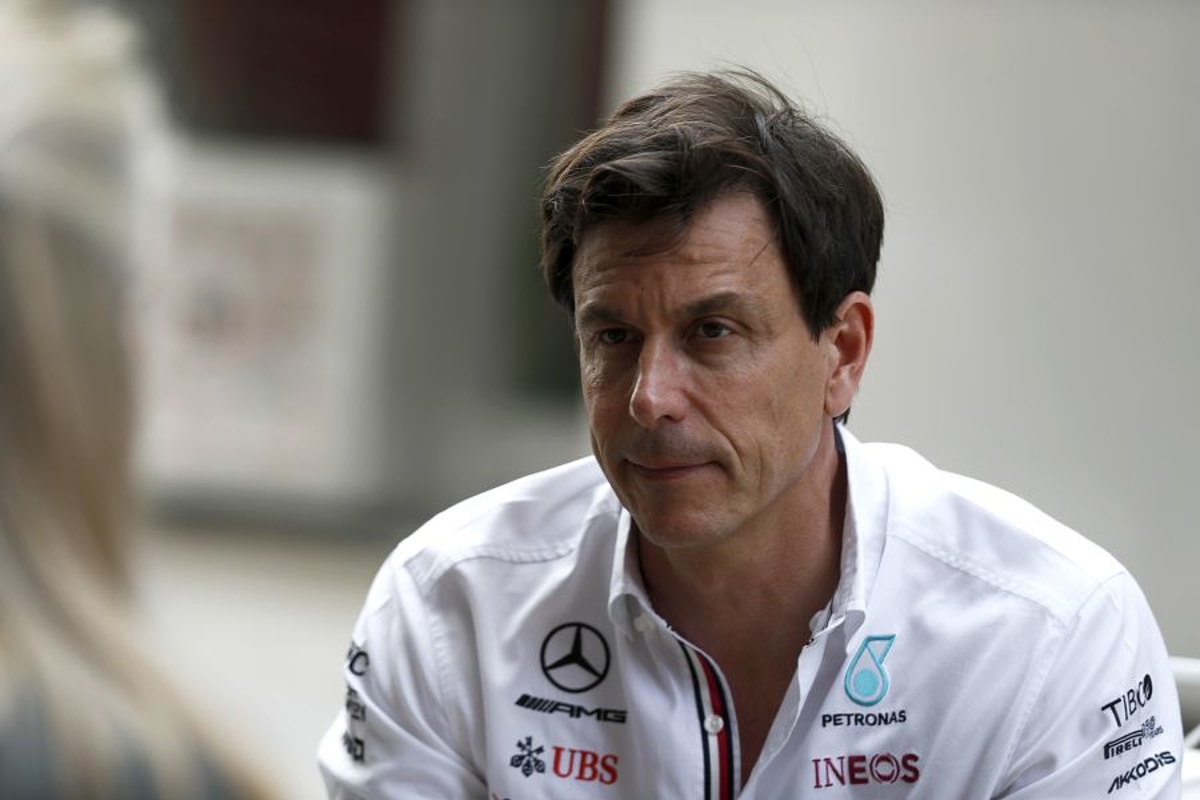 Mercedes team principal Toto Wolff has explained why he has been one of the loudest voices opposing the addition of Andretti Global to the F1 grid.
Former F1 champion Mario Andretti confirmed in February that his son, Michael, had applied to the FIA for a position in the F1 paddock in 2024.
But the announcement was met with a mixed reaction by the existing 10 teams with the addition of an extra outfit guaranteed to dilute the prize fund and other revenue streams.
New teams are required to pay $200million that is split between the existing outfits to negate this 'damage'. After this was introduced in 2020, Wolff claimed the fee "sets a floor for team valuation".
Whilst Andretti is seeking to add to the 20-car field, German manufacturer Audi is instead looking at taking over Alfa Romeo.
Asked how the two are different, Wolff said: "I think whoever joins as an 11th team, whoever gets an entry needs to demonstrate how accretive they can be for the business.
"Andretti is a great name, they have done exceptional things in the US but this is sport and this is business.
"We need to understand what it is you can provide to the sport and if an OEM or multi-national group joins Formula 1 and can demonstrate they are going to spend X amount of dollars in activating, in marketing and in various markets, that is obviously a totally different value proposition for all the other teams.
"We have 10 franchises that we hope can increase the value and you are certainly not going to increase the value by issuing new franchises to people who cannot increase the overall value of Formula 1."
Additional reporting by Ian Parkes