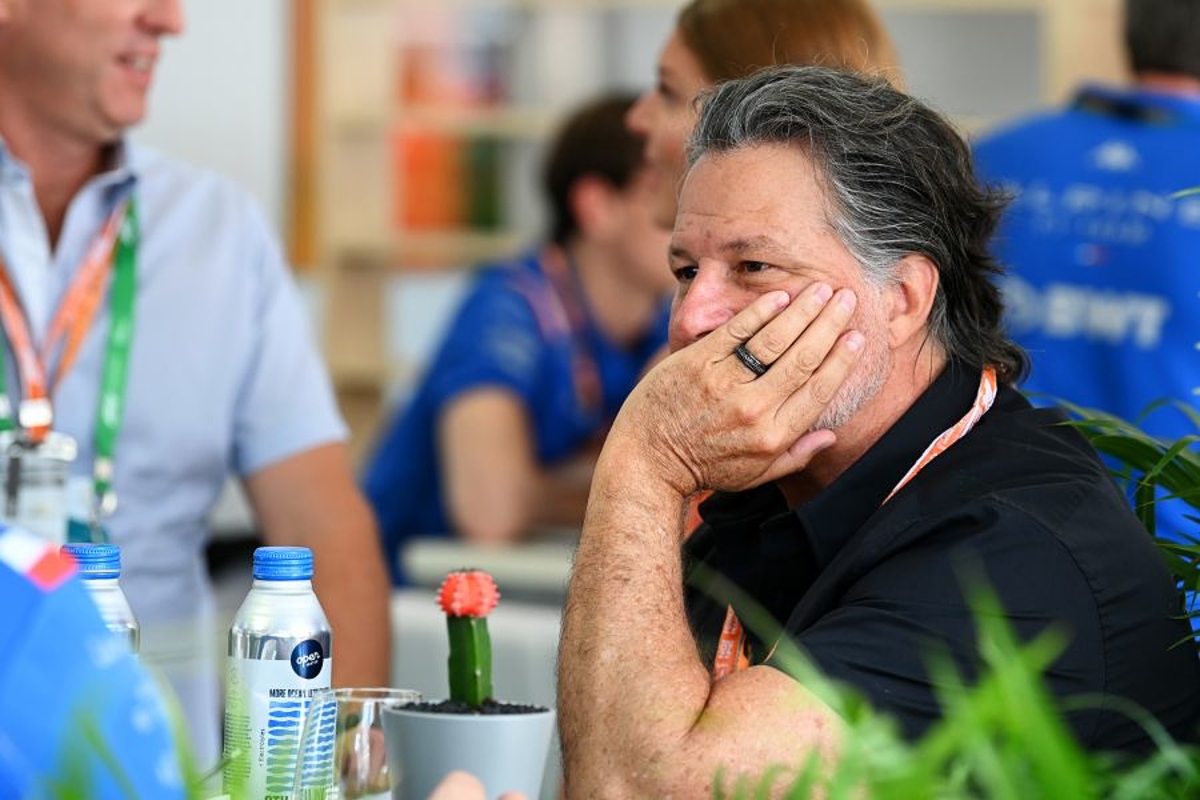 F1 insist new teams 'not a priority'
F1 insist new teams 'not a priority'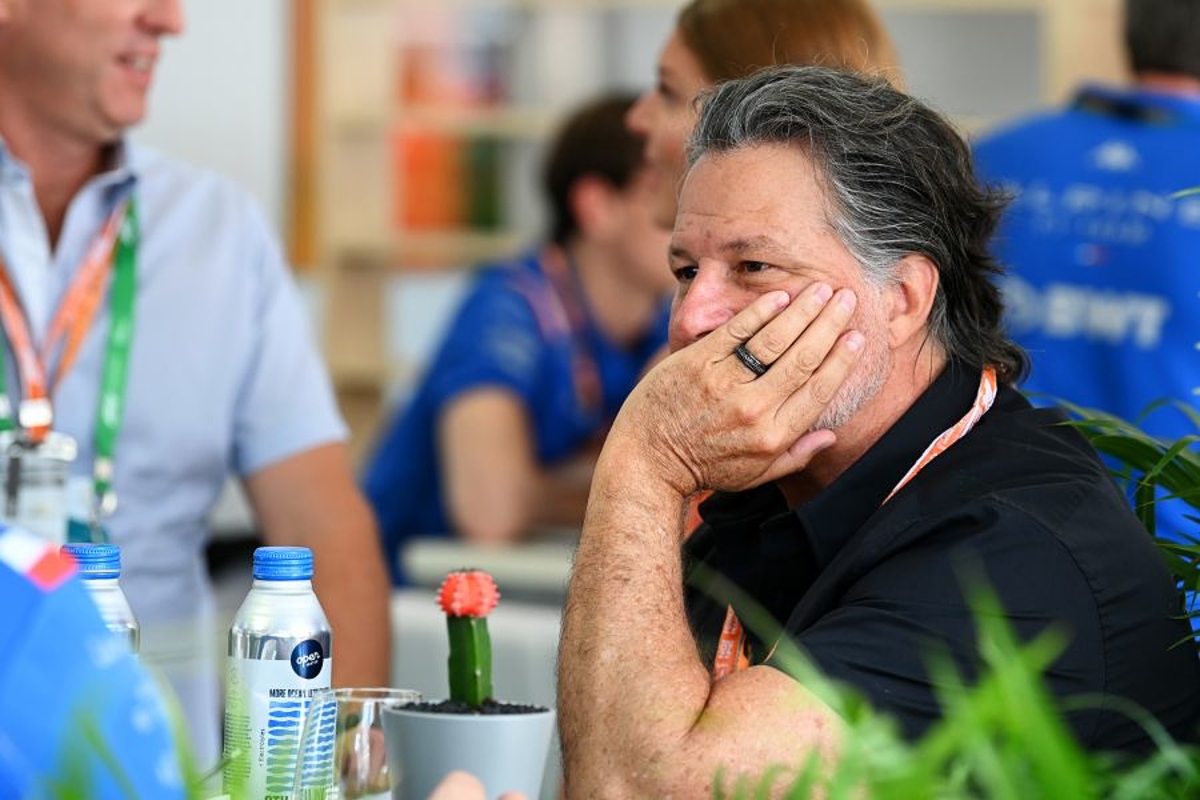 F1 CEO Stefano Domenicali is adamant adding teams to the championship is not a priority despite concerns over a lack of seats for talent.
Andretti Global is known to have lodged a bid to join the grid from 2024, though has met strong resistance from the existing incumbents over issues relating to the dilation of value through prize handouts and revenue.
With young drivers struggling to break through into the highest echelon of single-seater racing with more established talent such as Daniel Ricciardo currently without a seat for next season, Sky Sports F1 put to Domenicali that more seats were needed.
"No, I don't think so," replied the former Ferrari team principal.
"That is the matter of a market. As always, we need to be balanced, you need to see all of the things that are around the table because having more drivers - at the end of the day, there is always a limit.
"If you add one or two, you may open up some driving seats that have to be built from the fundamentals.
"That is a part of the game but we need to also have the right dimension on what is a successful sport.
"In that respect, there is the evaluation of the sustainability of the team, not being too crowded. So I would say in terms of priority, that is not a need for Formula 1."
New teams a 'matter of balance'
Volkswagen Group brands Audi and Porsche are expected to join the grid in 2026 - the former confirming an engine supplier status last month - when new power unit regulations are introduced.
On whether there was a need for F1 to capitalise on the manufacturers' interest to attract new teams, Domenicali explained: "I think that this touches the point exactly - it is a matter of being balanced and having a vision of the future.
"Now Formula 1 is extremely competitive but you need to be very strong in terms of financials and in terms of competencies.
"This is one of the things that is crucial to make sure the stability of the system will be for a long time.
"You see how difficult it is today to find people at the top quality in all different businesses. I say that with a lot of respect of course.
"But I don't think today, that will be an element where we can say that one will fail.
"There will be a time where we need to invest for the future, but we need to be balanced. I am not saying this will not happen, I am saying we need to take it step by step."