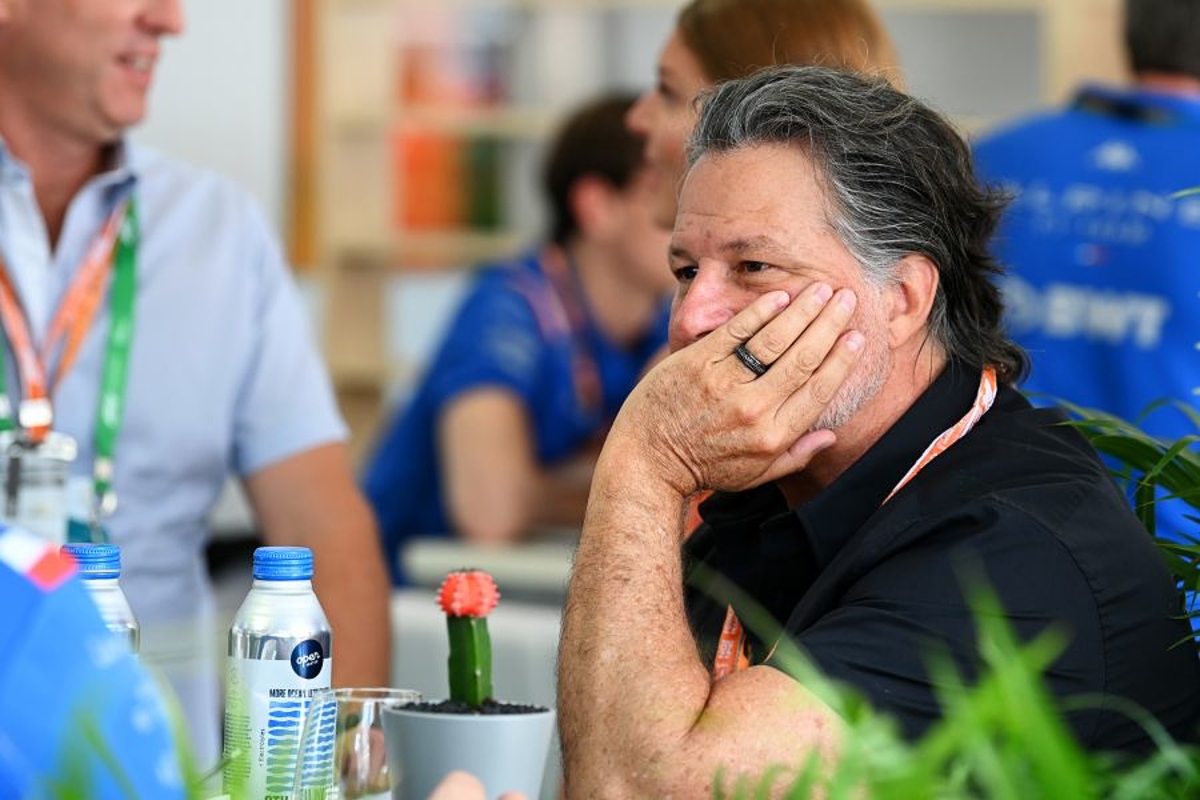 Andretti criticised after F1 "snobbish" claim
Andretti criticised after F1 "snobbish" claim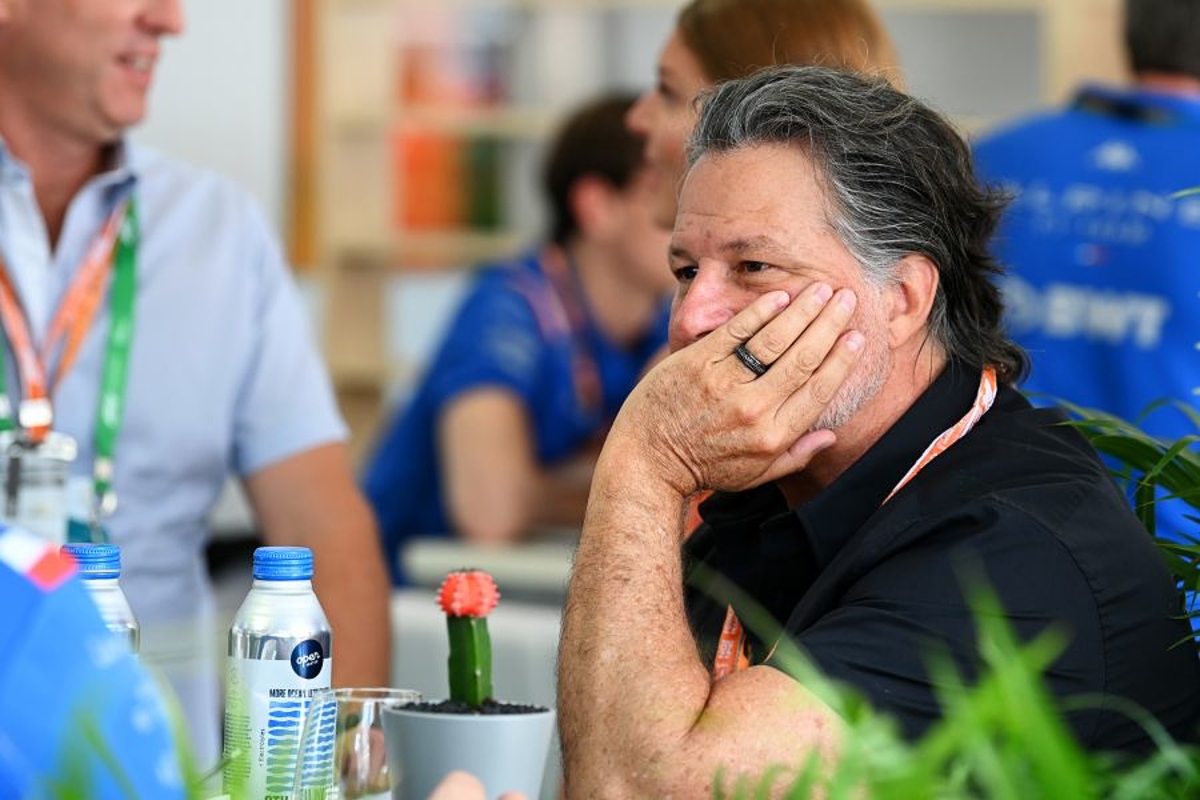 Michael Andretti's recent criticism of F1 has been questioned given his ongoing bid to gain an entry into the sport.
Andretti remains hopeful of acquiring a slot on the grid for Andretti Global in 2024 but has so far met with a degree of resistance from the current F1 teams.
The primary concern is a dilution of F1's prize fund which would see each team given several million dollars less than at present, which is deemed to be unwelcome in the budget cap era.
In an interview with GQ magazine, Andretti, referencing his unhappy 1993 campaign with McLaren two years after his winning the CART Indycar title, said: "It was [then] a definite European club.
"And I'm getting the feeling it's still the European club, the way we're being treated. Because we would be a threat. The first real international team.
"It's a very snobbish approach they're taking. Ultimately, we're going to bring more value than we're going to take away."
Haas team principal Guenther Steiner, who has previously made his opposition clear to Andretti joining F1 due to the reduction in prize money, feels the American has not helped his cause with his remarks.
"I don't know what he's trying to achieve with these comments but that's down to Michael," said Steiner.
"It's not really our decision to give him a licence or not. We have got an opinion but I don't think we can decide that one.
"We don't know what he has presented to FIA and FOM. Obviously, in my opinion, these comments, they're not constructive, but you live by your choices."
Offering his opinion, Ferrari team principal Mattia Binotto added: "I have never met Michael myself so I don't know what it's about.
"Are we supportive or not? I cannot comment because I never have had a discussion, so I don't know what they're presenting. I don't know what they're looking for.
"And as Guenther said, it's not down to us to decide on the extra licence."