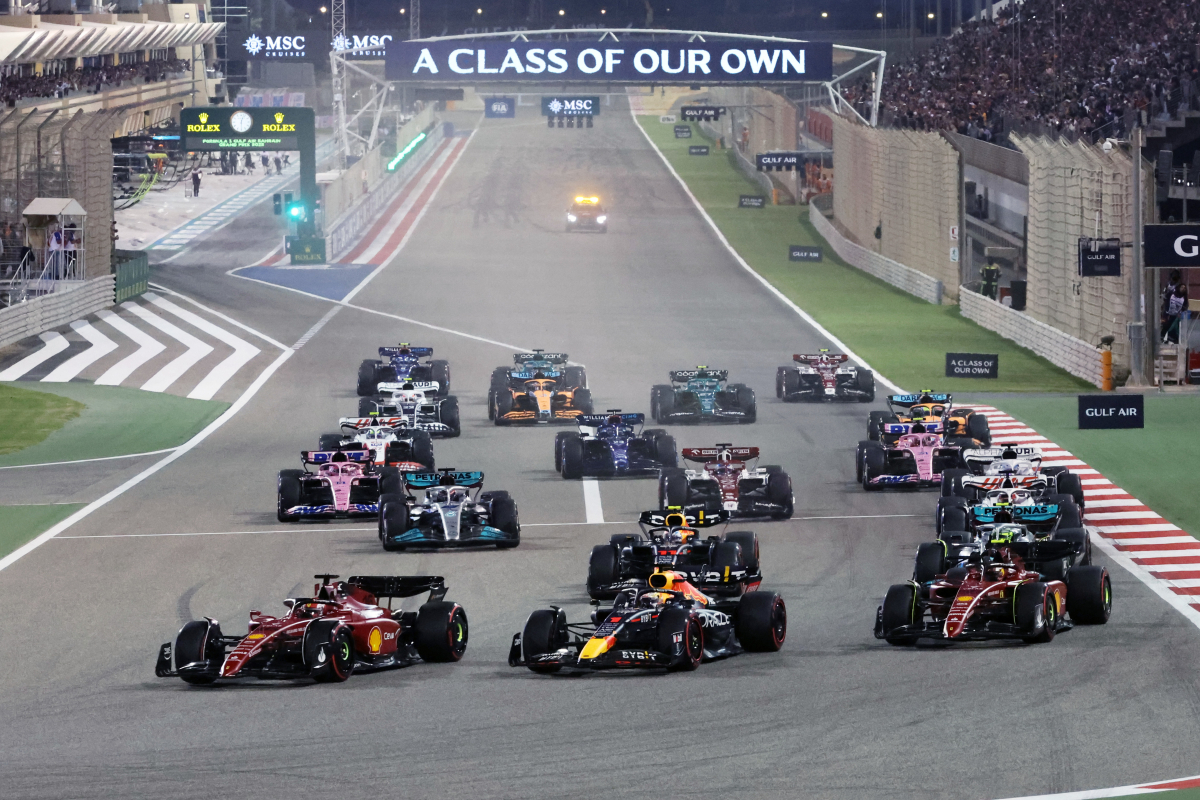 Surprise F1 team reveal major 2022 profit
Surprise F1 team reveal major 2022 profit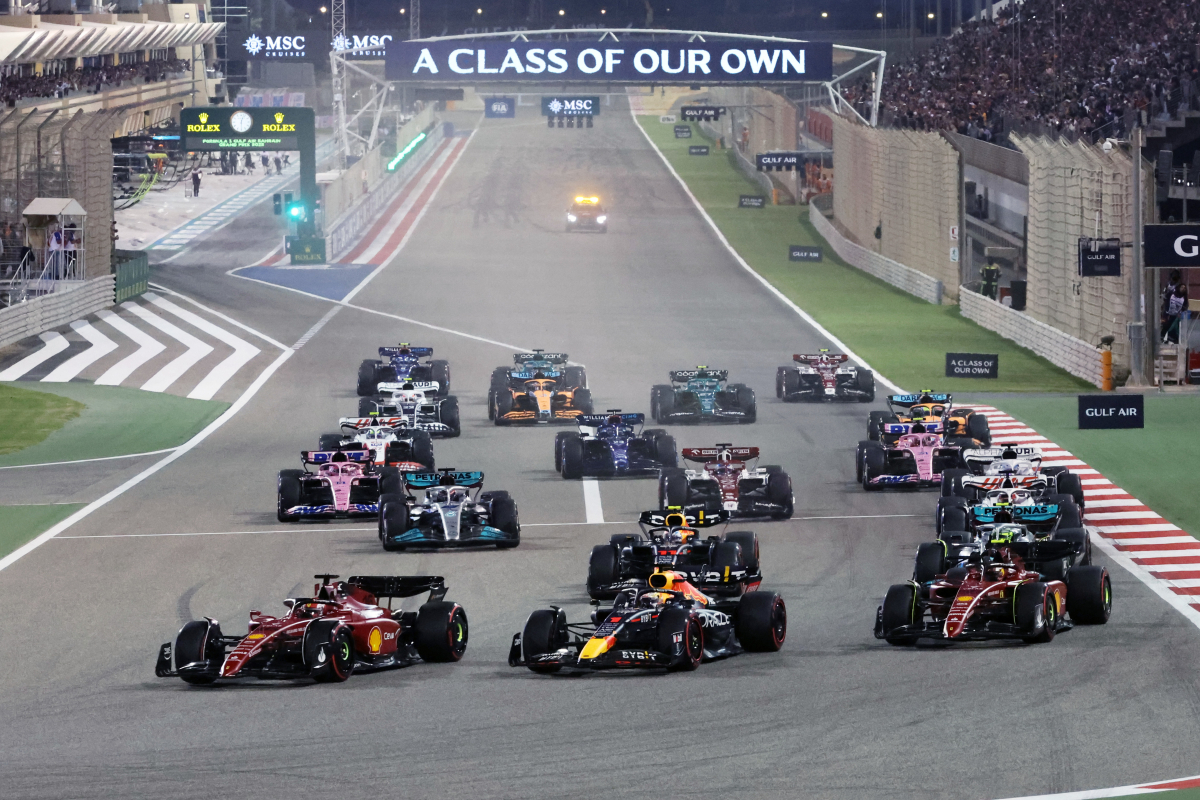 The Alpine Formula 1 team have revealed a profit of £26.2 million (US$31.6 million) for the 2022 year, showcasing significant advancements and fiscal success.
The French manufacturer finished fourth in the constructors' championship last season, as Esteban Ocon picked up 92 points while the now-Aston Martin driver Fernando Alonso secured 81.
Although Alpine remained podium-less throughout 2022, their turnover registered a substantial increase, surging by 23.6 per cent year-on-year to £249 million (US$300.34 million).
This growth can be attributed to various factors, including a new title partnership with BWT as well as claiming P4 in the F1 standings which resulted in a greater share of prize money.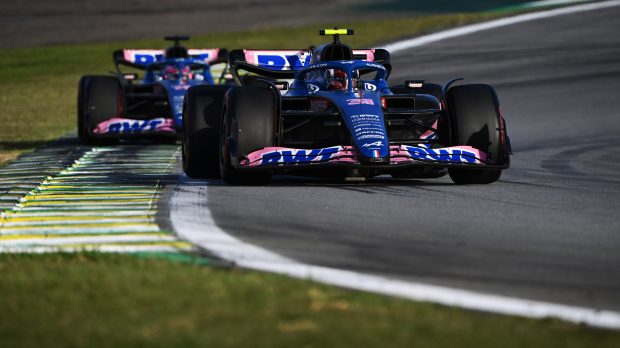 Operating costs grew at a comparatively slower rate, ultimately yielding an operating profit of £35.6 million (US$42.94 million).
Despite this financial success, the team did note a rise in overall emissions compared to 2021. However, Alpine clarified that this increase was primarily due to a larger workforce, which expanded from 820 to 870 employees, and the return of staff to the Enstone facility following the relaxation of Covid-19 restrictions.
Reflecting on the 2022 season, Alpine's owners, Renault, released a statement acknowledging their commitment to F1.
"The team is supported by the dedication to Formula One by Renault Group on its ambitious road map to compete for Formula One world championship titles," read the statement.
"Formula One remains seminal to Renault Group's 'Renaulution' ambitions, with Alpine being synonymous with racing, and it remains true to its identity by remaining competitive in Formula One and other racing categories."
Big changes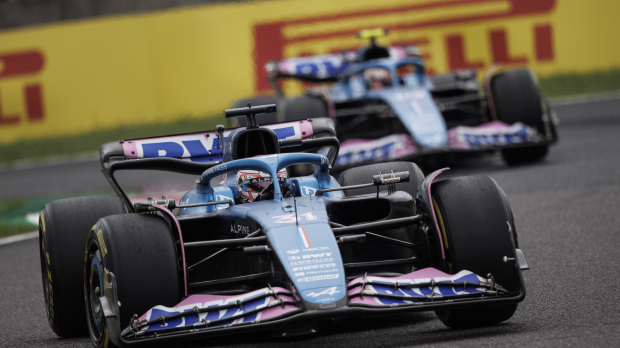 While these financial results, endorsed by Laurent Rossi, offer a snapshot of Alpine's previous fiscal year, the team has undergone substantial transformations since then.
Philippe Krief now oversees the sportscar division, and Bruno Famin has assumed control of all motorsport activities.
Furthermore, Ryan Reynolds along with RedBird Capital Partners, Otro Capital, and Maximum Effort Investments have acquired a 24 per cent minority stake in the team, signifying a new era for Alpine.
READ MORE: F1 Race Engineers: The stars of team radio with Hamilton, Verstappen and co