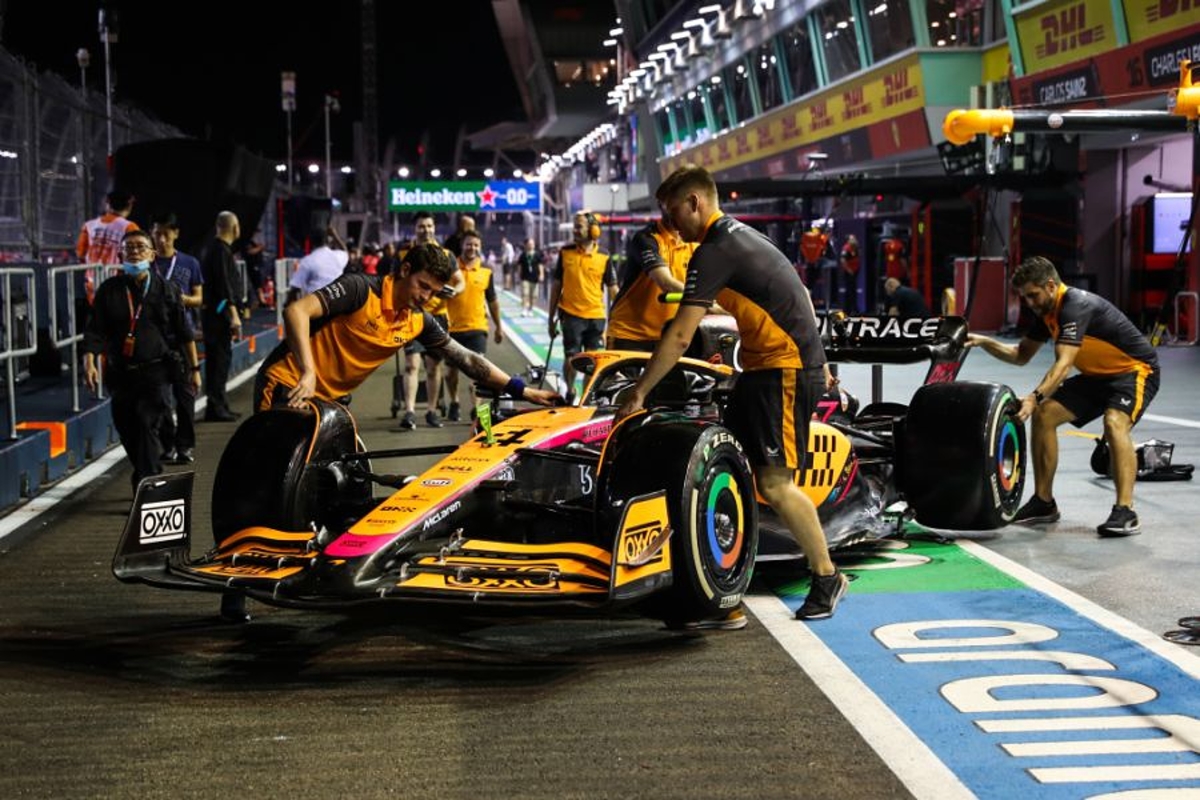 F1 should have been "more wise" to thorny problem - McLaren
F1 should have been "more wise" to thorny problem - McLaren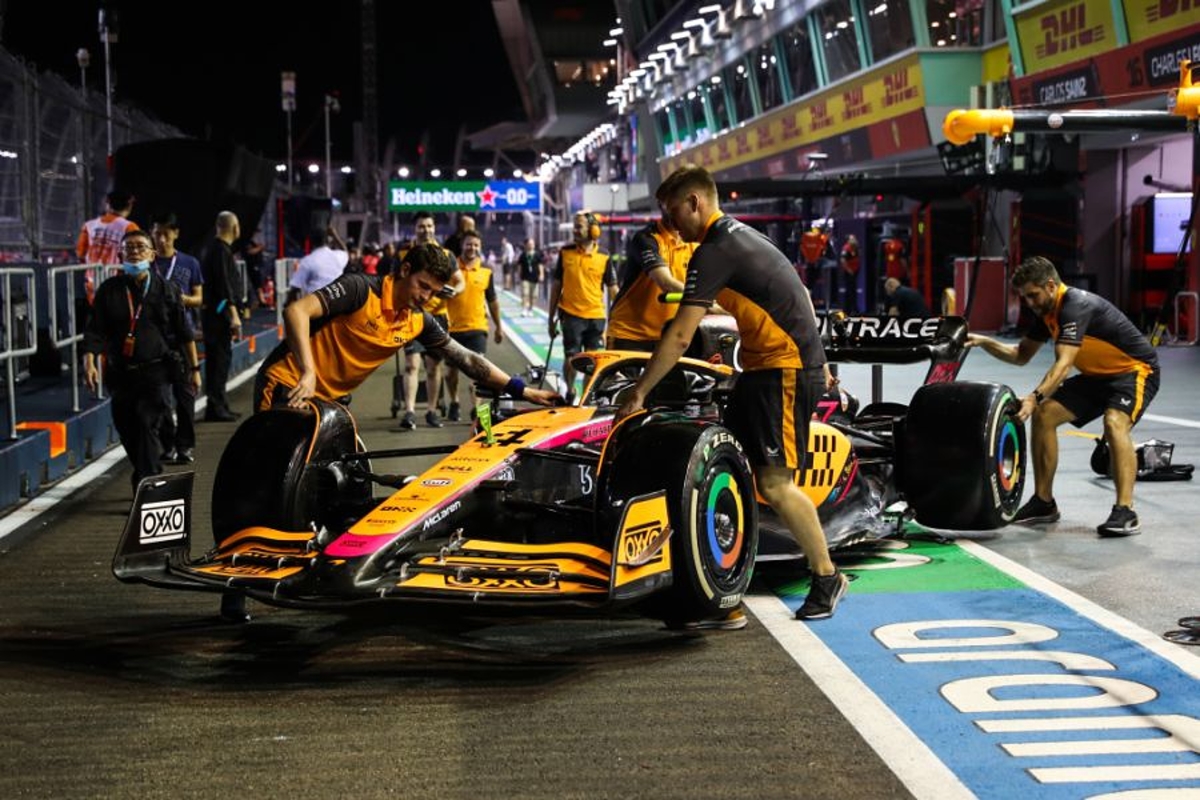 McLaren executive technical director James Key believes F1 should have been wiser to the problem that blighted the 2022 campaign for a number of teams.
The introduction of wide-sweeping new aerodynamic regulations were greeted with open arms, in particular, as they offered a clean slate for the teams' design offices, whilst promising closer racing on track.
What was missed, however, was the level of porpoising that affected the cars due to the ground-effect nature of the rules, with some teams affected more than others.
Mercedes, especially, complained heavily, leading to a minor in-season rule change as well as a more significant alteration for this season.
Key accepts that, for the most part, the new regulations 'broadly succeeded' but that one area was significantly overlooked.
"We definitely had races where teams could follow at tracks where it was difficult before," said Key, speaking to selected media including GPFans.
"We saw a lot more overtaking than we expected, at the Hungaroring for example, and at some other circuits, where it had traditionally been difficult.
"The drivers all commented on the fact it's easy to follow, so definitely, that objective works.
"You've got to hand it to the FIA for putting that initiative together, pioneering a lot of the early research, and engaging with the teams very proactively with it.
"I guess the two things which were less obvious to us, one, was the porpoising, which we all missed.
"If we were old enough to be about in the '80s and remember the last time it was the problem in the '70s, we probably would've been a little bit more wise to it.
"But actually, we all missed, let's say, the potential for that to be as severe as it was at the beginning of the season, and it tended to take up more time than was expected to solve."
McLaren feels tow now "less powerful"
There was another side-effect to the regulations that was not so apparent, according to Key, which was "the effect of a tow".
Whilst the aerodynamics of the cars allowed for one to follow another more easily, to then actually overtake proved to be more difficult, especially without DRS.
"The slipstreaming effect we used to have was obviously part of overtaking and we lost that," added Key.
"Whilst we gained some following through corners and maybe made it slightly easier at windy [twisty] tracks, that effect is definitely less powerful.
"I don't know how you correct that and destroy the other thing, to be honest with you. It's quite tricky. I guess we lost something in that."