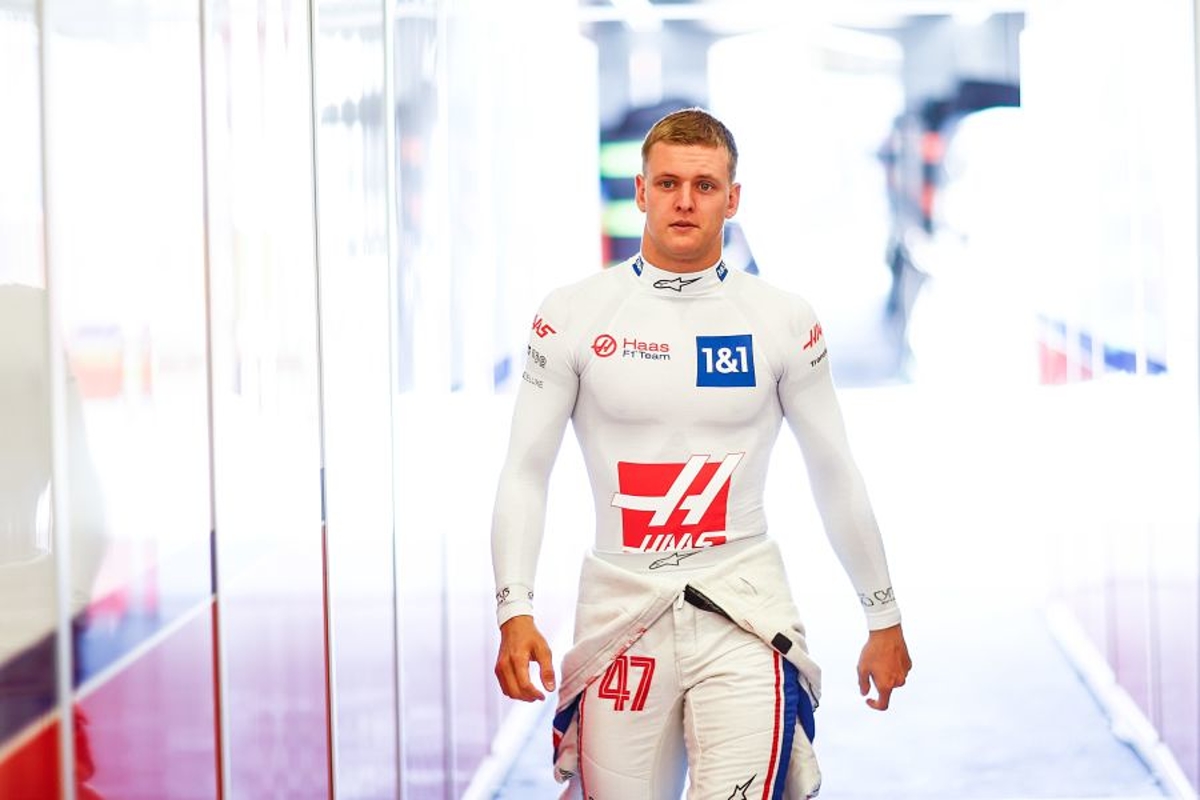 Schumacher's "crucial" legacy strength revealed from father Michael
Schumacher's "crucial" legacy strength revealed from father Michael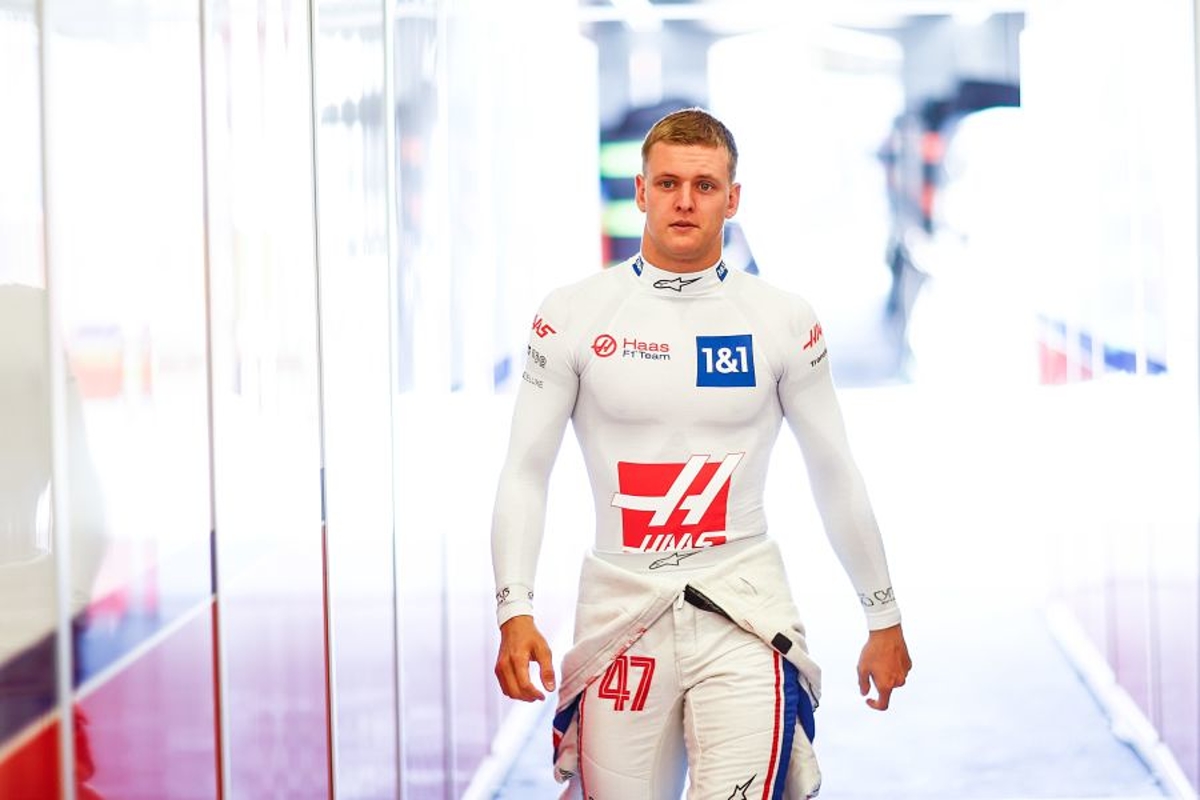 Formula 1 managing director motorsports Ross Brawn has revealed a "crucial" strength that Mick Schumacher has retained from his record-breaking father.
Michael Schumacher won seven world titles between 1994-2004 and worked with Brawn at Benetton, Ferrari and Mercedes.
But Schumacher Jr. has struggled to make the same immediate impact on the sport as his father and is currently without a drive for next season as his contract with Haas expires at the end of the current campaign.
Reflecting on the different ways the two drivers have found success in their careers, Brawn told SPORT1: "He's different from his father, who was always immediately on the limit.
"Mick needs a little longer but, in the end, he also won titles in the junior classes.
"He is very talented, has 100 per cent inherited his father's work ethic and is extremely capable of improvement. That is crucial."
Schumacher to be "measured" by next move
Schumacher faces an uncertain future with his chances of remaining with Haas "50-50" and his position with the Ferrari Driver Academy also unclear.
Although Brawn has backed the 23-year-old to remain in the sport, he warned the German will be measured by his next steps.
"Mick has improved enormously this year," added Brawn.
"He has a really good reference in Kevin Magnussen as a team-mate and he is now at an important crossroads in his career.
"In any case, he deserves to take the next step in his career. And by that, he will be measured."
After 16 races this term, Schumacher is four places and 10 points short of Magnussen but has outperformed the Dane at the majority of races.