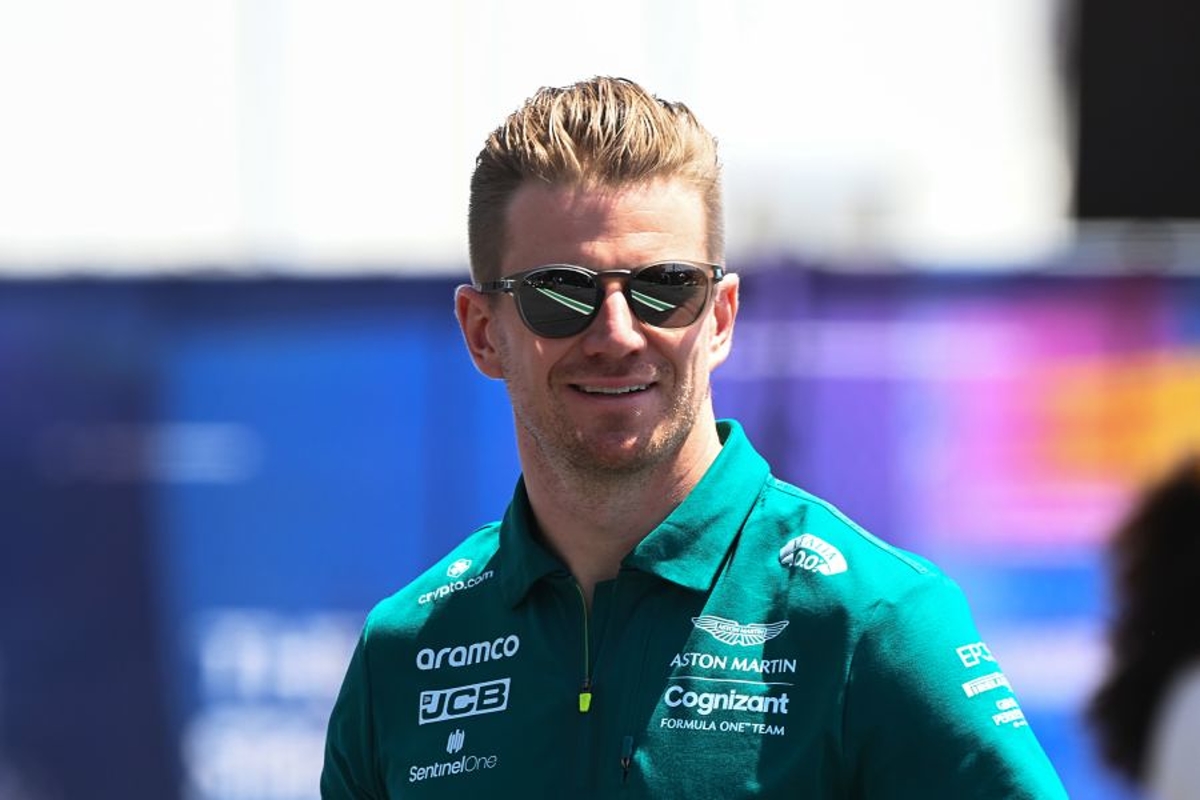 Steiner - "Fans would love" Magnussen-Hülkenberg partnership
Steiner - "Fans would love" Magnussen-Hülkenberg partnership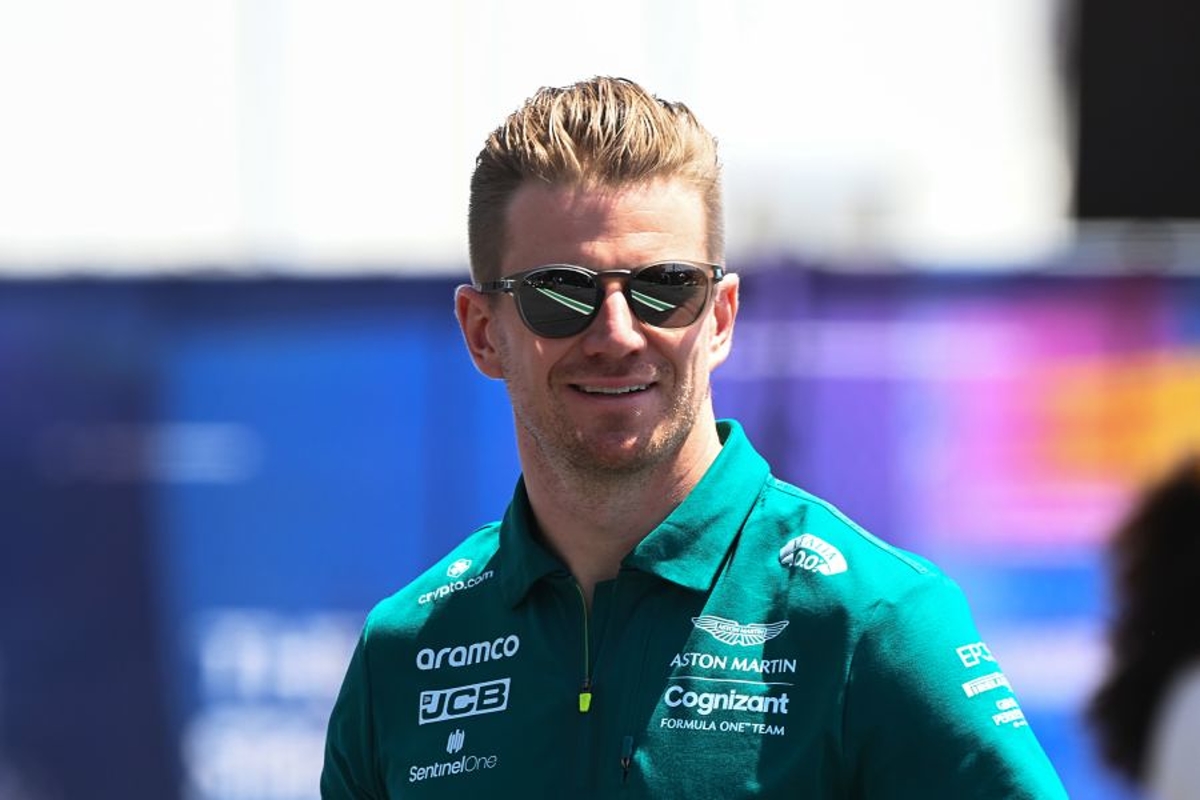 Haas team principal Guenther Steiner believes fans would "love" to see Nico Hülkenberg join forces with Kevin Magnussen next season.
Current Aston Martin reserve driver Hülkenberg has spent three seasons on the sidelines, appearing only in substitute appearances across that time.
The 35-year-old stood in for both Sergio Perez and Lance Stroll in 2020 at Force India before covering for Sebastian Vettel in the first two races of the current campaign for Aston Martin.
The German has a patchy history with Magnussen, made famous for the "suck my balls" retort from the Dane at the 2017 Hungarian Grand Prix.
Hülkenberg has also previously labelled Magnussen as "the most unsporting" driver after an on-track clash.
Discussing the possibility of recruiting Hülkenberg, Steiner told RTL: "A man like Nico brings experience with him.
"I think the fans would love it!
"But what can a driver contribute to making the team better and bringing us to the top? How much risk are you willing to take?
"You usually take more risks with a young driver because you don't know how far he can go."
Ricciardo "has to decide for himself"
Daniel Ricciardo has also been linked with a move to Haas after the announcement of his departure from McLaren at the end of the season.
On the possibility of signing the Australian, Steiner conceded: "In his situation, Daniel first has to decide for himself what to do.
"It makes little sense to persuade him to do something. He has to decide for himself.
"If he feels like it, he'll definitely call, otherwise he'll probably say I'm taking a sabbatical or something else."