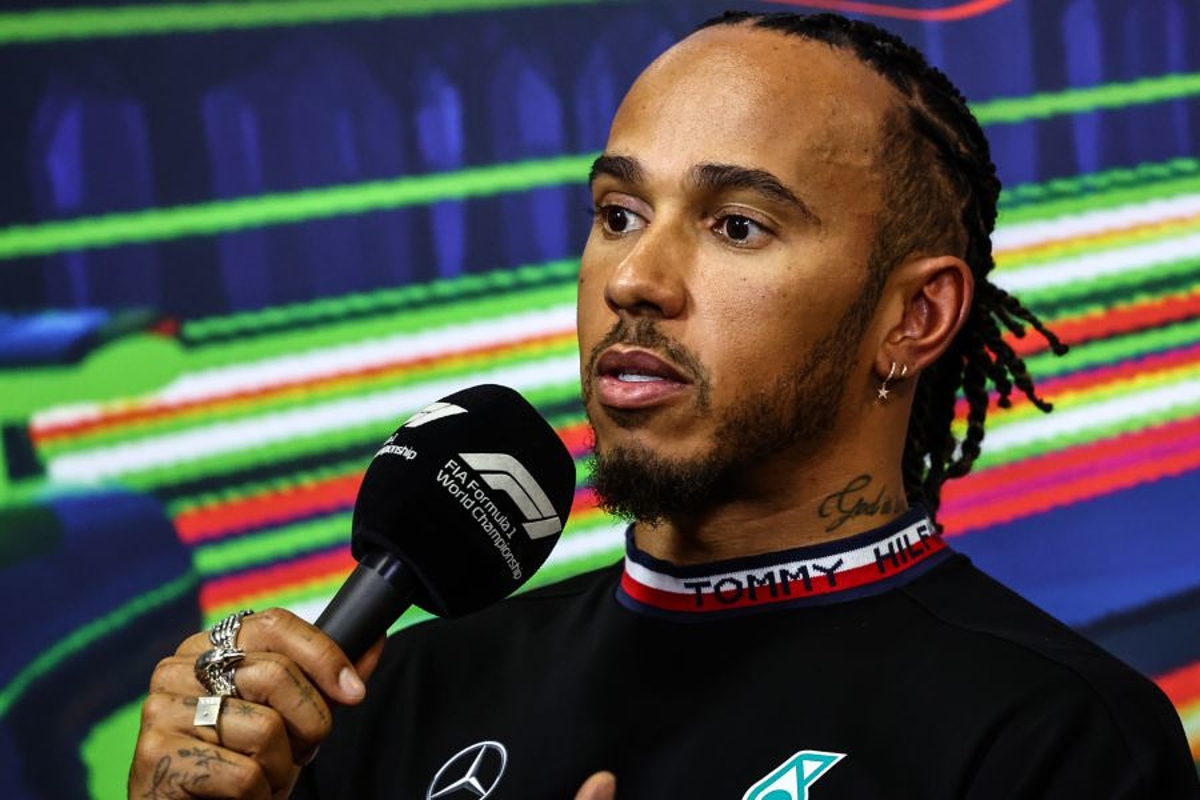 Hamilton reveals curious Monza damage
Hamilton reveals curious Monza damage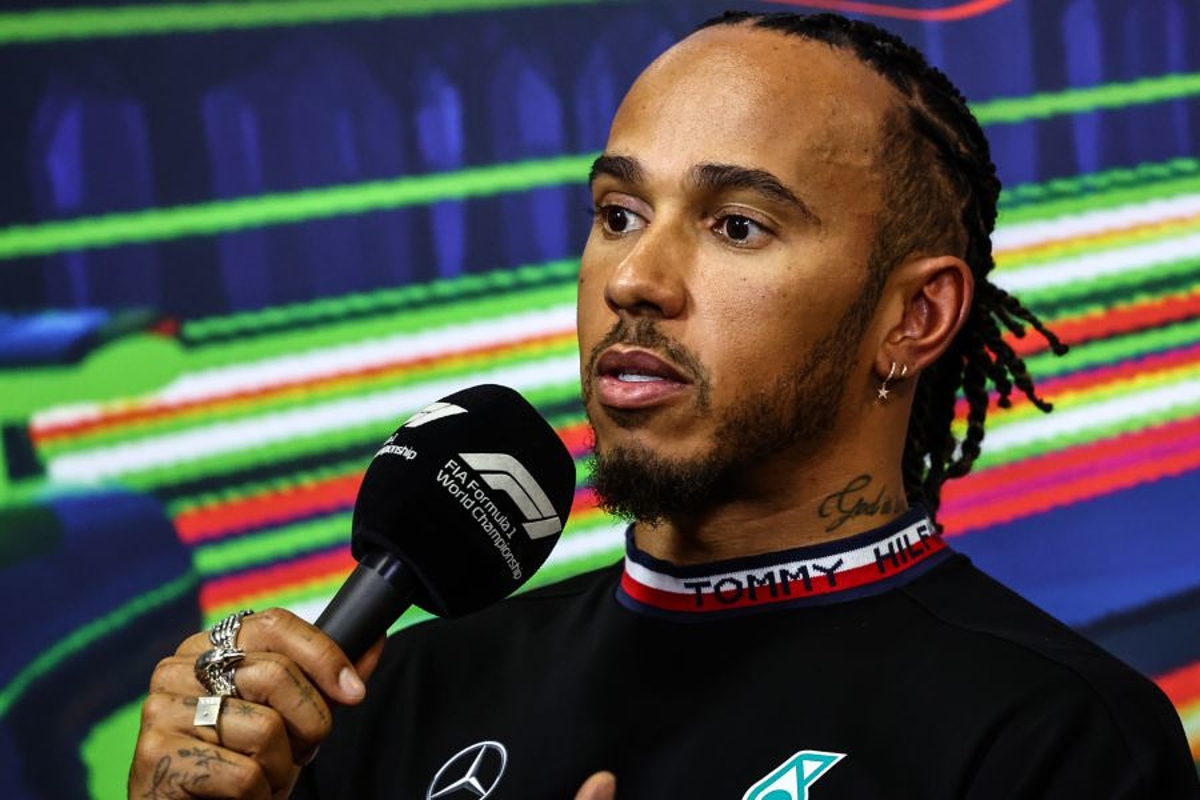 Lewis Hamilton has confirmed he picked up damage on the opening lap of the Italian Grand Prix despite not making contact with another car.
The Mercedes driver started 19th after taking a back-of-the-grid penalty for fitting a new engine but worked his way up to fifth by the end of the race.
Haas' Kevin Magnussen was hit by Valtteri Bottas' Alfa Romeo at the Rettifilo on lap one, with Mick Schumacher also caught up as the pack concertinaed.
Despite not being directly involved in the incident, Hamilton was affected further around the lap.
"I didn't touch anybody, I don't think, but I saw some bits flying off other people's cars that hit mine and I think that damaged the front flap over the tyre," explained the seven-time world champion.
"Those things, I don't even know what they're for, but it was flapping.
"They get in the way of your view, that's all."
Hamilton plays down Sainz chances
The race ended under safety car conditions following Daniel Ricciardo's retirement with five laps remaining.
With race control unable to restart the event, Hamilton was denied the opportunity to challenge Carlos Sainz for a top-four finishing position.
But suggesting the battle would have been unlikely to have yielded a position gain, Hamilton said: "The soft was starting to fall off a little bit and I think they stopped so they had new tyres.
"I probably wouldn't have been able to get past him but still, I really enjoyed the battle with everyone, slowly working away with this car. It was definitely a challenge from the beginning."