Lewis Hamilton feels Max Verstappen is "almost unbeatable" on present form after the Red Bull driver scored a fifth consecutive victory in taking the chequered flag in the Italian Grand Prix.Read more...
Verstappen dismisses Ferrari boo-boy concerns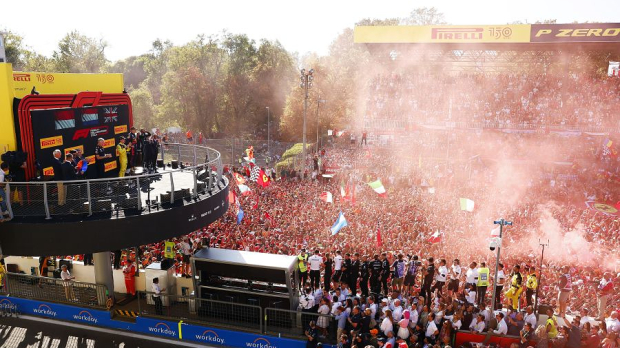 Max Verstappen has dismissed Ferrari's boo-boys after the reigning F1 champion was targeted by the Tifosi at the conclusion of the Italian Grand Prix. Read more...
Monza safety car mess will top F1 Summit agenda - Horner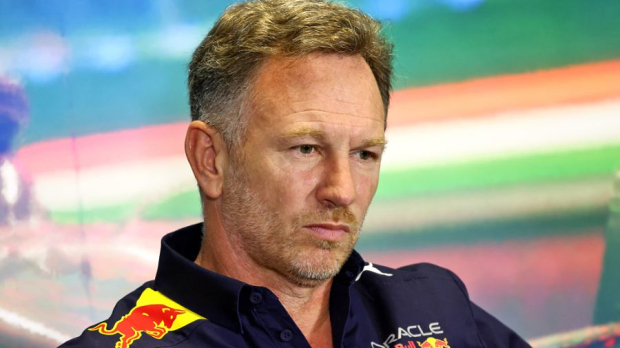 Red Bull team principal Christian Horner expects the safety car furore at the Italian Grand Prix will be elevated to the top of the agenda at the F1 Sporting Summit. Read more...
Wolff - Monza "big-bang show" avoided thanks to Abu Dhabi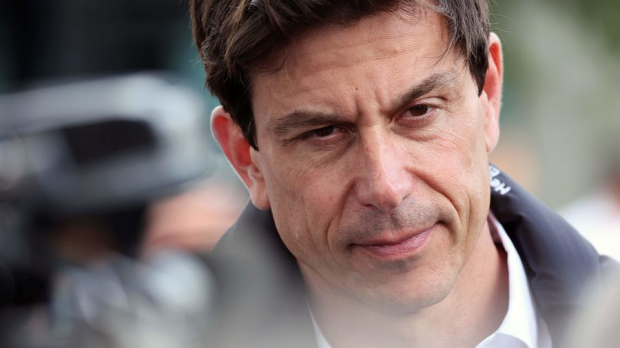 Mercedes team principal Toto Wolff believes the potential for "mayhem" and "a big-bang show" was avoided at Monza thanks to the FIA learning the lessons from Abu Dhabi. Read more...
Williams reveal Albon progress after 'unexpected complications'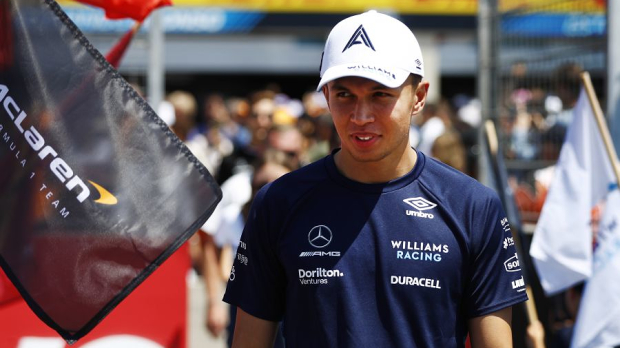 Williams has provided an update on the condition of Alex Albon after the driver suffered 'unexpected complications' following surgery on Saturday. Read more...
Verstappen on title brink as F1's latest controversy questioned - GPFans Stewards' Room Podcast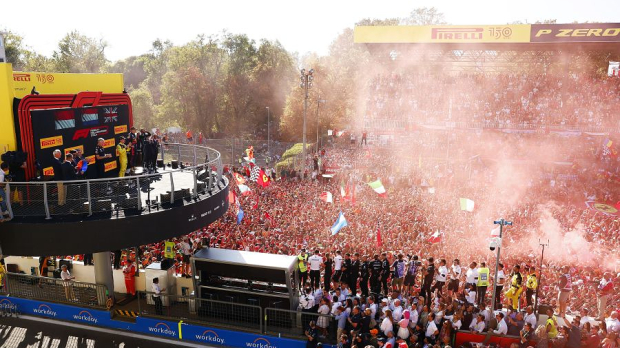 Max Verstappen scored his eleventh win of the F1 season after starting from seventh at the Italian Grand Prix to all but seal a second F1 title.
GPFans editor-in-chief Ian Parkes, deputy editor Sam Hall and F1 writer Ewan Gale join Oliver Wilson for this week's roundtable.
Listen to the GPFans Global team as they digest all the action from Monza, let us know your thoughts in the comments section below, and don't forget to subscribe for more regular podcasts.