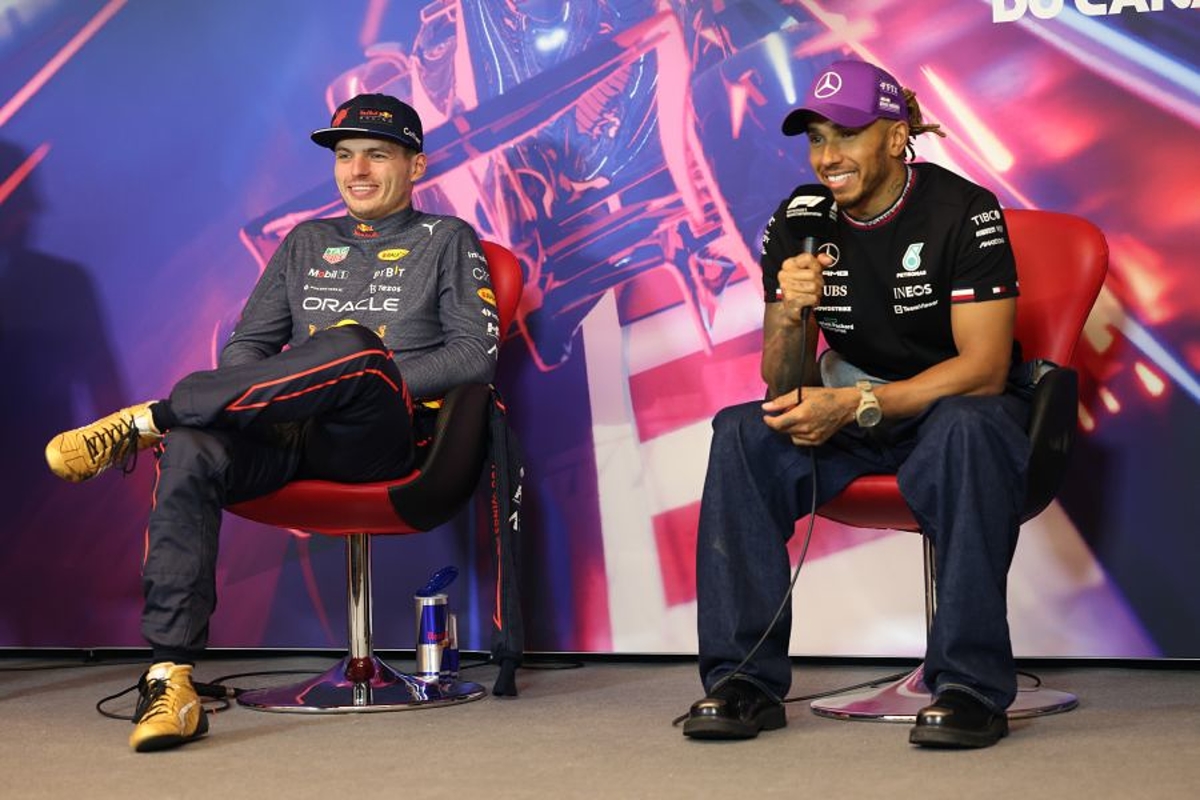 Hamilton concedes Verstappen "almost unbeatable"
Hamilton concedes Verstappen "almost unbeatable"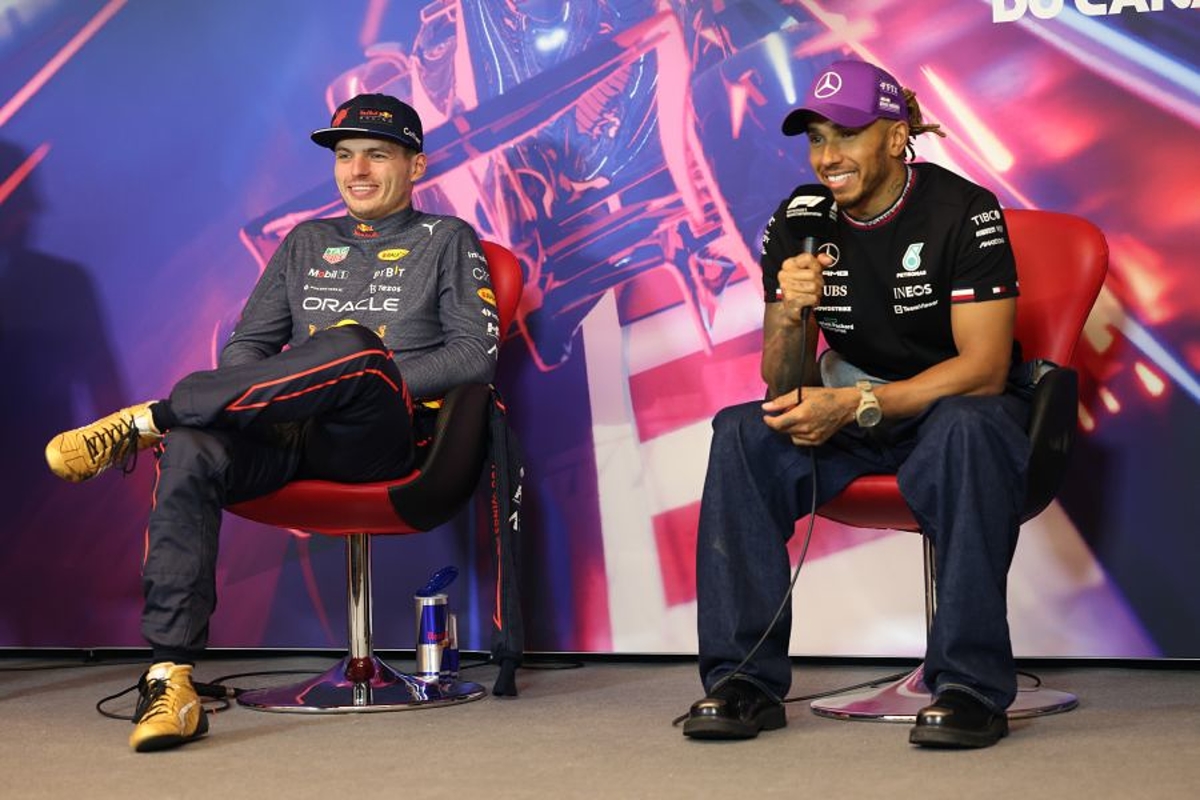 Lewis Hamilton feels Max Verstappen is "almost unbeatable" on present form after the Red Bull driver scored a fifth consecutive victory in taking the chequered flag in the Italian Grand Prix.
Verstappen, who had started from seventh after taking an engine penalty, has now built a championship lead of 116 points over Ferrari's Charles Leclerc with just 164 remaining from the final six races.
The Dutchman's success was his first at Monza but 11th this year to move within two of equalling the record for wins in a season jointly held by Michael Schumacher and Sebastian Vettel.
After completing his own recovery drive from 19th to finish fifth, Hamilton was quizzed on the chances he could take his first win of the year at the next race in Singapore.
"We have to be realistic, that Red Bull is almost unbeatable," said Hamilton.
"It's going to take some real doing to beat that car. Performance-wise, they are fully ahead of everyone."
Hamilton suggests only good luck can beat Verstappen
Mercedes has significantly developed its W13 across the season to overcome initial difficulties with porpoising and then to add downforce without allowing the problem to resurface.
But Hamilton revealed there are no upgrades coming this year that will bridge the gulf that currently separates Mercedes and Red Bull. "We have not caught them, we don't have upgrades coming to overtake them so it's going to take some fortune going our way," he added.
"It's not impossible because we could have beaten them maybe in Budapest.
"But he's generally chilled at the front so you never know their true pace. We'll see."