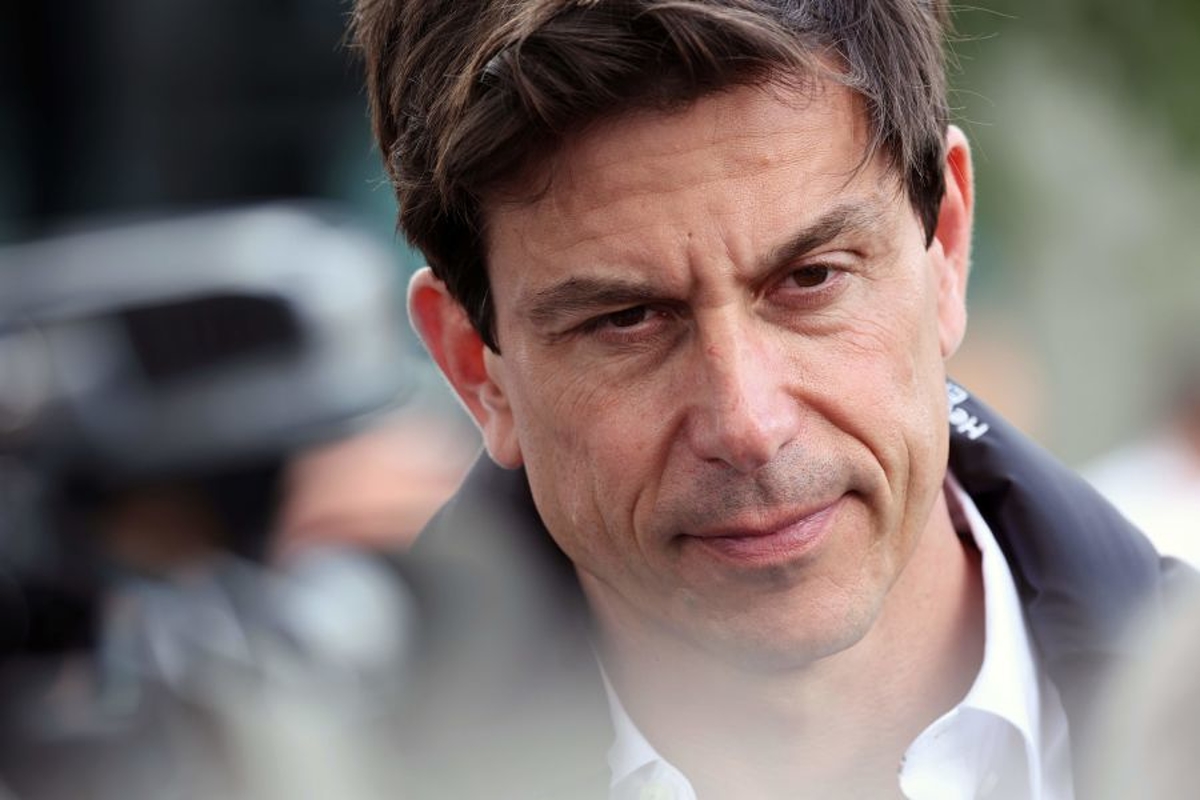 Wolff - Monza "big-bang show" avoided thanks to Abu Dhabi
Wolff - Monza "big-bang show" avoided thanks to Abu Dhabi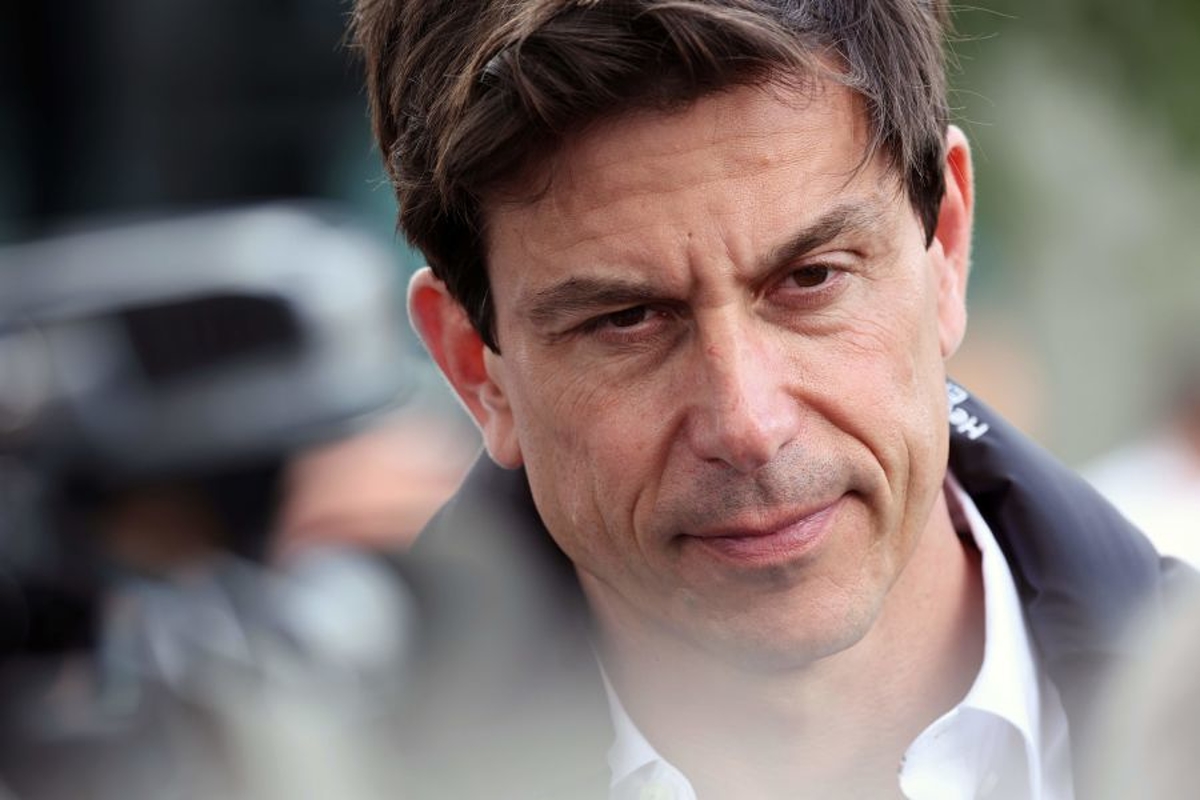 Mercedes team principal Toto Wolff believes the potential for "mayhem" and "a big-bang show" was avoided at Monza thanks to the FIA learning the lessons from Abu Dhabi.
The Italian Grand Prix unfortunately ended under safety car conditions, a situation F1 has long been keen to avoid, but to boos, jeers and whistles from the grandstands.
It resulted in comparisons being quickly drawn to last year's championship decider in Abu Dhabi where the safety car was controversially called in to allow a last-lap shoot-out between Lewis Hamilton and Max Verstappen.
On that day, Mercedes was on the wrong end of the decisions of then race director Michael Masi who was eventually removed from his position.
Asked if the ending of the race left him frustrated given the Yas Marina outcome, Wolff said: "I'm really satisfied to see there is a race director and colleagues that apply the regs, against the pressure of the media, fans, everybody, to just be in breach of the regulations.
"At least Abu Dhabi, in that sense, gave the FIA more robust confidence to apply the regulations."
Wolff deems rules are rules
The decision of race director Niels Wittich not to place spectacle over safety was met with criticism by fans and some key personnel within the paddock.
But for Wolff, the scenario of Monza was crystal clear.
"There are rules and they are written down," he added. "And from my perspective, whether I am Abu Dhabi traumatised or not, these rules have been followed to the dot here.
"There was a car out on track, there were marshals and a crane out there, that is why they didn't let anybody overtake and then there was not enough time to restart the race once all cars caught up.
"So, if one is not happy with the regulations and you want to have a big-bang show and two laps of racing and mayhem, I'm absolutely up for it. But then we need to change the regulations.
"So, I don't think we should complain about anything that happened because these are the rules."