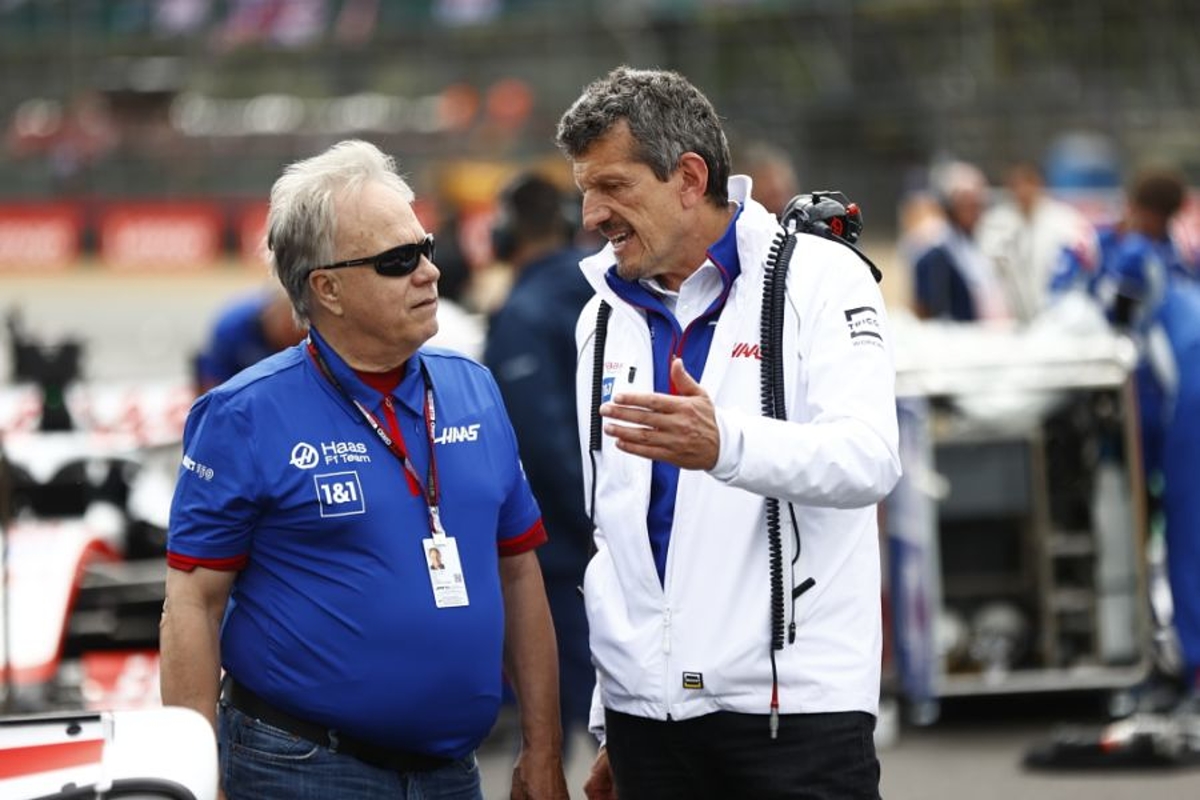 Steiner claims Haas "done by the officials" at Monza
Steiner claims Haas "done by the officials" at Monza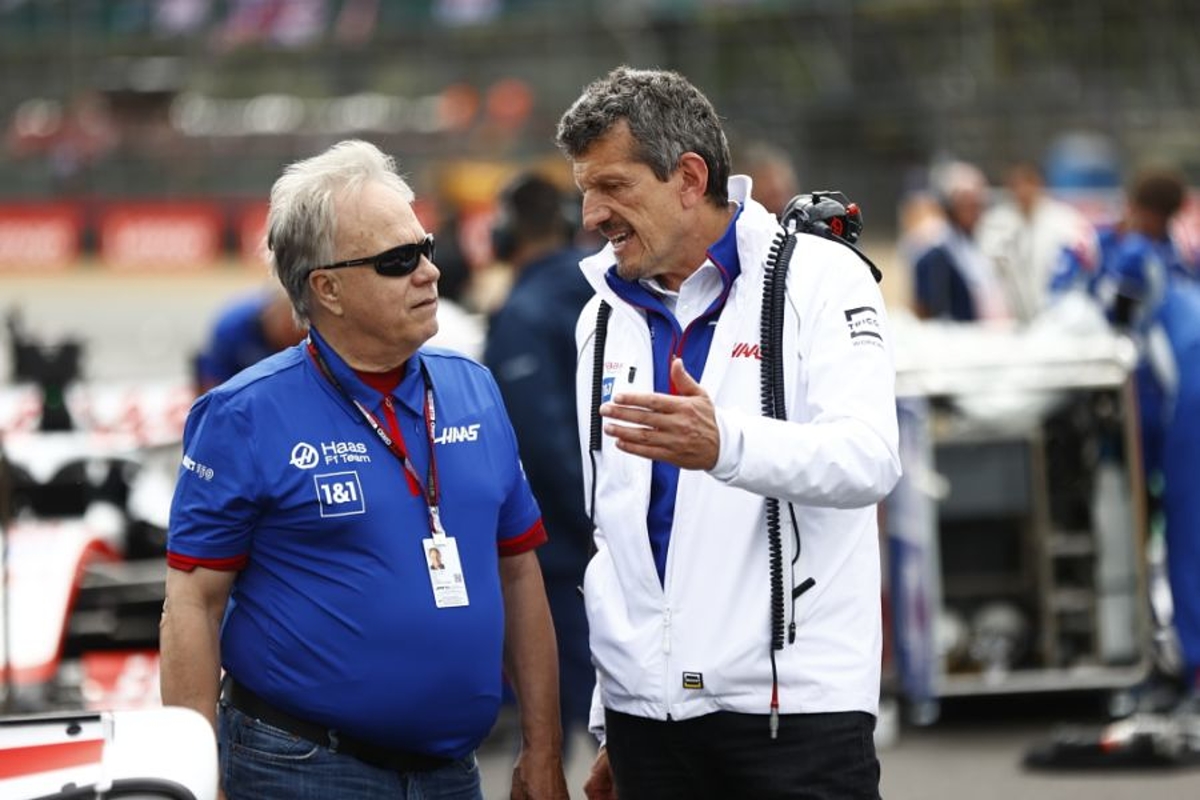 Guenther Steiner has claimed Haas "got done by the officials" with a number of decisions going against the team at the Italian Grand Prix.
Mick Schumacher and Kevin Magnussen finished 12th and 16th at Monza but the race was one of what could have been for the American-owned team.
Magnussen faced an uphill battle after being handed a five-second penalty for leaving the track and gaining a lasting advantage at the first chicane on lap one.
This was despite the Dane being struck by Valtteri Bottas' Alfa Romeo.
"The thing about this race is basically we got done by the officials," said team principal Steiner.
"Kevin had an incident at the start where he got shoved off and his diffuser was damaged.
"He got a penalty because he couldn't stay on the racing line but with the rear wheels up it's difficult to stay on the racing line – I don't think the penalty is appropriate."
Monza conclusion incorrect
The race concluded under safety car conditions after Daniel Ricciardo stopped on the track with five laps remaining.
The decision not to allow racing to resume has split the paddock and Steiner is clear on which side of the divide he stands.
"I don't think I need to discuss the end of the race because what happened, happened and it wasn't handled how it should've been," he said.
"Elsewhere, Mick did a fantastic job to get P12 considering his lack of time on track this weekend and our expected pace at this circuit."