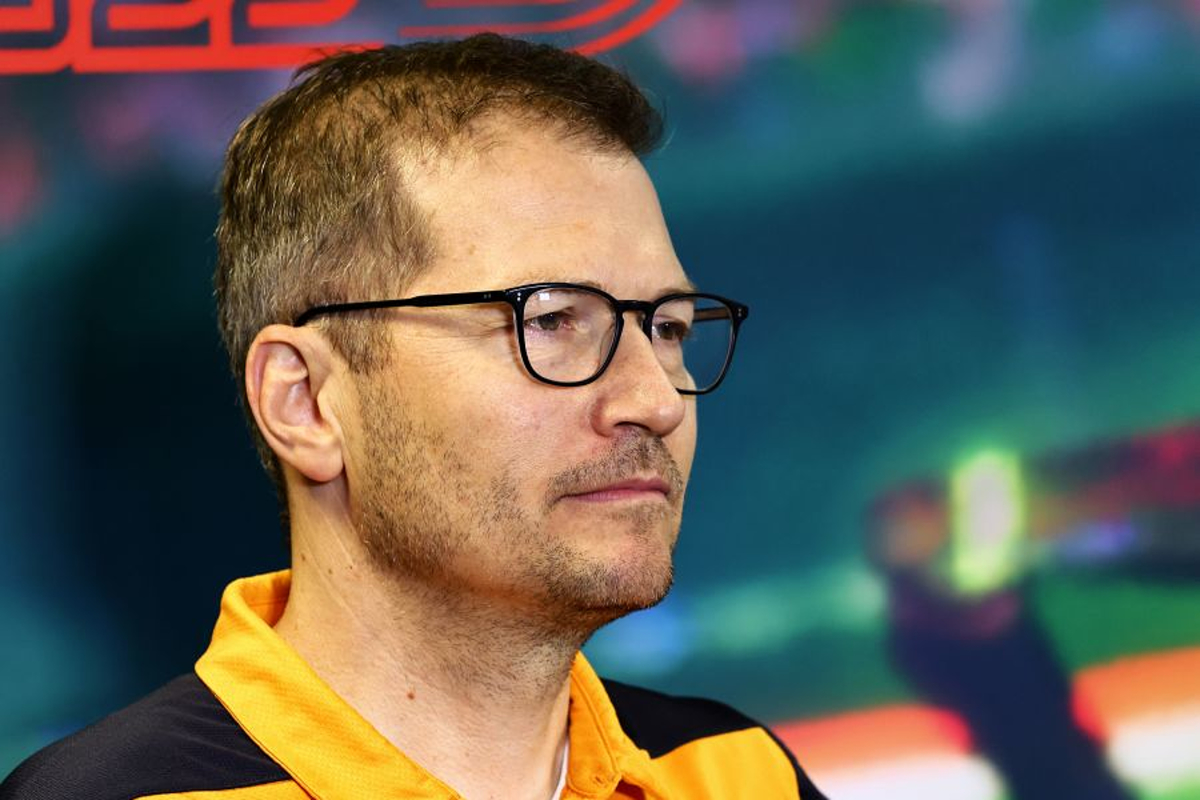 McLaren call for talks to avoid confusing F1 grid "vacuum"
McLaren call for talks to avoid confusing F1 grid "vacuum"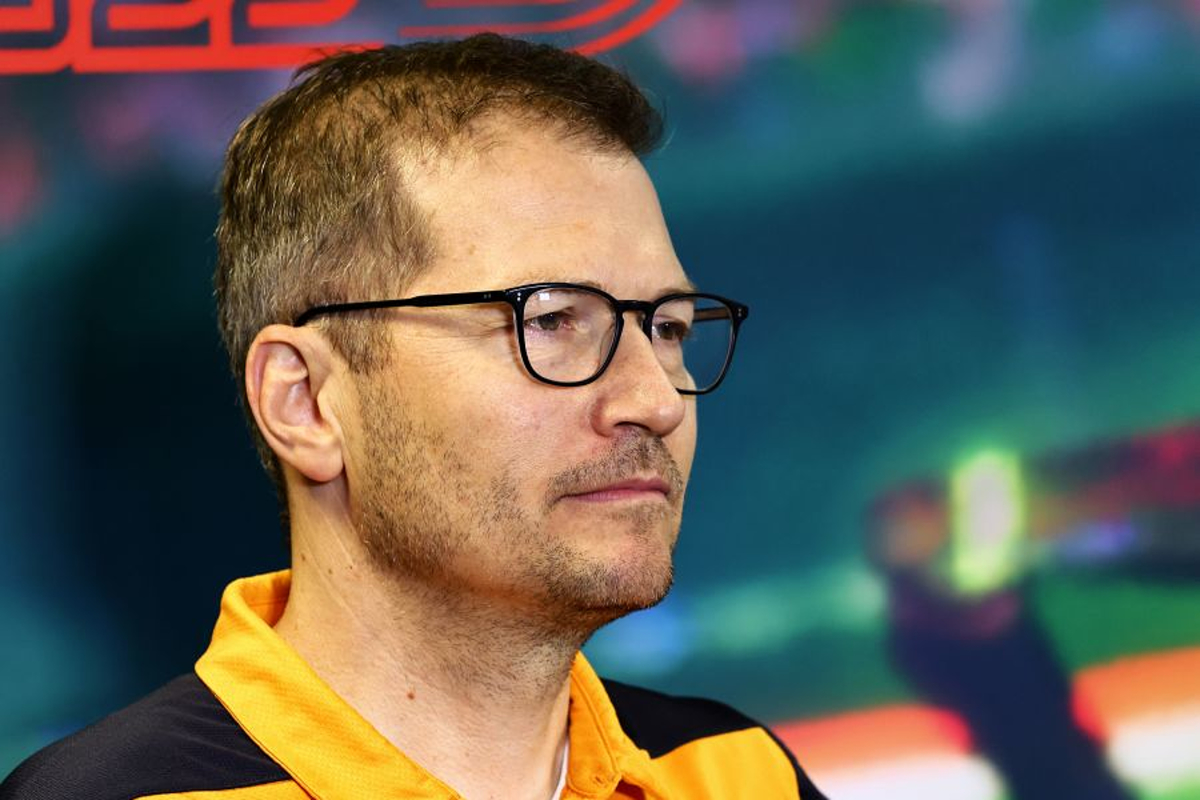 McLaren team principal Andreas Seidl has called for talks to ensure F1 reacts quickly in future to the kind of chaos caused by the plethora of penalties handed out for the Italian Grand Prix.
Nine drivers have been handed varying degrees power unit penalties for the race at Monza, sparking widespread confusion - even amongst the drivers themselves and their teams - as to where they will start on Sunday.
Suggested to Seidl by GPFans that given the technology present in F1, the sport has it within its power to swiftly apply the regulations and issue a provisional grid within 10 minutes of qualifying concluding to ensure fans, teams and media are firmly in the loop, he concurred.
An Italian GP provisional grid was finally issued almost four hours after qualifying had ended.
"I accept it's a good idea," said Seidl who, at the time when asked on the subject ttwo hours after qualifying, did not know where Lando Norris and Daniel Ricciardo would start.
"It's something we should discuss to avoid this vacuum of having a firm confirmation of how the provisional grid is.
"It's not a big problem to put out a provisional grid, then wait for parc fermé to be over, and then confirm the grid again, and then everyone knows early how it will work."
Teams have been restricted this season across a 22-race campaign to three power units per car, and given unreliability across all the manufacturers, that has resulted in numerous penalties being applied.
Seidl insists the rules are "clear" and that there is no need for changes to be made.
"You just need to work through them," added Seidl. "There is nothing to complain about.
"For me, it's a rule that's well known, well established. We all accept it is like this when we go into a season, so I've no issue with that.
"In the end, we have to accept we have these penalties and this discussion every year.
"With the limitations in components, there's no other way, when you want to keep costs under control, so we have to accept this.
"It also spices things up a bit for the show, which is good.
"Obviously, when so many different penalties come together, that makes it complex, different to changing an entire power unit where it's one penalty and you go to the back of the grid.
"In the end, it's actually fair there are different penalties for how many components you take, so I've no big problem."