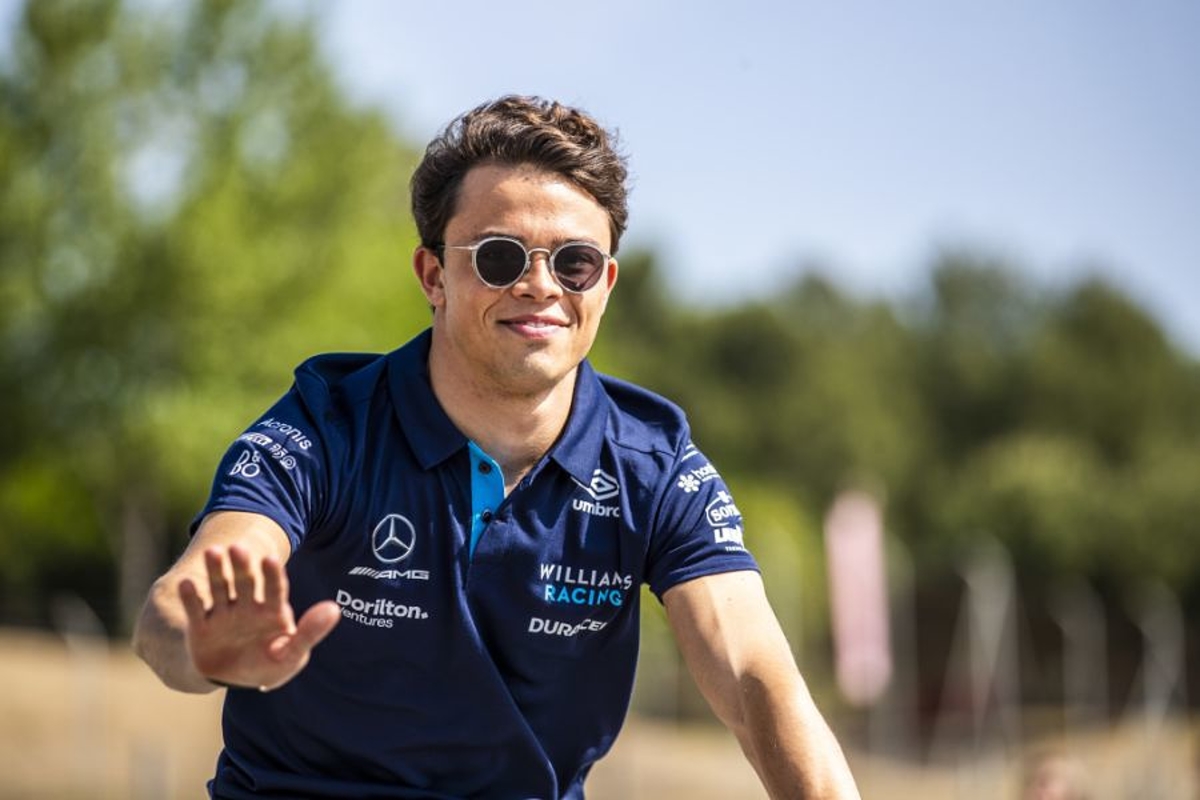 De Vries reveals morning coffee interrupted by Williams call-up
De Vries reveals morning coffee interrupted by Williams call-up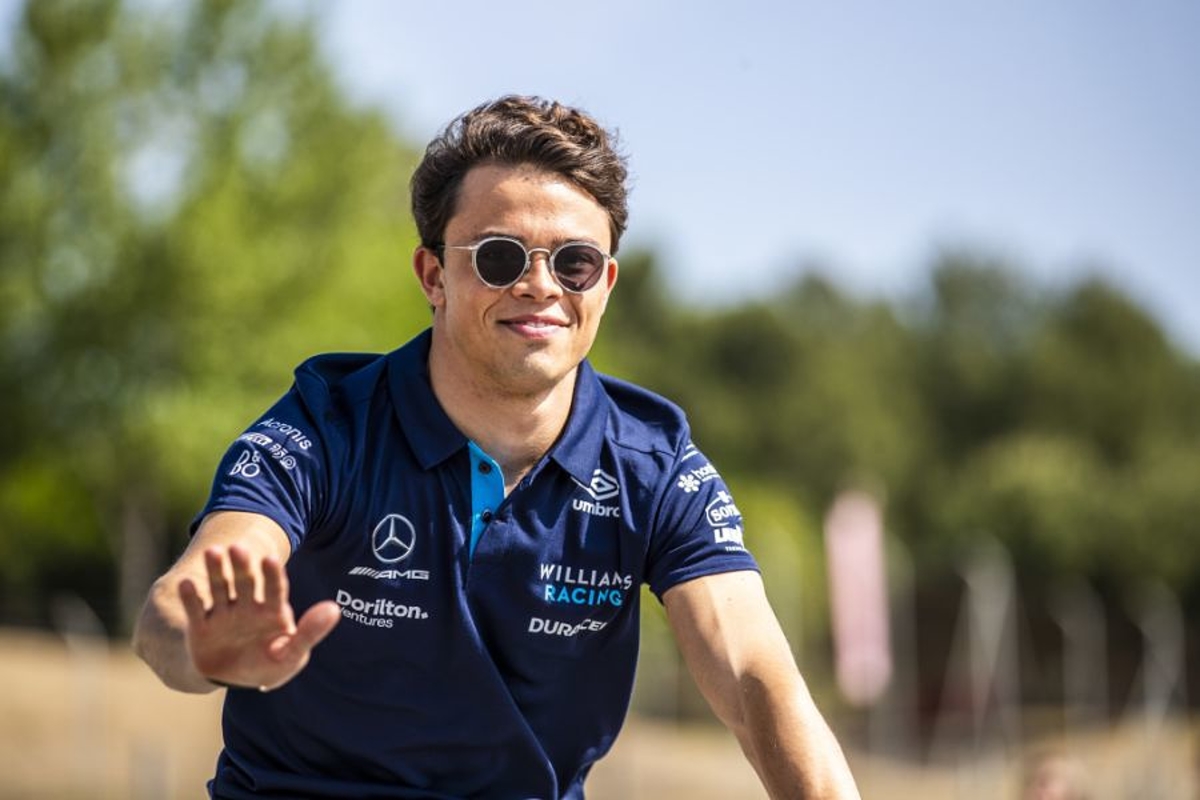 Nyck De Vries has revealed he was enjoying a late morning coffee when he received his call up from Williams to replace Alex Albon for the Italian Grand Prix.
The call came just 90 minutes prior to the start of final practice at Monza after Albon had been taken to hospital with appendicitis.
The former F2 and Formula E champion, who had completed his third FP1 of the season with Aston Martin on Friday, went on to net a superb 13th in his maiden F1 qualifying session, finishing four-tenths of a second quicker than team-mate Nicholas Latifi in Q1.
Explaining the circumstances behind his dramatic day, De Vries said: "I was having a coffee in the paddock club for an appearance and it was very quiet early in the morning, so I was watching the Formula 3 podium ceremony with a cappuccino.
"And then James Vowles [Mercedes chief strategist] gave me a ring and I had to come down quickly to Mercedes and everyone was pretty happy.
"I was trying to manage the expectations a little bit, saying let's wait. So then I went down to Williams and unfortunately Alex was ill, but hopefully, he'll be back soon and recover quickly.
"And then pre-FP3 it kind of became clear that it was my duty to be in the car for FP3 and for the rest of the weekend.
"This all happened one-and-a-half hours prior to FP3, so there wasn't a lot of time to get my head into it."
Aside from during the Covid pandemic, it is rare a reserve driver is called into action during a weekend.
Put to him that 'this is why you're a reserve driver', De Vries added: "Yeah, I guess so.
"You spend so much time travelling, and it never quite happens. You almost lose the thought of actually expecting it could happen.
"This was obviously not even before Friday, but very late on a Saturday, it was very last minute. Maybe it was even good. You don't get a chance to think, you just have to get on with it."