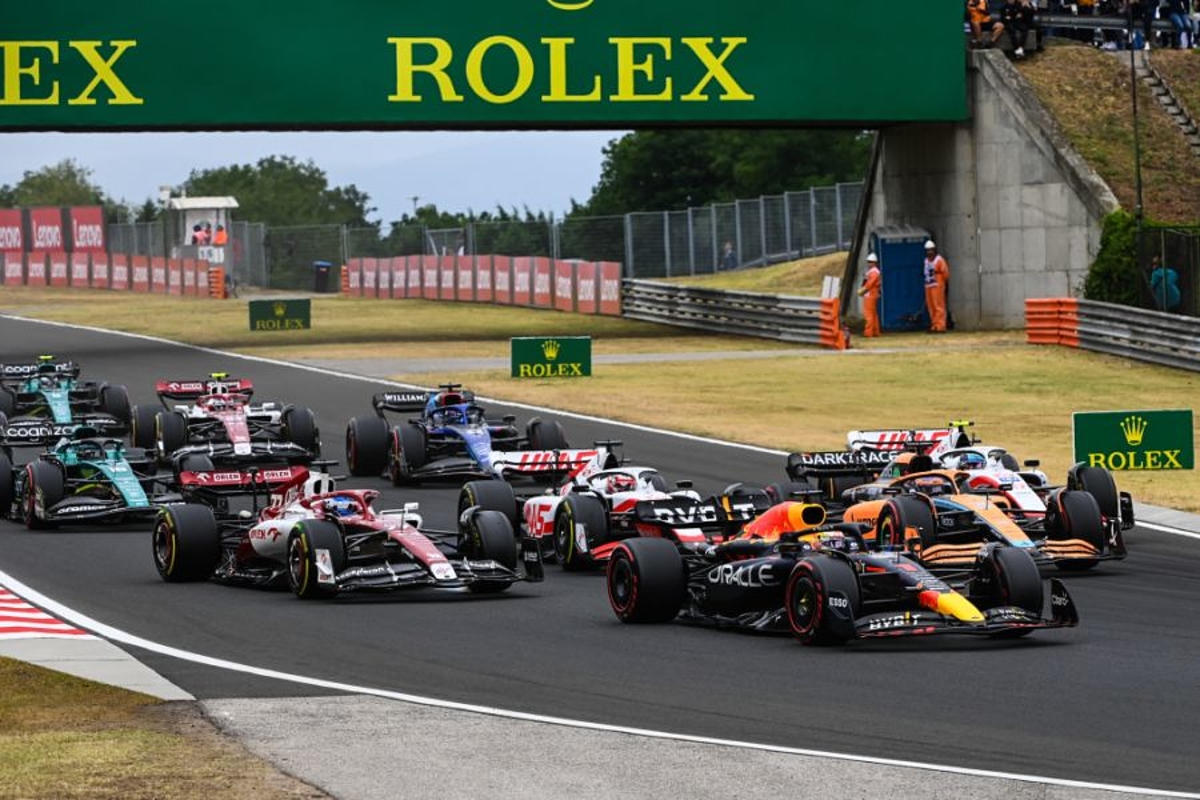 F1 urged to find solution to "messy" penalty system
F1 urged to find solution to "messy" penalty system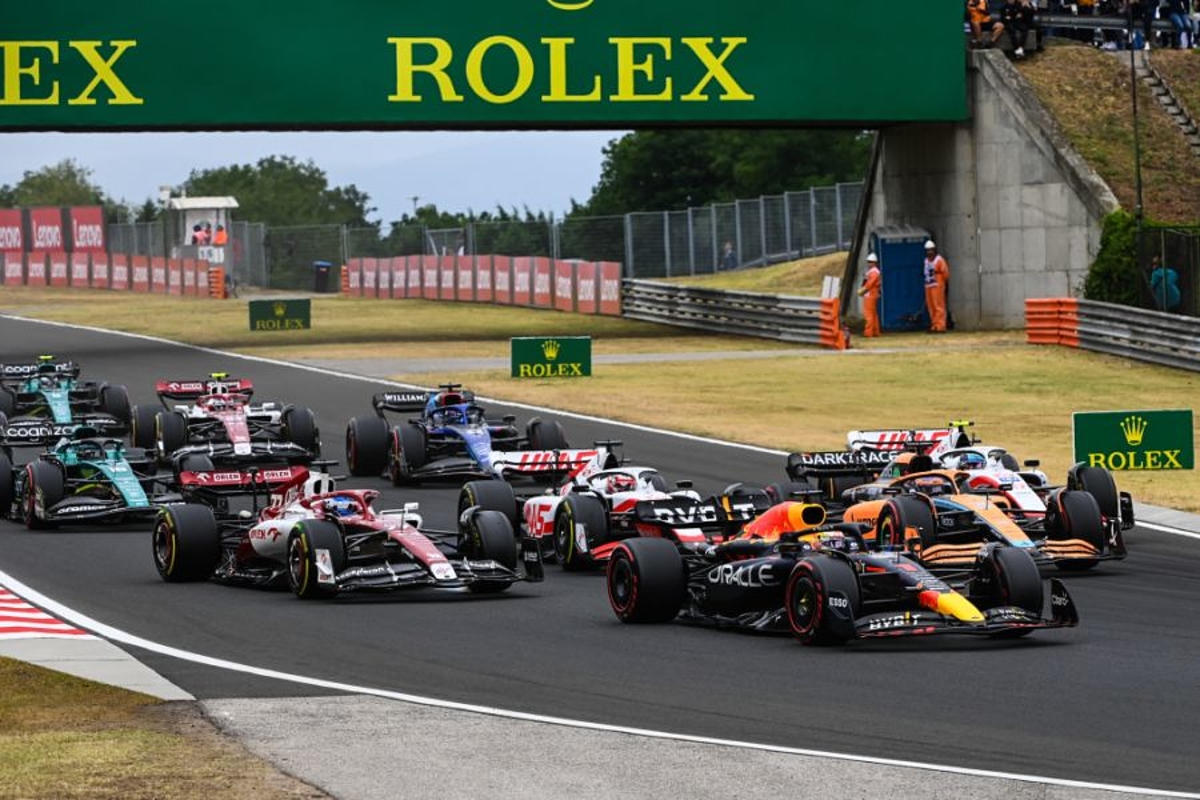 Former F1 driver-turned-pundit Karun Chandhok has called on F1 to find a solution to the sport's "messy" penalty system, with nine drivers taking a hit at the Italian Grand Prix.
Teams are allowed only three complete power units per season, with certain components within the PU limited to two for each campaign, while gearboxes are limited to four per car.
With such strict boundaries, a flurry of penalties have already been taken this year, with the Belgian Grand Prix grid unrecognisable from qualifying.
At Monza, Max Verstappen, Sergio Perez, Carlos Sainz, Lewis Hamilton, Esteban Ocon, Yuki Tsunoda, Valtteri Bottas, Kevin Magnussen and Mick Schumacher will all drop from their qualifying positions.
Because of the different ranges of punishments spread across the nine drivers, some could theoretically start above their Saturday results even after their penalties.
With an equally convoluted system in place to determine the grid when penalties are taken into account, trying to figure out the line-up as a fan is difficult.
Addressing the issue for Sky Sports F1, former HRT and Lotus driver Chandhok said: "From what I understand, the incremental costs of creating two more of all of the units is not as much as the R&D costs.
"So to me, the allocation we have right now and for next year - it goes up by one because we have 24 races - is not enough.
"If they could have five this year and six next year, they wouldn't be getting these penalties so early in the season. You might get a couple of penalties in the last couple of races.
"It just means we are not dealing with this from halfway through the year."
Asked if he would, therefore, raise the cost cap, Chandhok replied: "Potentially but I think there is an engine cost cap coming in for next year and that needs to be factored in.
"But for the sake of the fans and the show, and the complexity involved with trying to work out the grid, it is too messy."