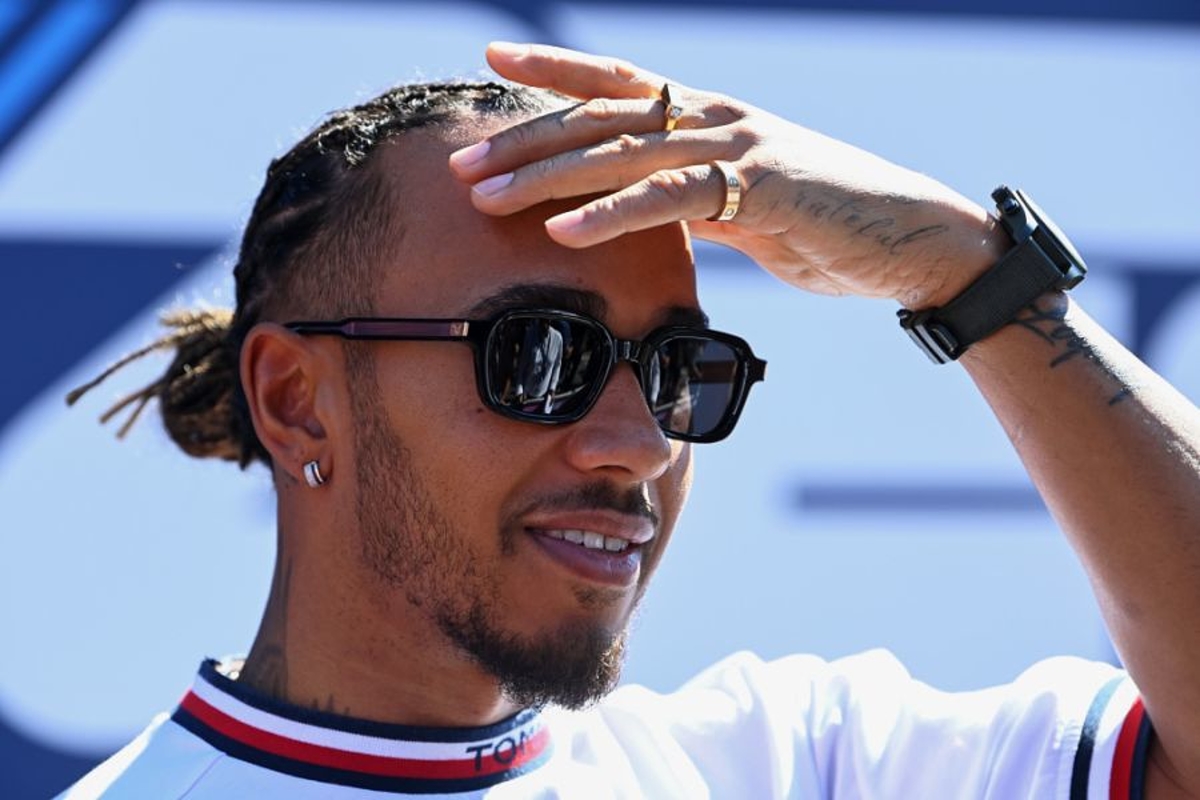 Hamilton quashes Ricciardo rumour as racing into his 40s with Mercedes beckons
Hamilton quashes Ricciardo rumour as racing into his 40s with Mercedes beckons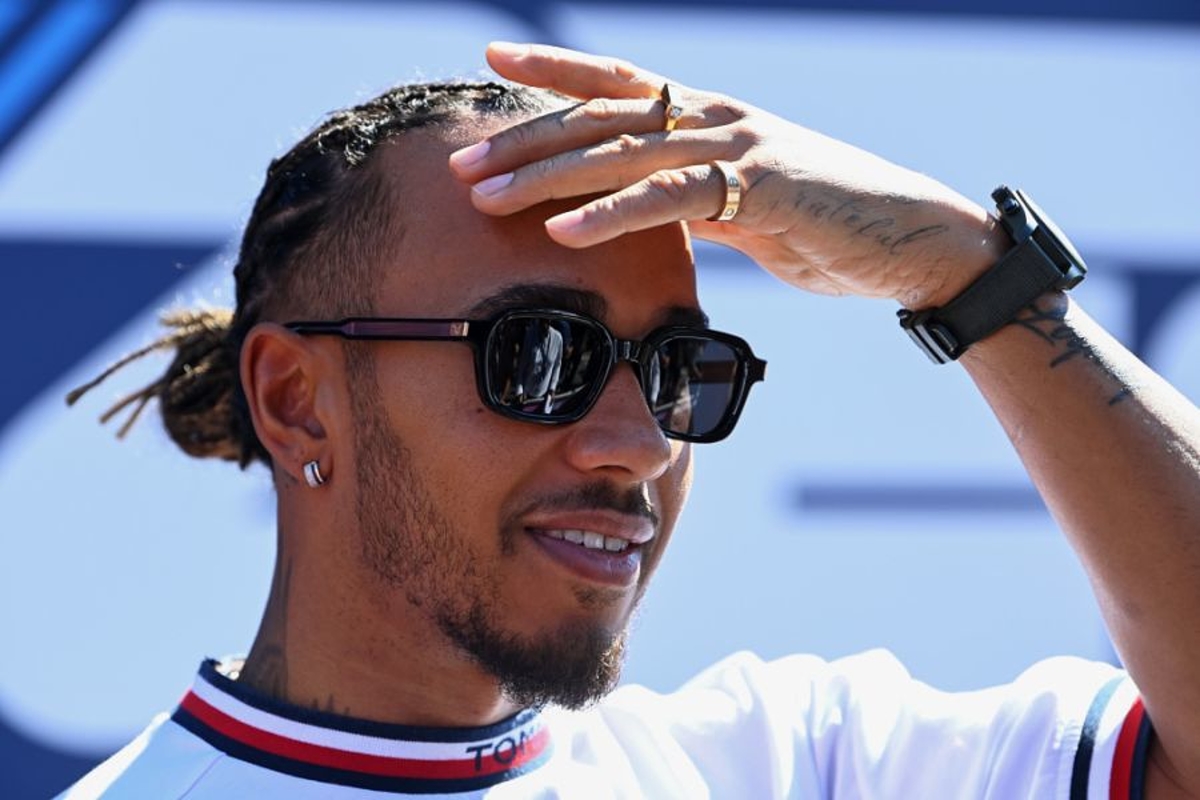 Lewis Hamilton has dispelled rumours he is set to be replaced by Daniel Ricciardo in 2024 by insisting - "I don't plan on stopping any time soon."
The seven-time F1 champion is out of contract with Mercedes at the end of 2023.
Reports on Thursday suggested Mercedes was considering hiring Ricciardo as its reserve driver for next year, with a view to taking over from Hamilton the following season.
But quashing the speculation, Hamilton said: "For years, we've been going up and down with stories of retirement and stopping
"For me, I feel healthier than I've ever felt, I focus a lot on that. I feel fit, I love what I'm doing and I don't plan on stopping any time soon."
Hamilton has never raced for any power unit supplier other than Mercedes, with the German manufacturer working with McLaren during his six years with that team.
But Hamilton's ambitions are not restricted to the race track, as demonstrated by his Mission 44 project and the launch of the Hamilton Commission.
Looking to continue beyond the end of 2023, seemingly into his 40s, the 37-year-old added: "My goal was always to be with Mercedes since I signed with them in 1997.
"I love that we have the long partnership that we have. I feel like we're embarking on a lot of positive things not only in the sport but outside and I think there's a lot to accomplish together.
"I want to be a part of that. I think I will always be with Mercedes until the day I die and I feel I can race for quite a bit longer, so I will be potentially steering towards that."