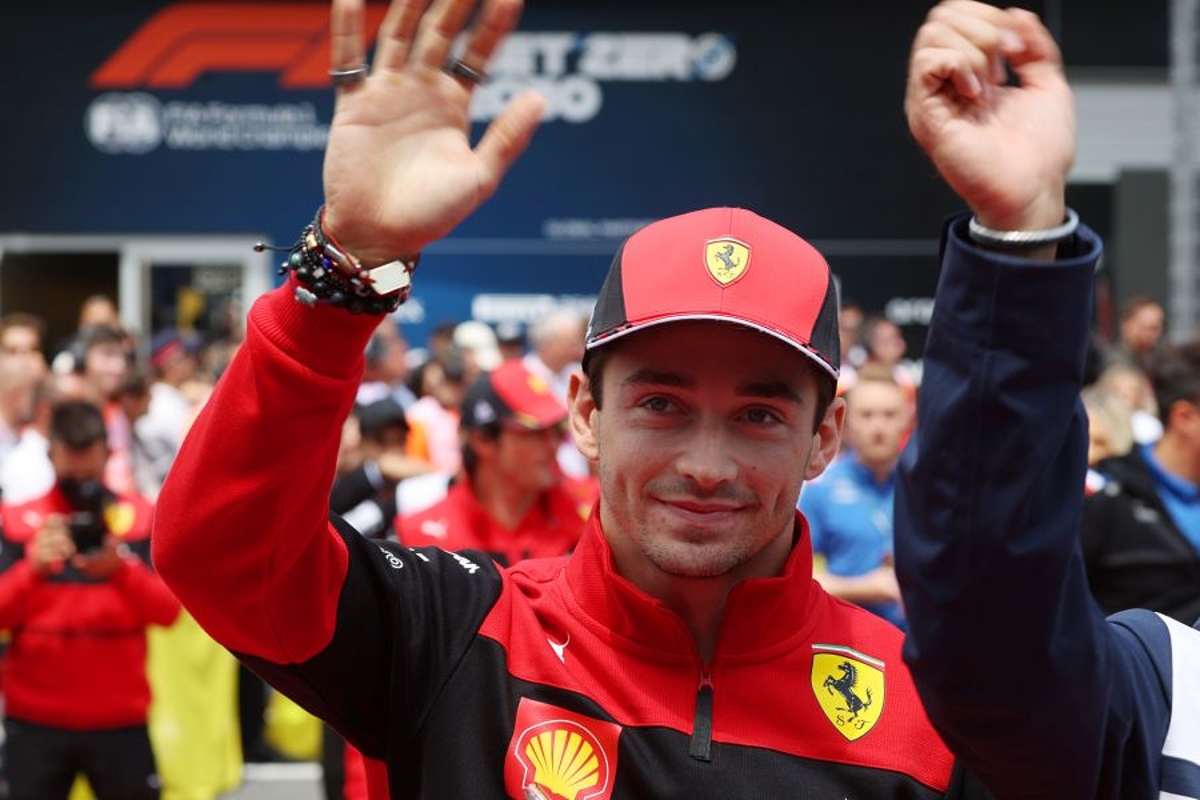 Leclerc predicts Italian GP qualifying mayhem
Leclerc predicts Italian GP qualifying mayhem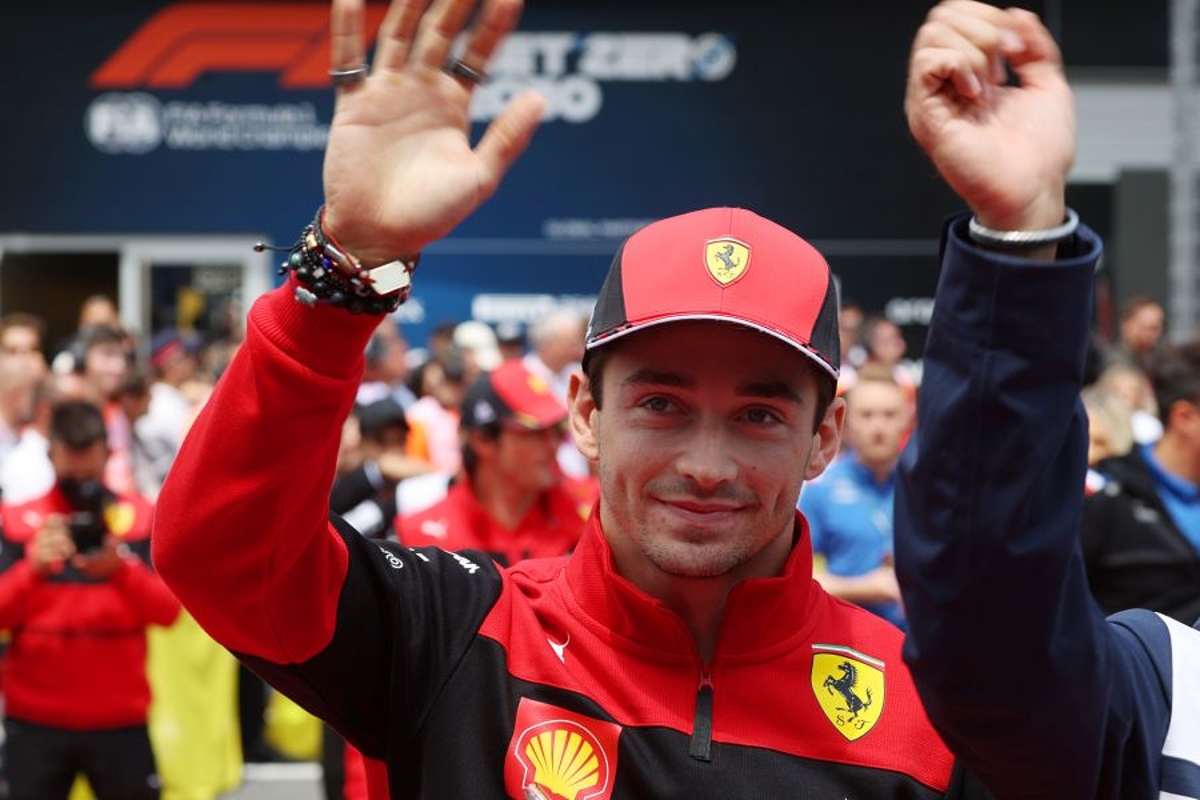 Charles Leclerc has warned the FIA to be prepared to deal with another of Monza's typically chaotic Italian Grand Prix qualifying sessions this weekend as drivers try to use the tow from other cars to gain crucial lap time.
The importance of securing a tow means drivers often wait in the garages to be the last out on track as the seconds tick down.
In the past, this has led to drivers missing out altogether, with all but one of the top 10 doing so on their second run in 2019.
Despite regulation changes to this year's cars that aim to reduce the drafting effects, Ferrari driver Leclerc said: "In qualifying, it probably will be the same because even if it's less worth it, it's still worth it.
"Drivers will always go for that little last bit in qualifying, so it will always be tricky. For the race, with these cars, we can follow a bit closer in the medium and high speed but the tow is obviously worth a little bit less in the straights.
"Having said that, it will be hugely dependent whether there is a train of cars with DRS. In that situation, it will be very, very tricky to overtake.
"If not, then I think it should be fairly easy."
Latifi expects scramble to avoid Q1 knock-out
Nicholas Latifi is also expecting chaos, but he has tipped it to come right at the start of qualifying, with drivers getting into a scramble to use the tow to make it through the opening session.
The back-of-the-grid Williams driver added: "What we have seen this year is that the tow is worth less than last year but it is still worth something. We've seen that in Spa, we've seen that at other tracks.
"So it's definitely going to be an advantage if you can get a good one.
"As for how the runs will unfold, I think Q1, in particular, is probably always going to be quite tricky and naturally nobody is going to want to be the first car so I expect it to still be not as straightforward as it is at most other tracks."
Alpine driver Fernando Alonso added: "It is less than previous years but still worth a little bit so it is better not to be the first car.
"But maybe we are not as stressed as in the past in the last corner. So it should be easier. Hopefully."