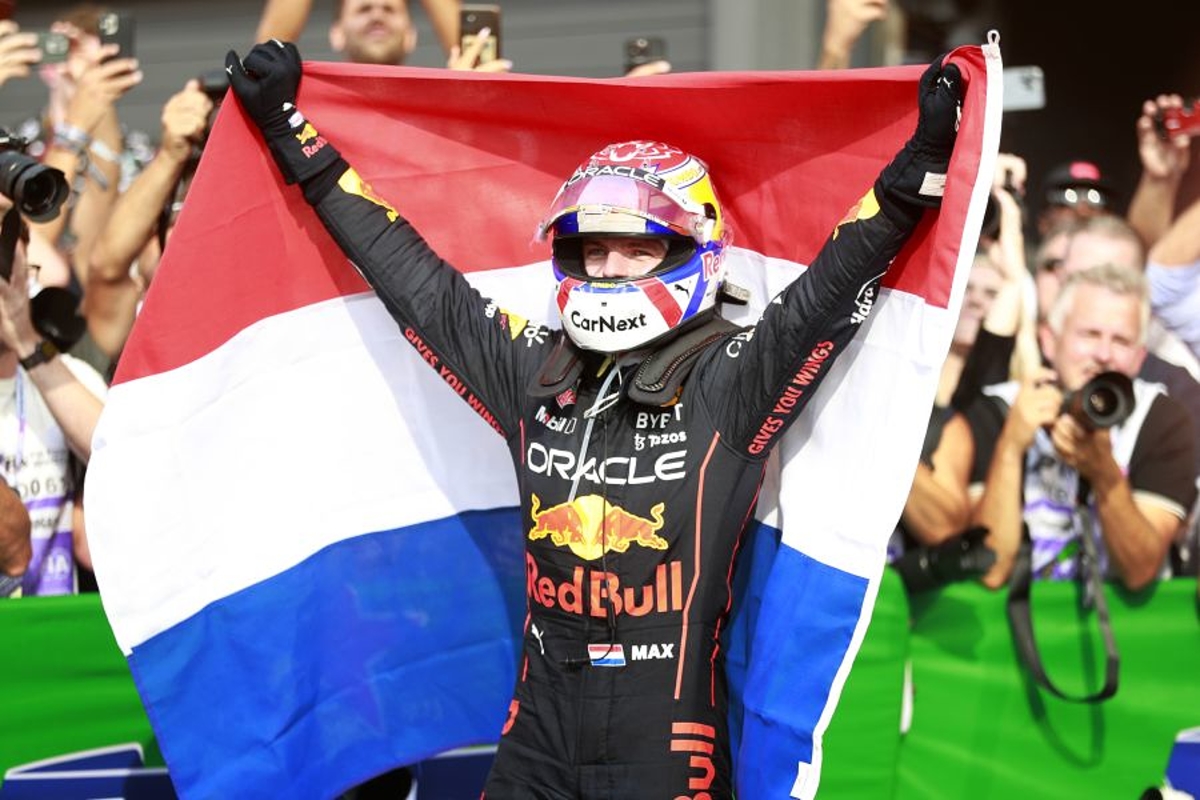 Verstappen adds accolades as incredible F1 record equaled - Dutch GP stats
Verstappen adds accolades as incredible F1 record equaled - Dutch GP stats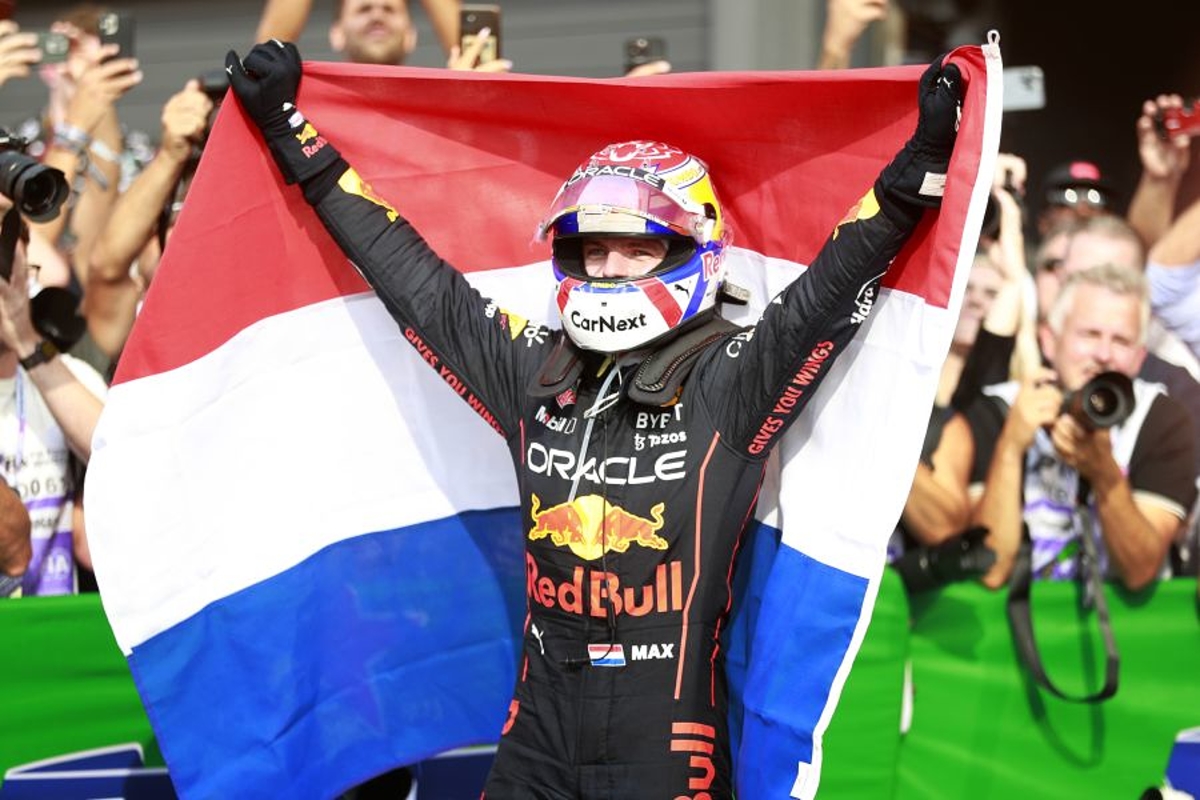 The Dutch Grand Prix provided us with unexpected excitement in the end with Max Verstappen forced to battle Mercedes before clinching a home victory.
The Red Bull driver has continued to add accolades to his name en route to what is almost certainly a second world championship.
GPFans provides you with the best stats and facts from a thrilling Zandvoort weekend.
Verstappen adds to impressive CV
Max Verstappen clinched his 30th F1 victory to move one behind 1992 world champion Nigel Mansell on the all-time list.
The triumph marks the first time he's won four races on the trot in his career.
Verstappen's tenth win of the year equals his tally from 2021, with seven races still to go.
Red Bull became the sixth team in F1 history to surpass 5,000 laps led after Ferrari, McLaren, Williams, Mercedes and Lotus, whilst Verstappen joined the top 10 in the all-time list of laps led by an individual driver.
Ferrari's mixed emotions
Charles Leclerc's third-place finish earned his first podium since Austria and only his second in the last ten races.
Eighth is Carlos Sainz's worst result of the year when finishing a grand prix. The last time he completed a race outside the top five was when winding up eight at last year's Saudi Arabian Grand Prix.
Alonso equals F1 record
Fernando Alonso collected his tenth consecutive points finish with sixth for Alpine.
The two-time world champion crossed the finish line for the 278th time in his career, equalling Kimi Raikkonen's record for the most race finishes in F1.
Both Alpine cars scored for the fifth race on the bounce - the best double-points streak for any Enstone-based team since 2006.
Bottas finds misery
Valtteri Bottas last recorded points in Canada seven races ago -his longest pointless streak since his rookie season.
It is the first time in his F1 career that Bottas has retired from three successive races.
Tsunoda and Latifi struggle
Yuki Tsunoda and Nicholas Latifi are the only drivers not to score since the Spanish Grand Prix.
Pole back on top
The driver on pole took victory for the first time in five races.
The Dutch GP also saw the fastest and slowest pitstops of the 2022 season - Sergio Perez for Red Bull [2.09secs] and AlphaTauri with Tsunoda [31.94s].
Sundaram Ramaswami -Twitter/Instagram - @f1statsguru