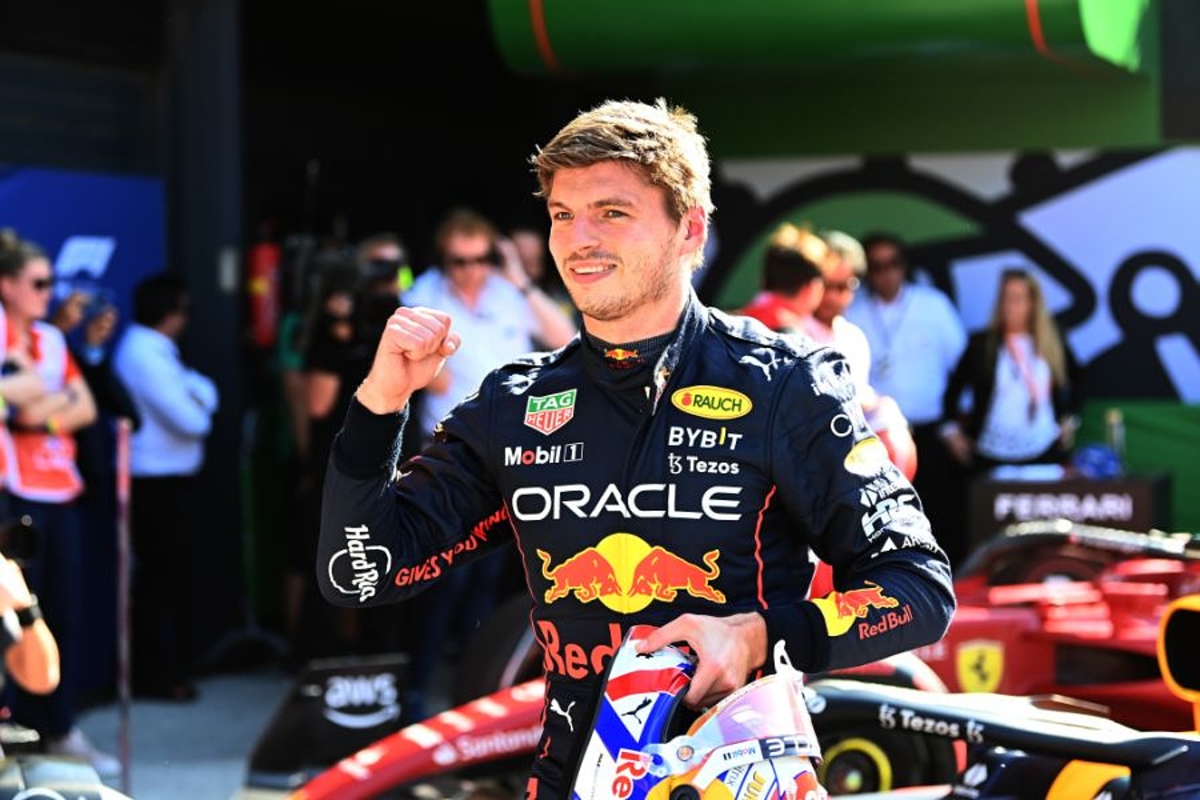 F1 Dutch Grand Prix starting grid with penalties applied
F1 Dutch Grand Prix starting grid with penalties applied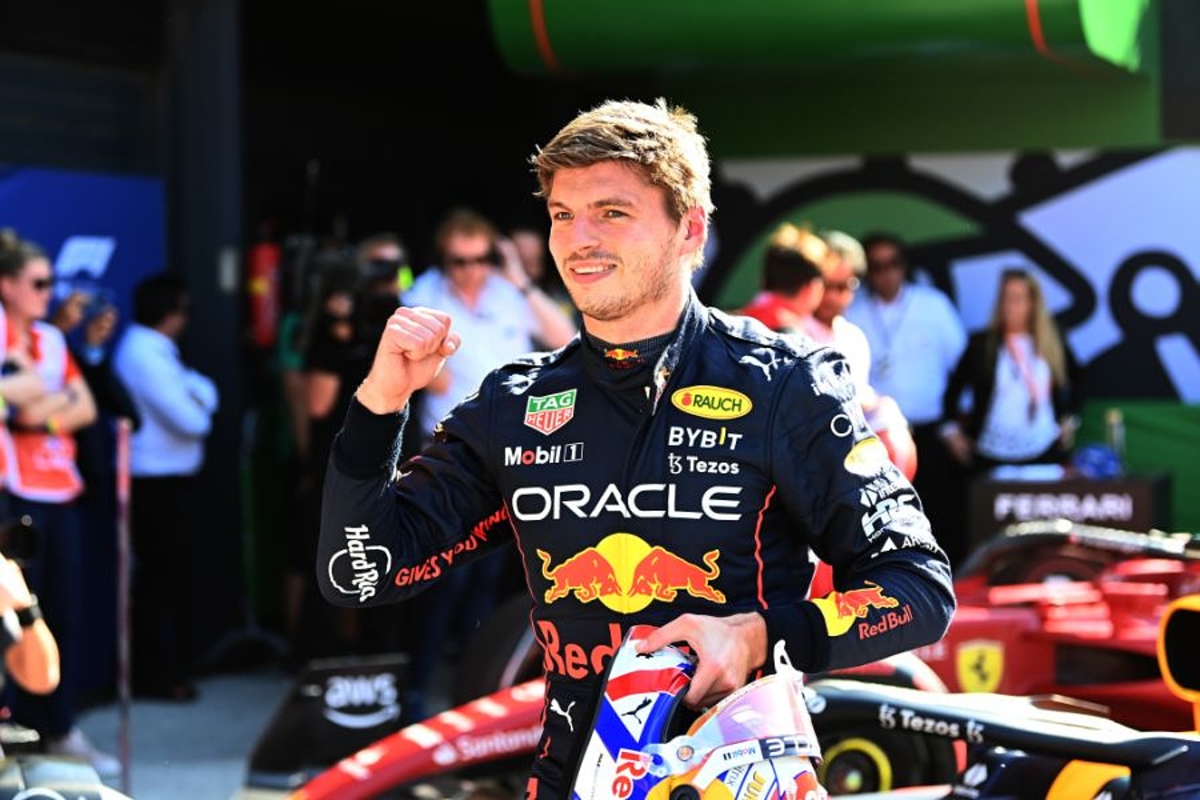 Unlike last weekend's Belgian Grand Prix when the grid was littered with power unit penalties that radically shook up the order, mercifully we are spared that for today's Dutch round at Zandvoort.
Max Verstappen has won the last two races from 10th and 14th but appears to face a far more straightforward task in front of his legions of fans after the Red Bull driver clinched the 17th pole position of his F1 career.
With his nearest title rivals in team-mate Sergio Perez fifth on the grid and Ferrari's Charles Leclerc second, there is every chance Verstappen could emerge from the race with a lead of over 100 points
Mercedes is at least in the mix to challenge Verstappen and Ferrari pair Leclerc and Carlos Sainz, who starts third, with Lewis Hamilton and George Russell fourth and sixth.
Here is your official grid...