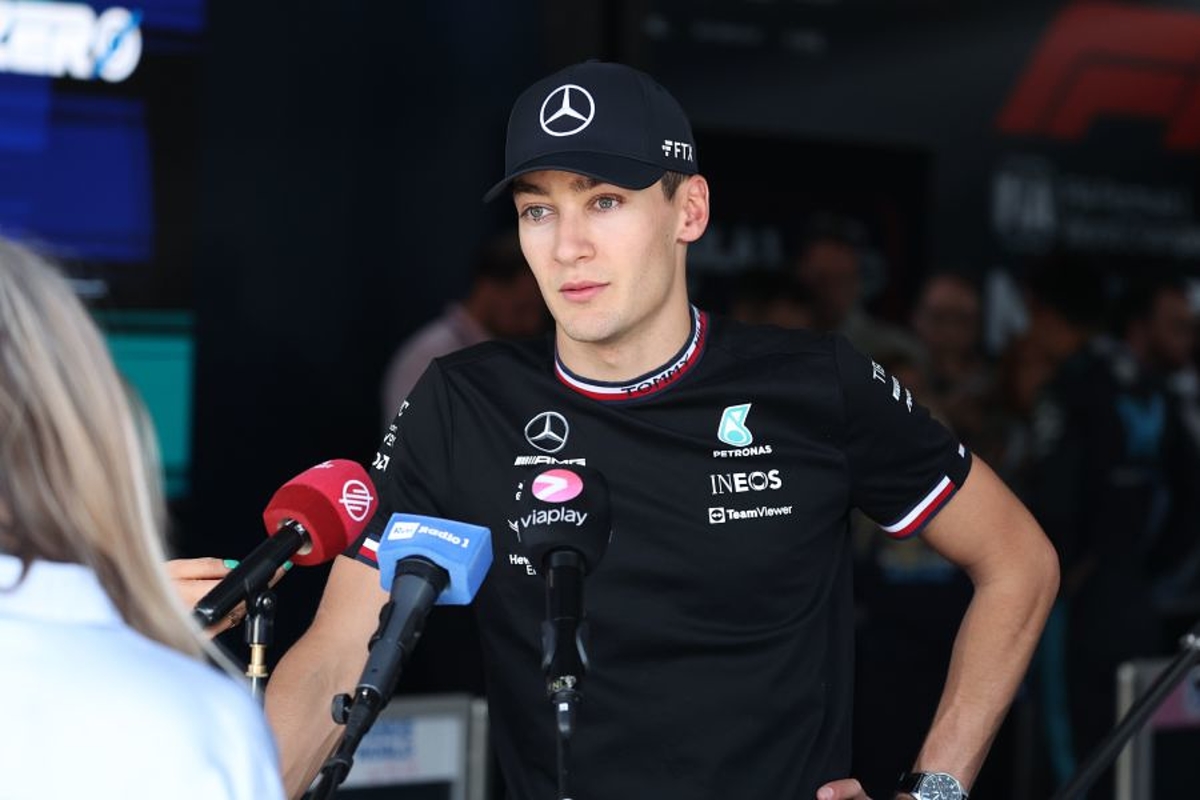 Russell reveals yellow-flag qualifying confusion
Russell reveals yellow-flag qualifying confusion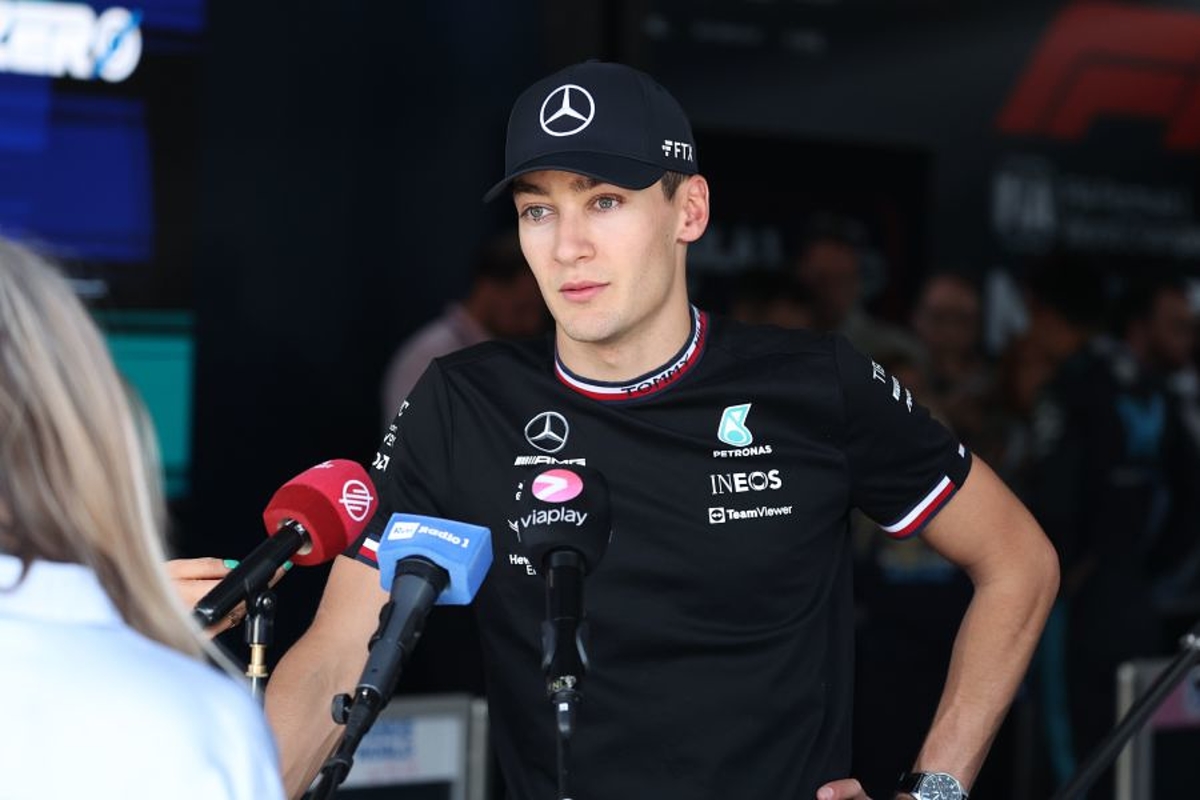 George Russell has conceded to being frustrated that he lifted off in Q3 as he had not seen a yellow flag as he passed Sergio Perez's stricken Red Bull.
The Mercedes driver will start sixth at the Dutch Grand Prix after seemingly being denied the chance to improve his time with a last-gasp effort.
But although the timing screens were quick to show yellow flags to warn drivers of Perez's car on the inside of the final corner, Russell revealed he had only seen a green flag.
"I did [have to lift] but actually there was a green flag and not a yellow flag," said Russell.
"I'm a little bit frustrated because if I just continued, even without the DRS that was turned off, I would have comfortably been ahead of him and P5 to P6 would have been a big difference."
Asked if slowing down had been an instinctive reaction to seeing a car stopped on the track, Russell added: "No, quite the opposite, to be honest.
"But fortunately, there is a bit of a run to the start line and it gives you a moment to think and it went through my head that if I don't lift, there could be a penalty here. It's always easy in hindsight.
"The good thing is we definitely have a fast race car but starting P6 on the dirty side of the grid, I'm a little bit frustrated with that."
Russell regrets Q2 struggle
Russell completed his first run in Q2 on a fresh set of tyres but was forced to run a second new set after failing to initially extract the pace needed to escape the session.
This left the Mercedes driver short on rubber in Q3.
"Ultimately, we can't blame anyone else," said Russell.
"It was our Q2 lack of performance which caught us by surprise meaning that we had to take a second set [of fresh tyres] and then we only had the one set in Q3.
"That was a bit odd and that really scuffed up our overall plans really."