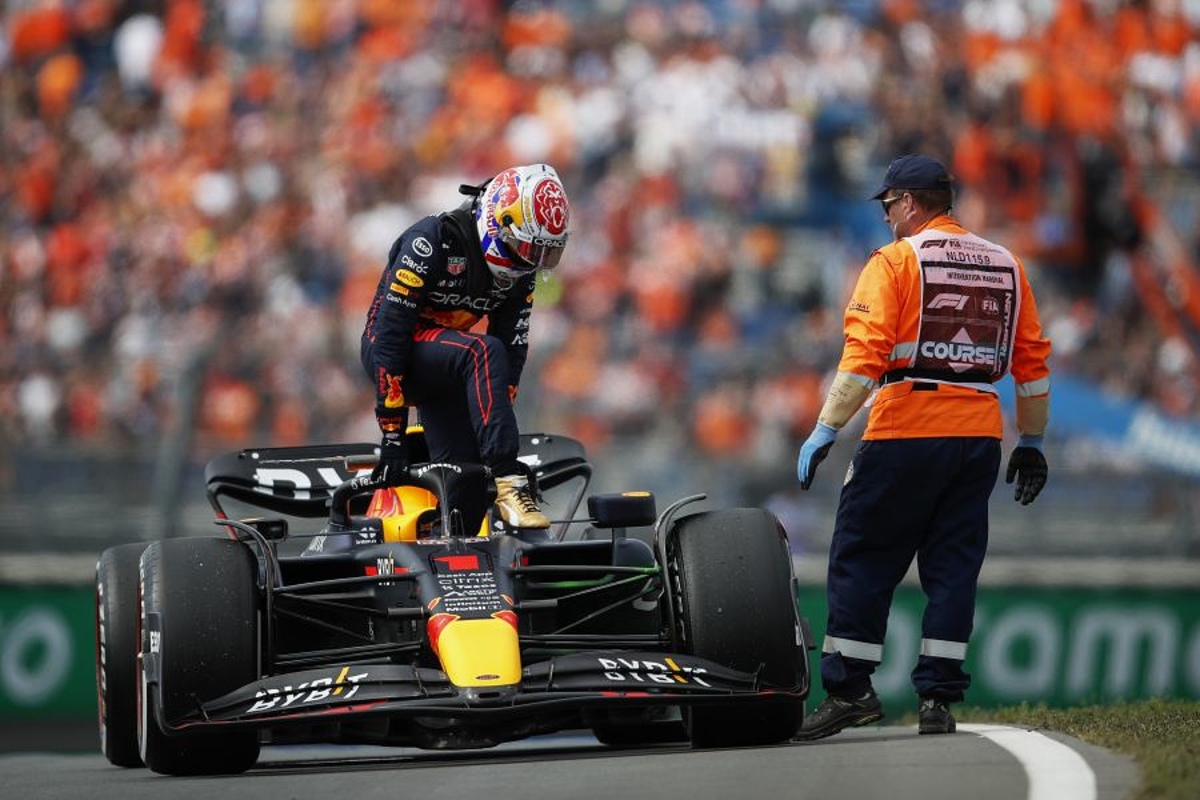 Horner cools Verstappen gearbox fears
Horner cools Verstappen gearbox fears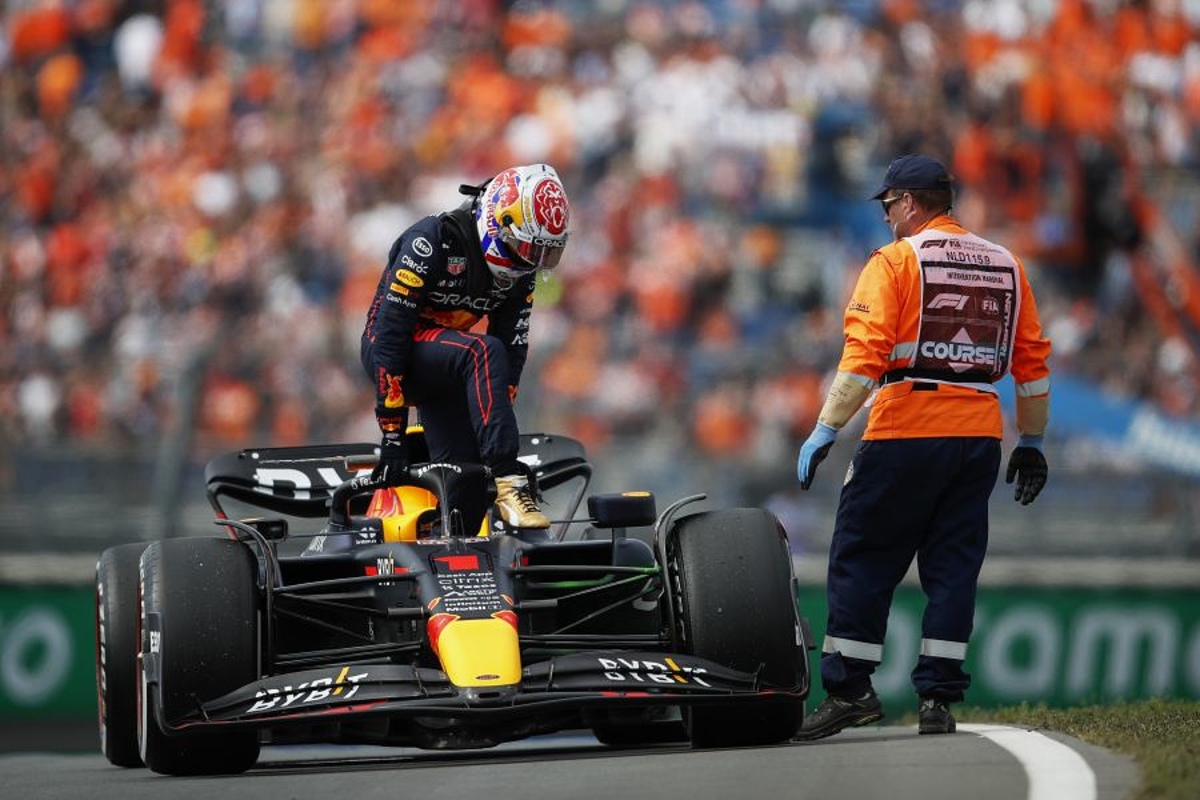 Red Bull team principal Christian Horner has poured cool water on concerns over future implications of Max Verstappen's gearbox failure during first practice for the Dutch Grand Prix.
The home crowd was left in stunned silence when Verstappen ground to a halt 10 minutes into his first homecoming as F1 champion.
The RB18 slowed on the way into turn four after a transmission fault left Verstappen without power, leaving his stationary car smoking whilst he waited for recovery assistance.
"We lost drive once he took a shift from fourth to fifth so we need to get the car back, understand that and hopefully get it turned around quickly for the next session," Horner told Sky Sports F1.
Asked if there would be any implications for the rest of the season, Horner replied: "I don't think so.
"Until we know what the actual issue is, we need to get the car back and fully understand it."
Perez issues "nothing specific"
Sergio Perez added to Red Bull's troubles with a messy session, finishing only ninth and almost a second adrift of the fastest time set by Mercedes' George Russell.
On whether there was a specific issue blighting the Mexican's running, Horner insisted: "Nothing specific, just working on a balance.
"He usually feels his way into FP1. There were certain things he wasn't happy with on the car, and [there were] a few set-up changes between him and his engineering team between now and the end of the session."