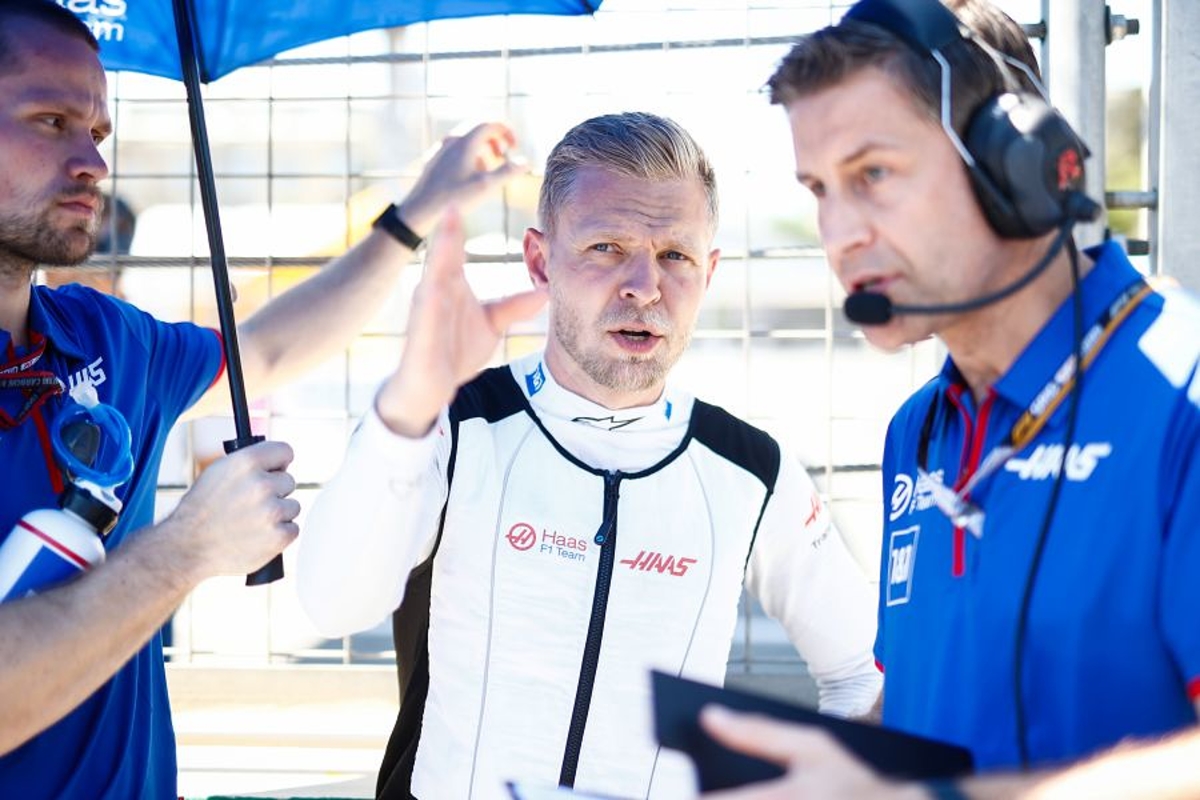 Magnussen questions Ricciardo Haas impact
Magnussen questions Ricciardo Haas impact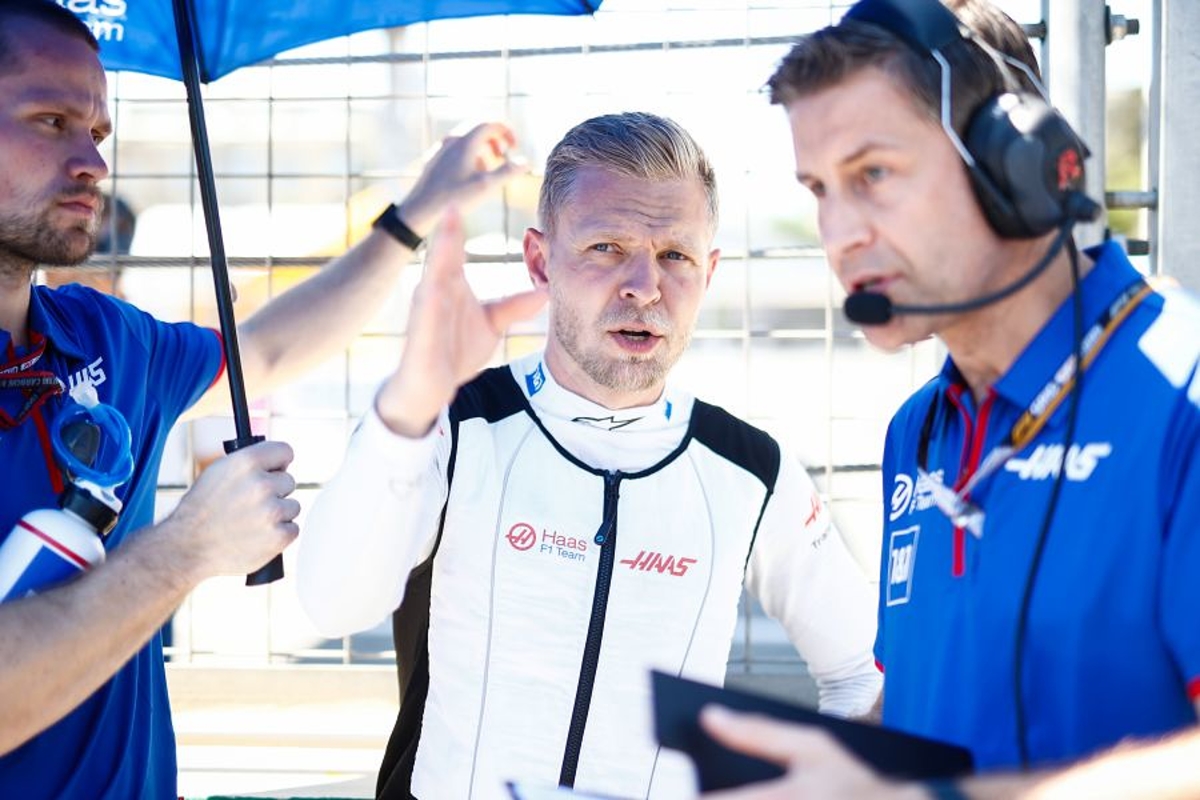 Kevin Magnussen is unsure whether Daniel Ricciardo would improve Haas' fortunes.
The Australian's future is uncertain after agreeing to terminate his McLaren contract at the end of the current campaign after two testing seasons with the Woking-based outfit.
The likely options for Ricciardo are a return to Alpine after a tumultuous end to that relationship in order to make his McLaren move, or a switch to Haas in place of Mick Schumacher.
Asked if he was bothered about who partners him next season, Magnussen replied: "It is hard to say it doesn't interest me but I know my role in that process is non-existent.
"All I can do is wait patiently to see who is going to be there. For myself, I hope that we will still have someone good in the car next year.
"The focus is we score points and move up as a team so we can grow long term."
"I don't know if he could make the team better" - Magnussen
Ricciardo was unable to make an impact at McLaren despite winning the Italian Grand Prix last season.
The 33-year-old has failed to hit the heights of his Red Bull days since leaving the Milton Keynes-based outfit for Renault.
Magnussen conceded: "I don't know if he could make the team better, I have never raced against him.
"From the outside, he has always been someone I thought was extremely good but it is just very hard to judge in reality - how much of that was him being in a good car and how much of that was actually him.
"He obviously went up against Max and did really well against Max and I am pretty convinced that Max is as good as he looks.
"Who knows? It is not my job to think about these things."