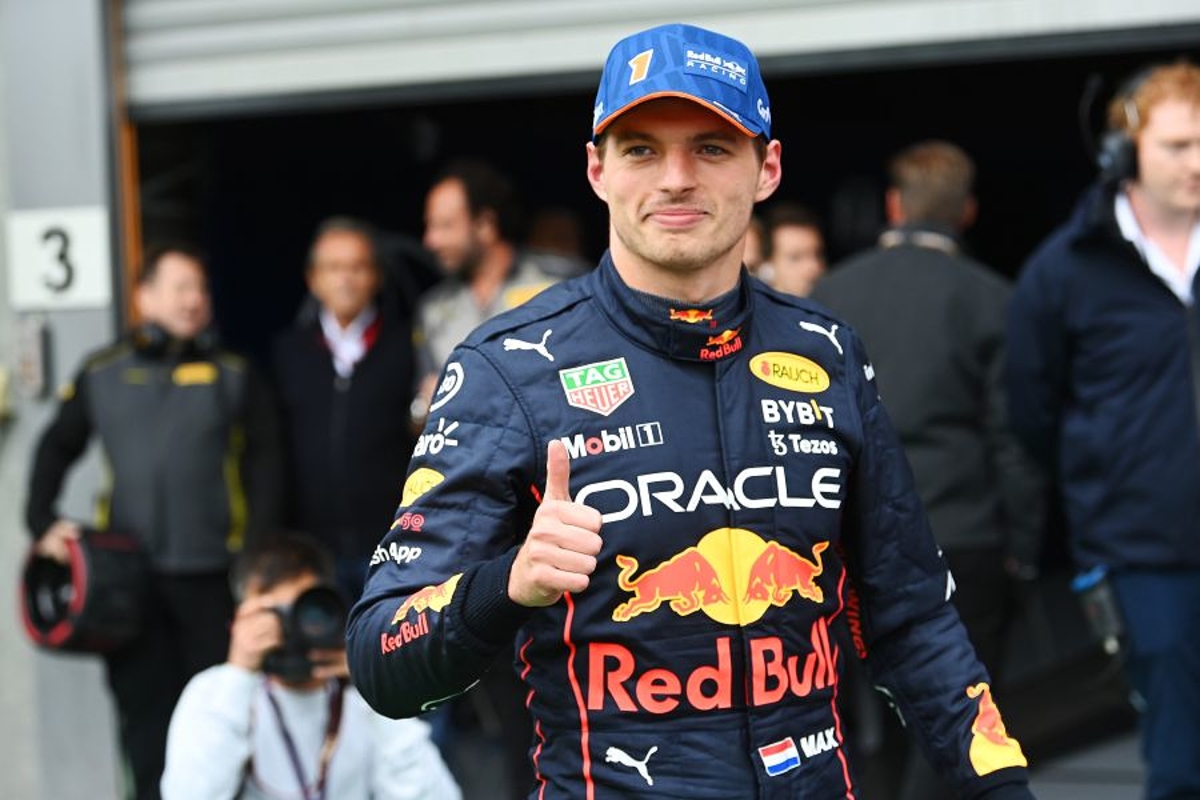 Verstappen nears Schumacher record as Bruce McLaren matched - Belgian GP stats
Verstappen nears Schumacher record as Bruce McLaren matched - Belgian GP stats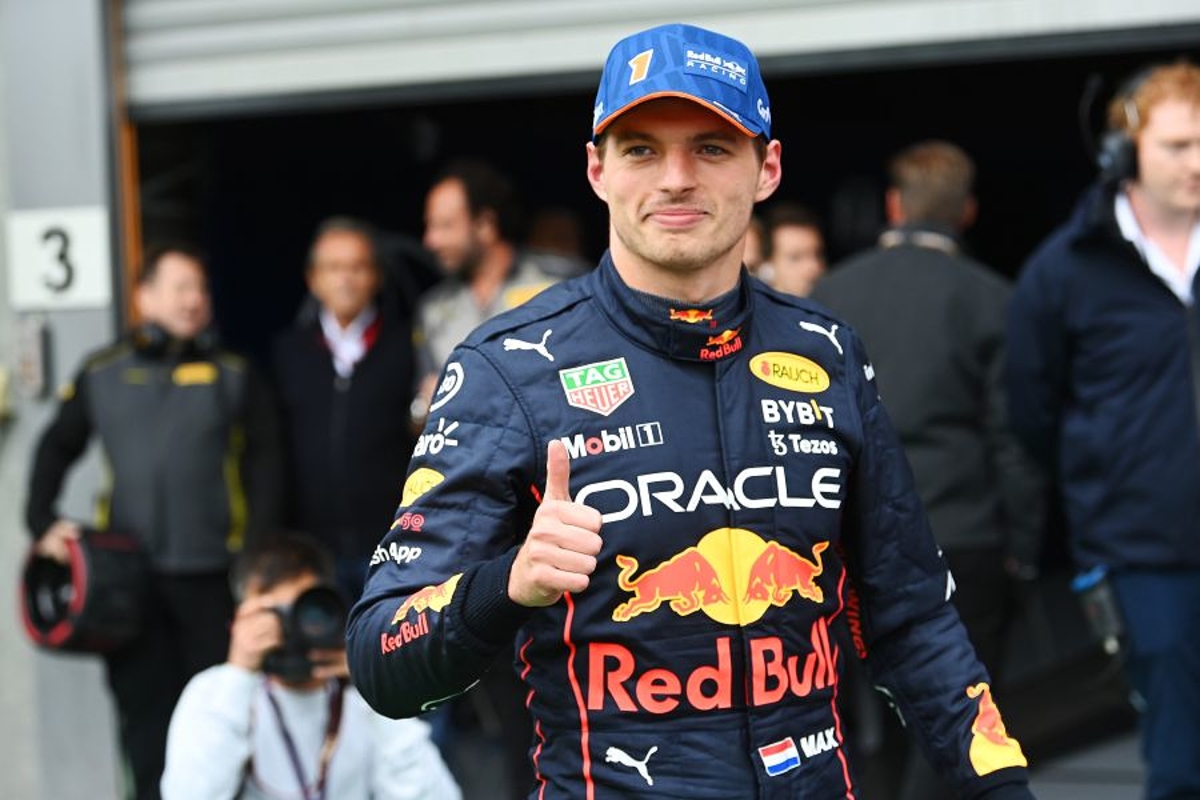 Max Verstappen scored his ninth win of the F1 season with a breathtaking drive from 14th at the Belgian Grand Prix.
The Dutchman extended his drivers' championship lead to 93 points as Sergio Perez climbed to second and Charles Leclerc dropped to third after struggling to match his rival's climb through the field.
After a defining weekend in the title race, here are the best stats and facts from Spa Francorchamps.
Verstappen closing on Schumacher and Vettel
Verstappen is within touching distance of the record jointly held by Michael Schumacher and Sebastian Vettel for the most wins in a single season.
Both drivers scored 13 wins with Schumacher achieving this in 2004 and Vettel in 2013. These campaigns featured 18 and 19 races respectively compared to the 22 of this year.
Bruce McLaren equalled
Only once in F1 history had a driver won consecutive races when starting from 10th or lower. This was achieved by McLaren founder, Bruce McLaren, who took victory in the 1959 season-ending United States Grand Prix, and the following year's opening race in Argentina.
In these races, he started 10th and 13th while Verstappen went from 10th and 14th.
Verstappen's previous lowest starting position when taking victory was fourth, a conversion he has achieved four times.
Verstappen ends Spa variation
Kimi Raikkonen scored three consecutive wins at Spa Francorchamps between 2004-07 with no driver scoring back-to-back wins at the venue since.
Verstappen has ended this streak after adding the 2022 trophy to his 2021 success.
Spa: The track of champions
Only F1 world champions have scored back-to-back victories at Spa with Schumacher, Ayrton Senna, Jim Clark and Juan Manuel Fangio included on the list that Verstappen has joined.
Mercedes' streak at an end
The Belgian Grand Prix saw Lewis Hamilton's first lap one retirement since his 2016 collision with Nico Rosberg at the 2016 Spanish race.
It also ended Hamilton's run of podiums at Spa that stretched back to 2015. It is the first time that no Mercedes driver has featured on the podium since 2012.
Hamilton last failed to complete a race distance at last year's Italian Grand Prix.
F1 pole curse?
The pole-sitter has failed to win the last four races. Only five of the 14 races so far in 2022 have been won from pole.
But at Spa, at least pole appears to guarantee a podium with each driver starting from the front featuring in the top three on race day since 2007.
Sainz back on track
Carlos Sainz started from pole but fell back behind both Red Bulls to eventually finish third. It was his first podium since his maiden race win at Silverstone.
The Spaniard had previously scored just 1.5 points at Spa Francorchamps in seven outings. This time, he leaves Belgium with 15.
Alonso a man in form
Fernando Alonso's fifth-place finish is his best at Spa since 2013. It is his ninth consecutive points score, making this his longest streak since the 2014 season.
McLaren score-less
With neither Lando Norris nor Daniel Ricciardo finishing in the points, it is the fourth time that McLaren has left the track empty-handed this season.
Vettel makes Spa history
On lap 25, Sebastian Vettel surpassed Michael Schumacher to become the driver to have raced the most F1 laps in Spa Francorchamps' history.
Sundaram Ramaswami -Twitter/Instagram - @f1statsguru