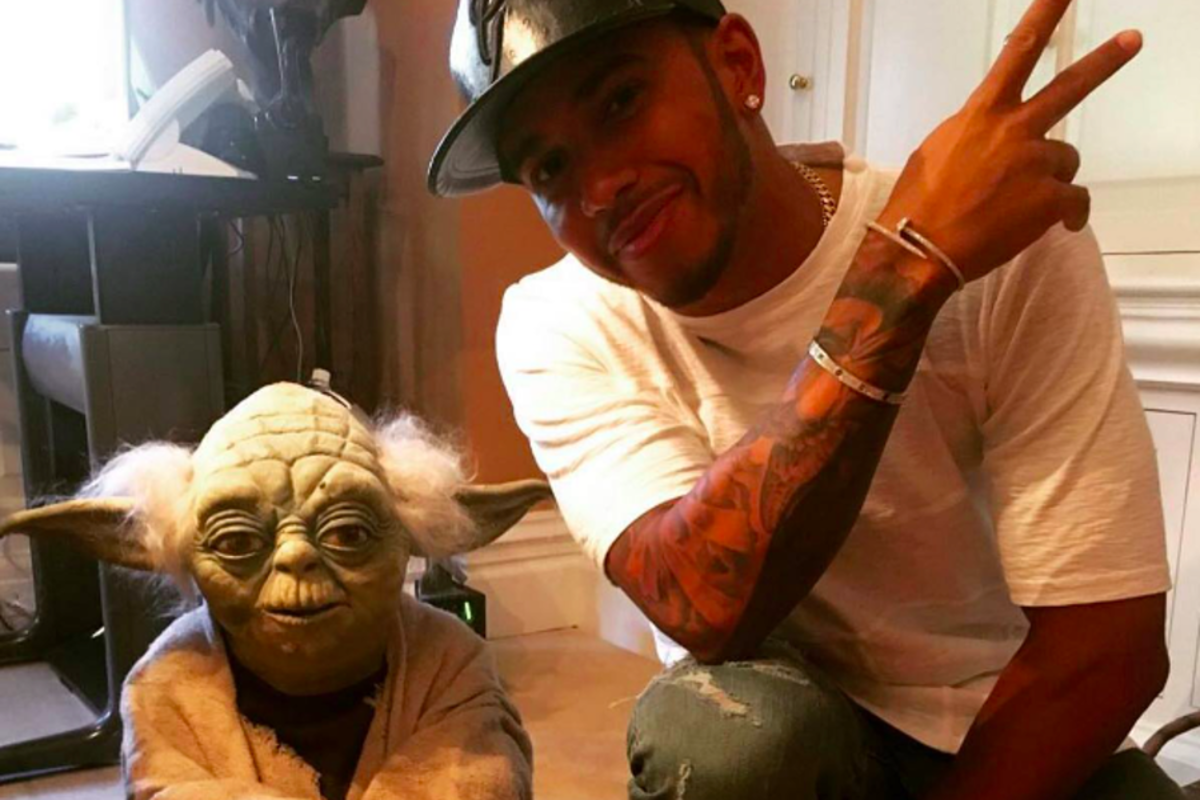 Hamilton receives intergalactic backing as Ecclestone in court - GPFans F1 recap
Hamilton receives intergalactic backing as Ecclestone in court - GPFans F1 recap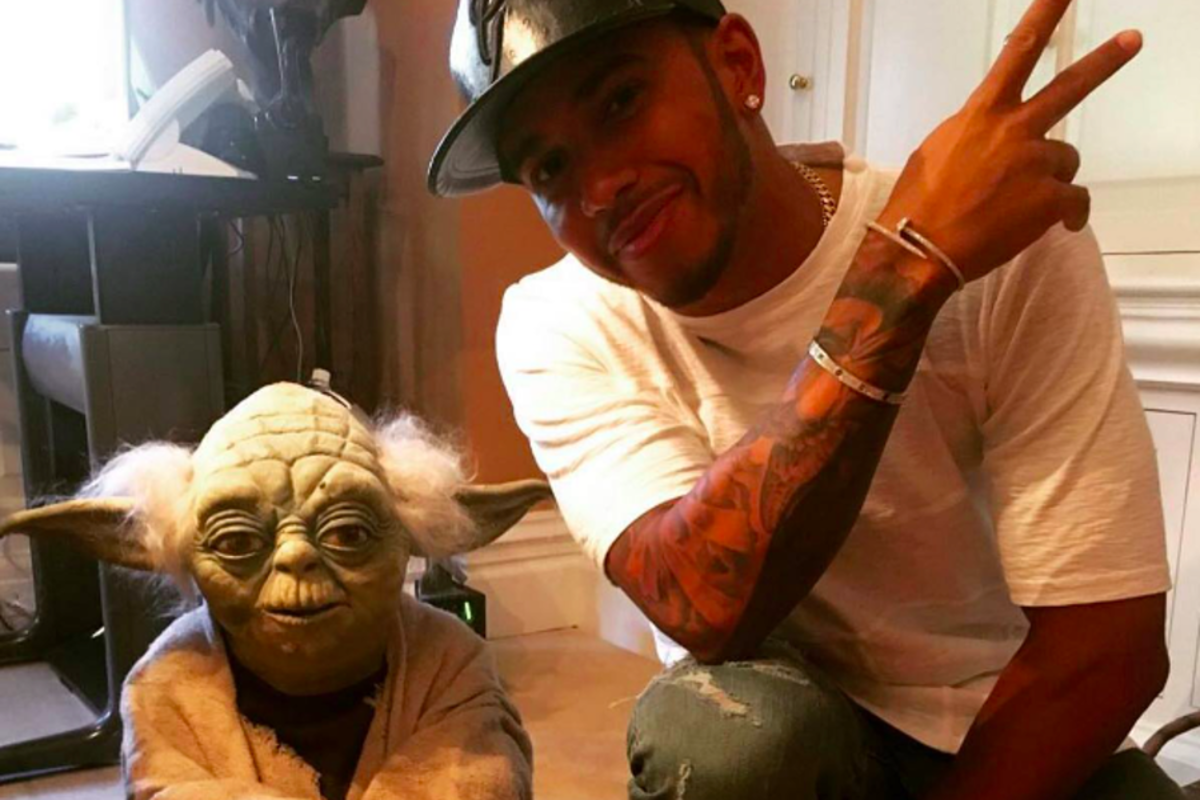 Lewis Hamilton has described compliments from Star Wars creator George Lucas over his handling of last year's controversial F1 title decider in Abu Dhabi as "very surreal". Read more...
Ecclestone's five-minute court hearing as photographers and camera crews warned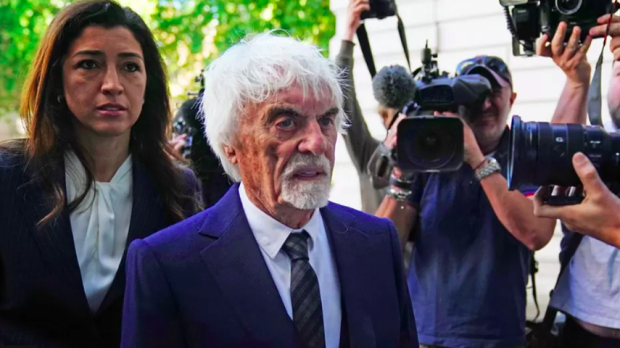 Bernie Ecclestone is to reappear in court on September 19 after issuing a not guilty plea to allegations of fraud over a failure to declare £550million [$650m] in overseas assets. Read more...
How FIA action averted F1 "nightmare"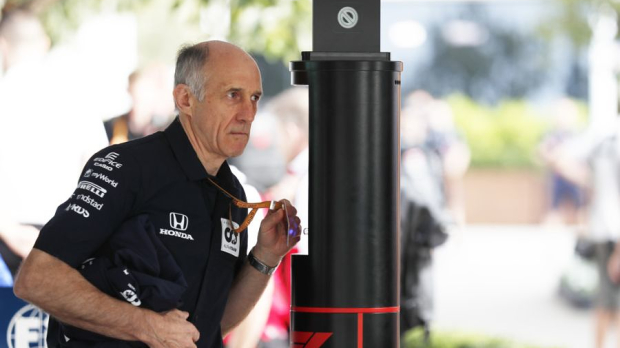 AlphaTauri team principal Franz Tost believes that the FIA avoided a "nightmare" situation by increasing the F1 cost cap in reaction to soaring inflation rates. Read more...
Giovinazzi set for F1 return with Haas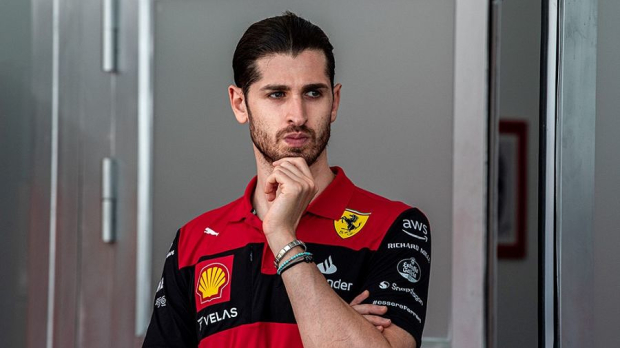 Antonio Giovinazzi is set to make his F1 return with Haas in Italy and the USA. Read more...
Belgian GP rumours hinder F1 progress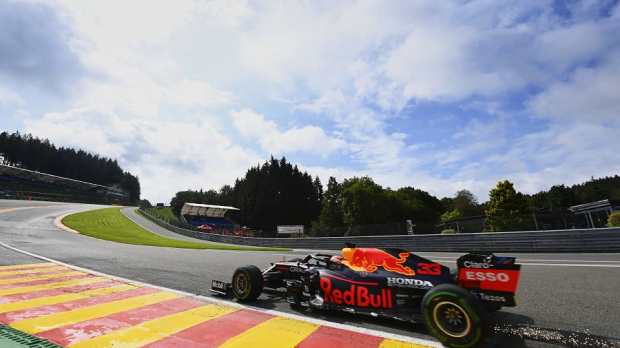 Belgian Grand Prix promotor Vanessa Maes has conceded that rumours and speculation about the future of the event are hindering negotiations with F1. Read more...
Aston Martin prepare for "game changer" development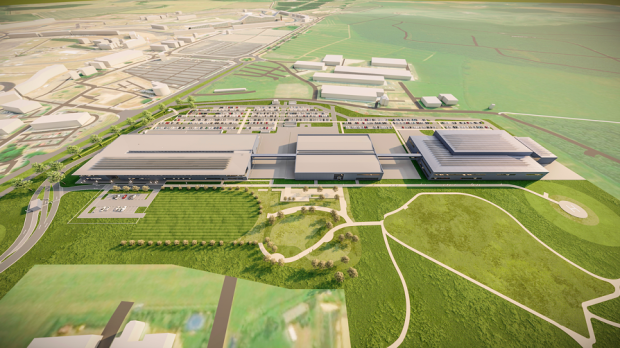 Aston Martin team principal Mike Krack has hailed the outfit's new factory as a "game changer" in its bid to become F1 champions. Read more...