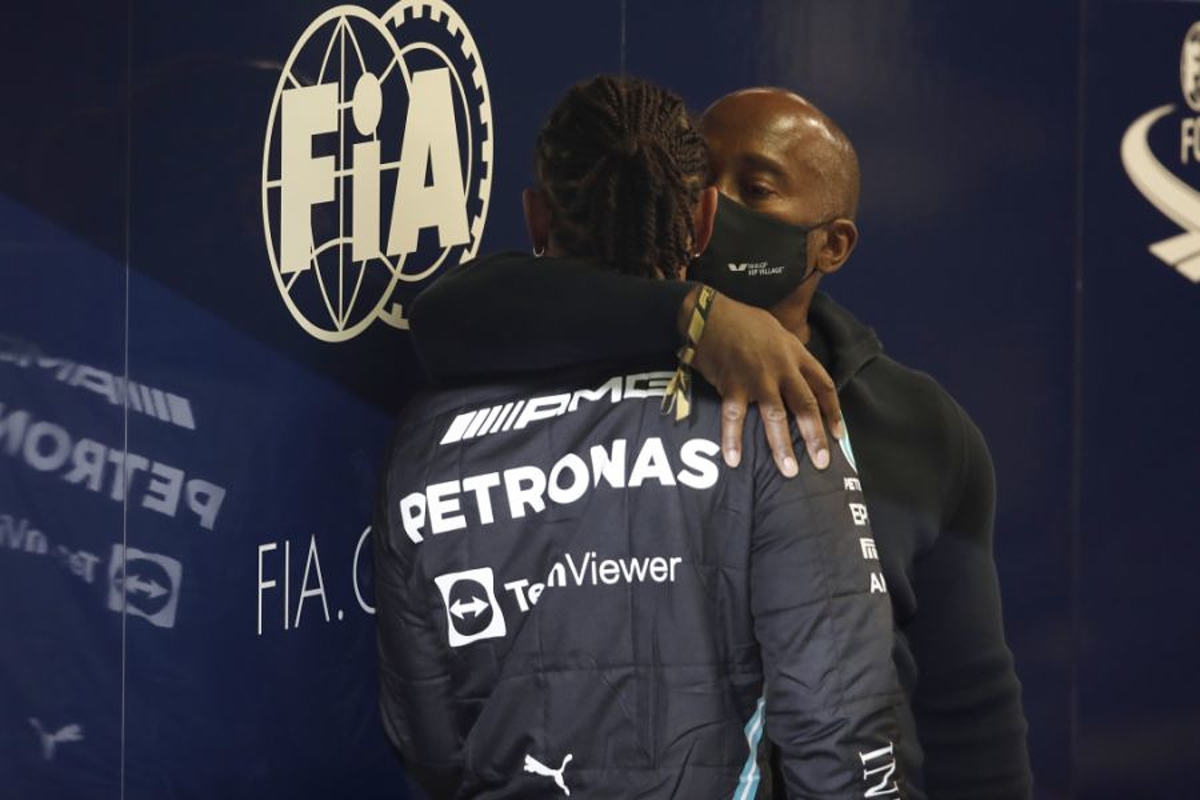 Hamilton reacts to compliment from Yoda's dad
Hamilton reacts to compliment from Yoda's dad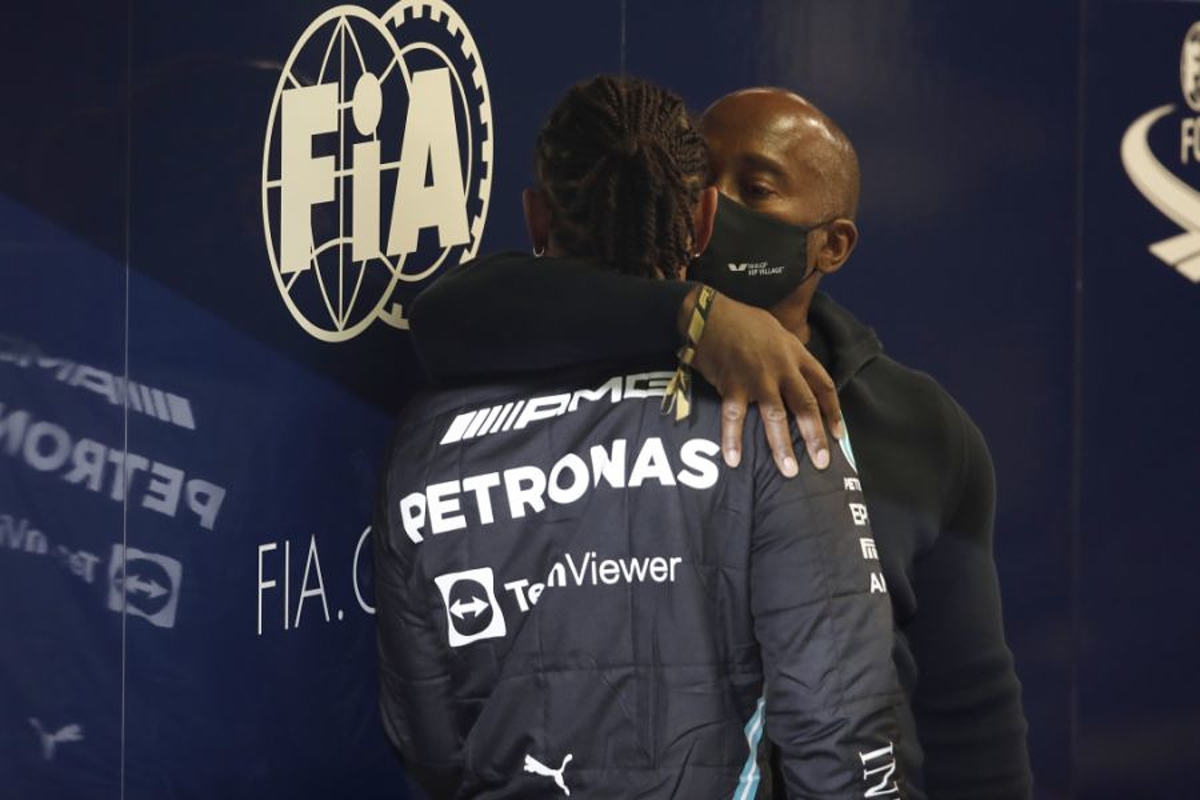 Lewis Hamilton has described compliments from Star Wars creator George Lucas over his handling of last year's controversial F1 title decider in Abu Dhabi as "very surreal".
The Mercedes driver missed out on a record-breaking eighth world title after a last-lap shootout to decide the championship that followed dubious handling of a late safety car.
Although tensions boiled over in the paddock, a visibly distraught Hamilton kept his cool on the podium and even shook the hand of his rival in a show of extreme sportsmanship.
Director Lucas, also responsible for the Indiana Jones franchise among others, attended the Abu Dhabi Grand Prix with his wife, a close friend of Hamilton's, Mellody Hobson, and after watching Hamilton's reaction, Lucas said: "Heroes are bigger than champions. Lewis just earned hero status."
Speaking to Vanity Fair, Hamilton revealed how his reaction to this compliment has evolved with time.
"Look, I was going through whatever emotions I was going through, so no one could say anything to me," Hamilton said.
"It doesn't matter who. It doesn't really matter what is said. When you're feeling a certain way, sometimes it's hard to break through.
"It's one of the greatest compliments you could receive. It is very, very surreal to grow up watching Star Wars and have Yoda's dad say positive things about you."