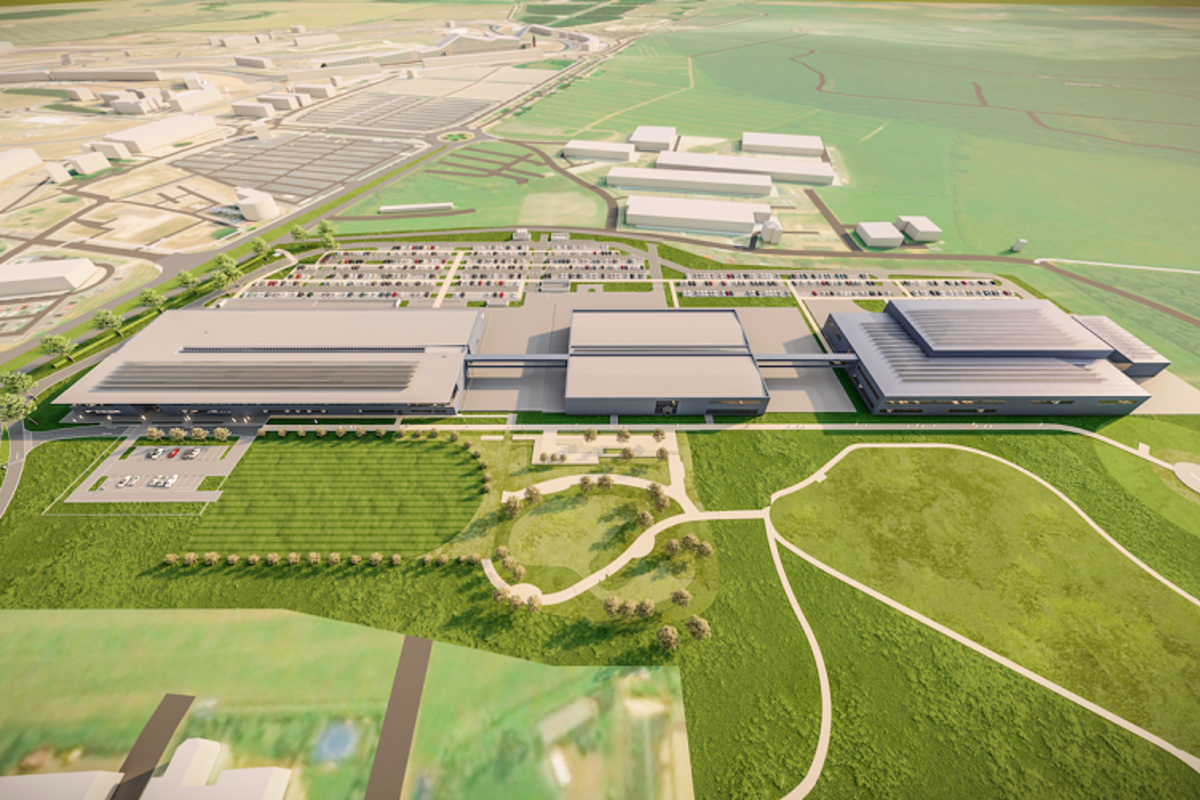 Aston Martin prepare for "game changer" development
Aston Martin prepare for "game changer" development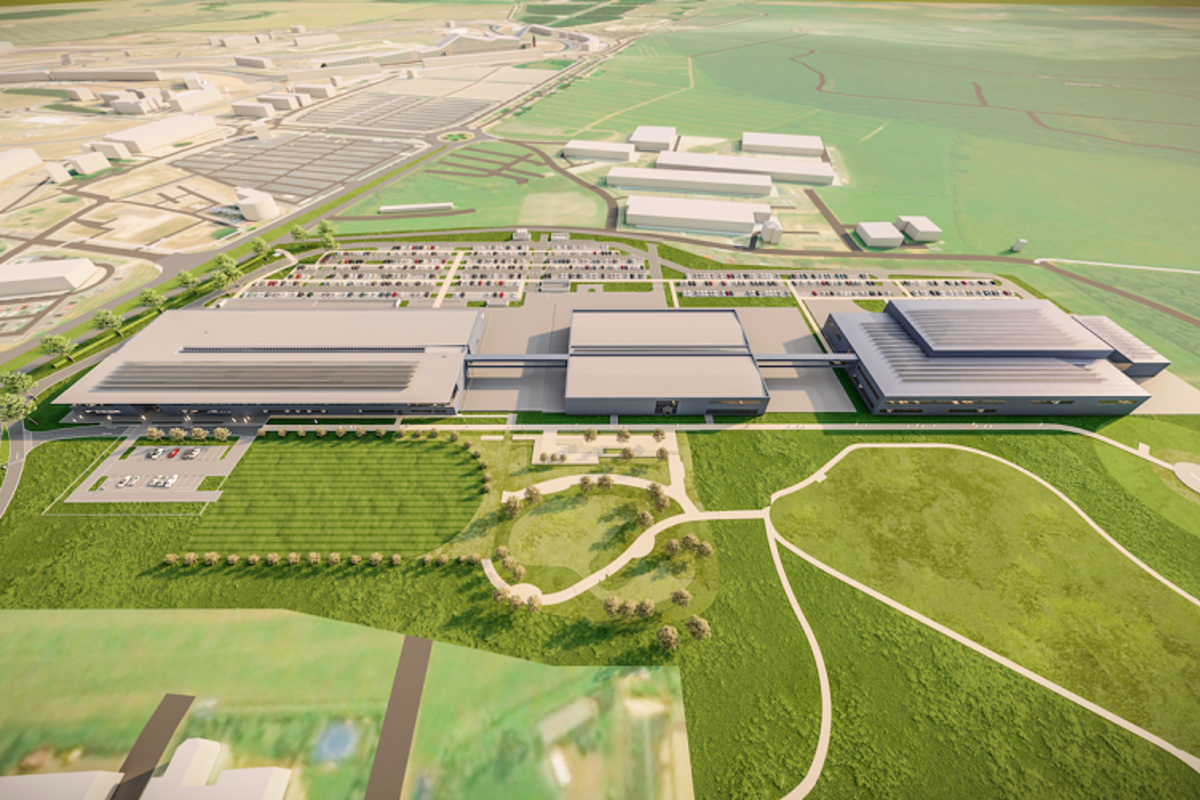 Aston Martin team principal Mike Krack has hailed the outfit's new factory as a "game changer" in its bid to become F1 champions.
The Silverstone-based team is currently constructing a state-of-the-art facility comprising multiple buildings to create a technology campus as part of the drive towards competing for grand prix wins and titles over the next half-decade.
The existing buildings had not been updated since Jordan started out in F1, with Midland, Spyker, Force India and Racing Point all working in the same facility as the team went through its different guises.
Assessing the impact the infrastructure will have on the team, Krack said: "Building one, which will house our design, manufacturing and marketing resource, will be complete in the first quarter of next year.
"Meanwhile, work has already begun on building three, which is where our wind tunnel will be located. The new wind tunnel and simulator will be ready in 2024.
"As soon as we've moved into building one, our current factory will be knocked down and replaced by building two which will house our simulator, staff amenities and logistics centre."
Detailing how the new facility will impact Aston Martin, Krack added: "Having everyone in the team working on the same campus will be a game changer for team dynamics.
"People will feel better integrated. They'll be able to have face-to-face conversations easier and the space will be much more open, which promotes interaction and dialogue.
"It's all about enabling collaboration and teamwork."