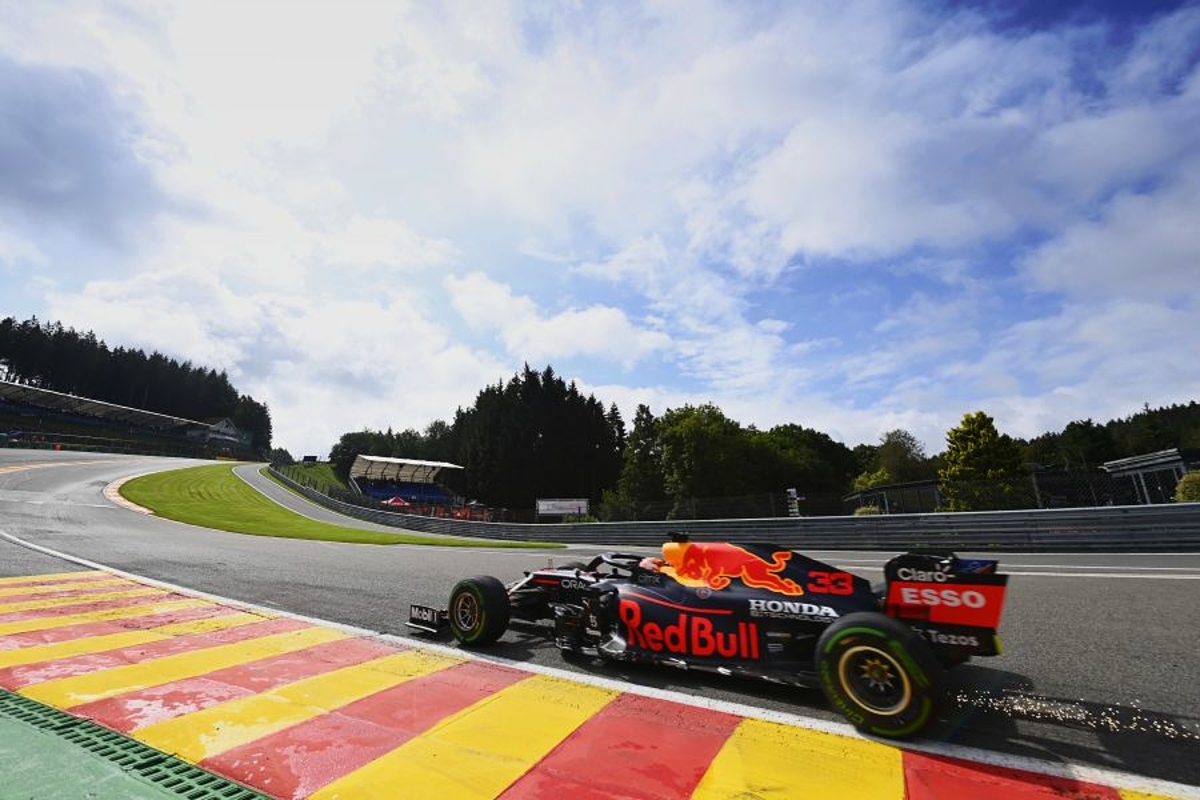 Belgian GP rumours hinder F1 progress
Belgian GP rumours hinder F1 progress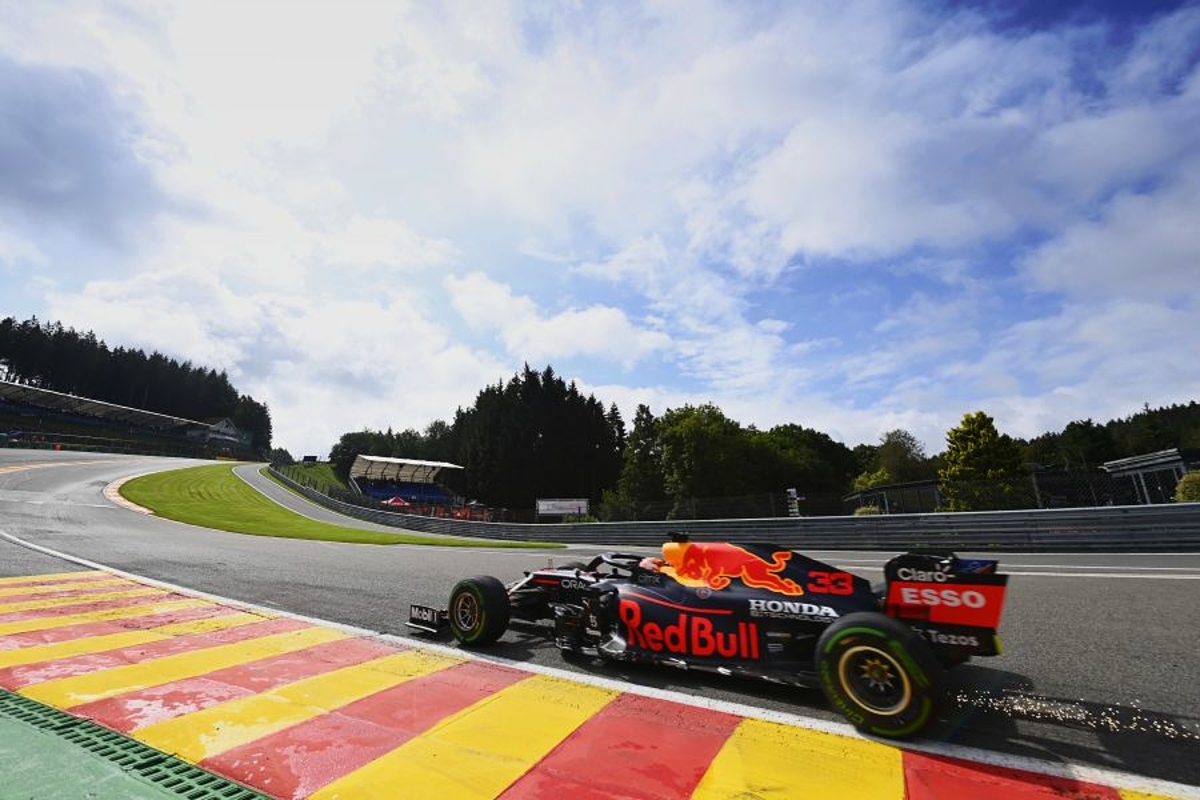 Belgian Grand Prix promotor Vanessa Maes has conceded that rumours and speculation about the future of the event are hindering negotiations with F1.
Alongside races in Monaco and France, the Belgian GP is out of contract after this weekend.
With an influx of races from America and the Middle East, it is expected a number of traditional European races will make way.
Addressing the current situation, and speaking to HNL.de, Maes said: "We are in discussion with the promoter of F1, Formula 1, and those conversations are not easy. The ongoing rumours don't make it any easier.
"Sometimes I read we will stick with it, sometimes that we should have no illusions and another time that we are in between. I do not participate in this speculation.
"I assume that Formula 1 is really looking forward to a future with a GP in Belgium and more specifically in Spa.
"Also, in the political world, all forces are mobilised to keep Spa-Francorchamps on the F1 calendar."
The circuit is reported to be preparing to welcome a sell-out crowd of approximately 360,000 this weekend.
This is a vast increase on the 75,000 per day it was limited to last year due to the Covid pandemic.
It is also an impressive total given the events of 2021 where points were awarded after just two laps were completed behind the safety car in torrential rain.
"There are only 25 places on the calendar and everyone is pulling out all the stops to win a grand prix next year," added Maes, in a separate interview with De Telegraaf.
"Spa-Francorchamps is a historical and mythical circuit and we want to show that we embrace the future."