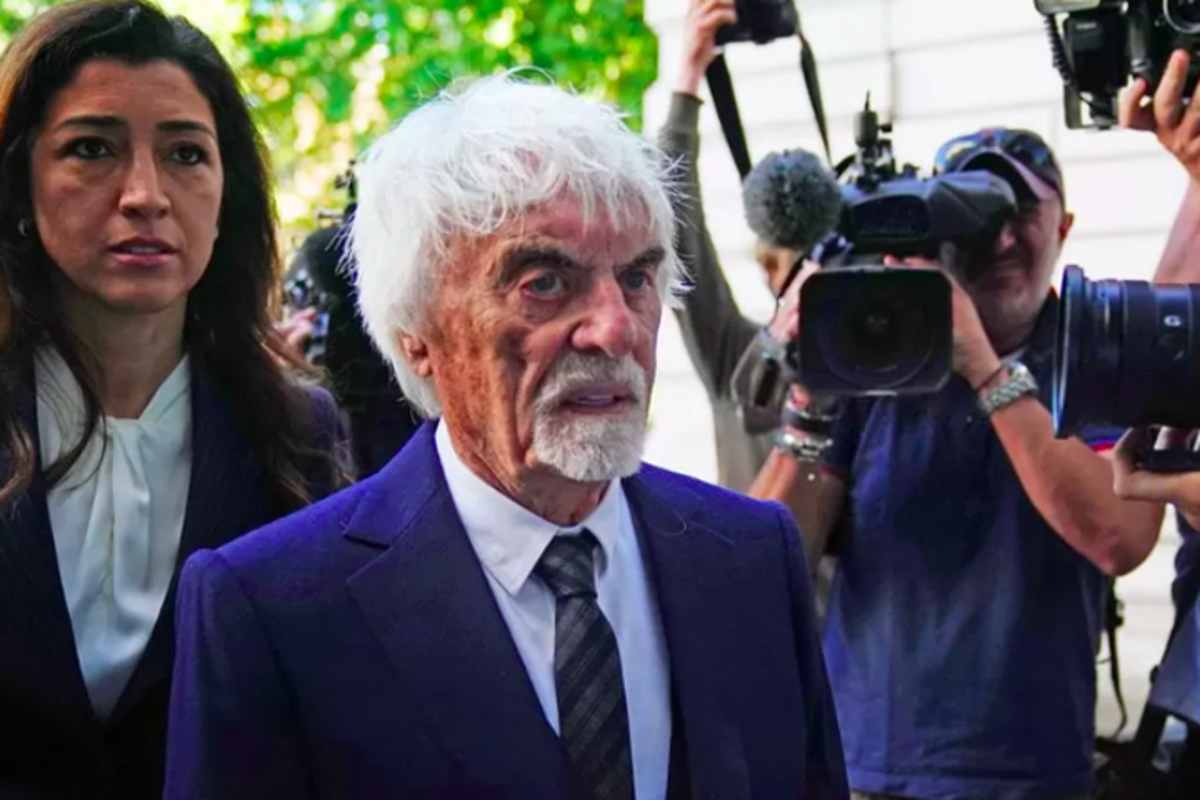 Ecclestone's five-minute court hearing as photographers and camera crews warned
Ecclestone's five-minute court hearing as photographers and camera crews warned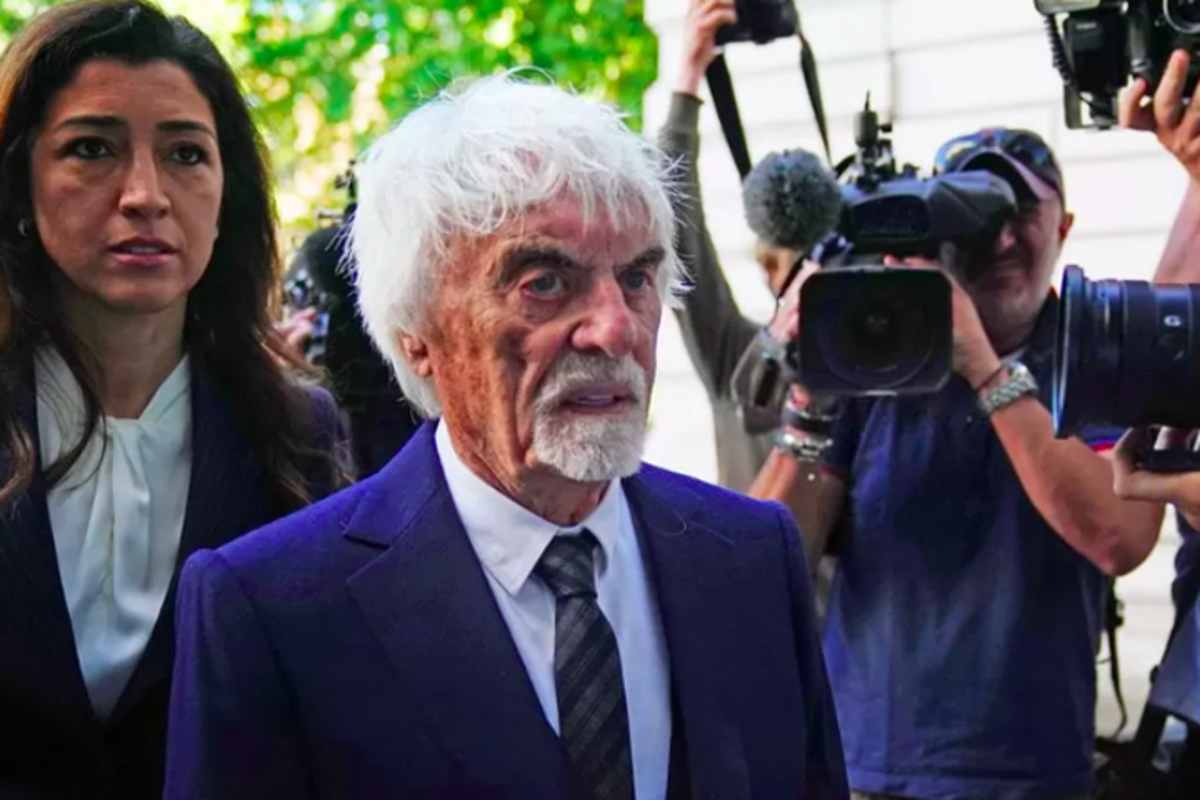 Bernie Ecclestone is to reappear in court on September 19 after issuing a not guilty plea to allegations of fraud over a failure to declare £550million [$650m] in overseas assets.
The 91-year-old former F1 supremo made a five-minute appearance at Westminster Magistrates' Court on Monday to make his plea at the initial hearing.
Ecclestone has been charged with one count of fraud by false representation after failing to declare the assets of a trust held in Singapore.
On his way into court, with Ecclestone escorted through the exit via his legal team and security, photographers and camera crews awaiting his arrival outside were issued a warning not to mob him due to his age.
Once in court, Ecclestone was also granted dispensation to stand outside the dock due to hearing difficulties.
The case against Ecclestone is the culmination of a complex and worldwide criminal investigation by HMRC's Fraud Investigation Service.
Prosecutor Robert Simpson told the court: "During the course of that investigation he was asked about any trusts placed abroad that he was involved with.
"The Crown has based this charge on the basis he failed to declare a trust in Singapore with a bank account containing approximately $650m."
It is alleged Ecclestone disclosed "only a single trust" to tax authorities in favour of his daughters, with the prosecution further stating he acted "with the intention of making a gain" for himself.
Ecclestone has been granted unconditional bail ahead of his next appearance at Southwark Crown Court on September 19.