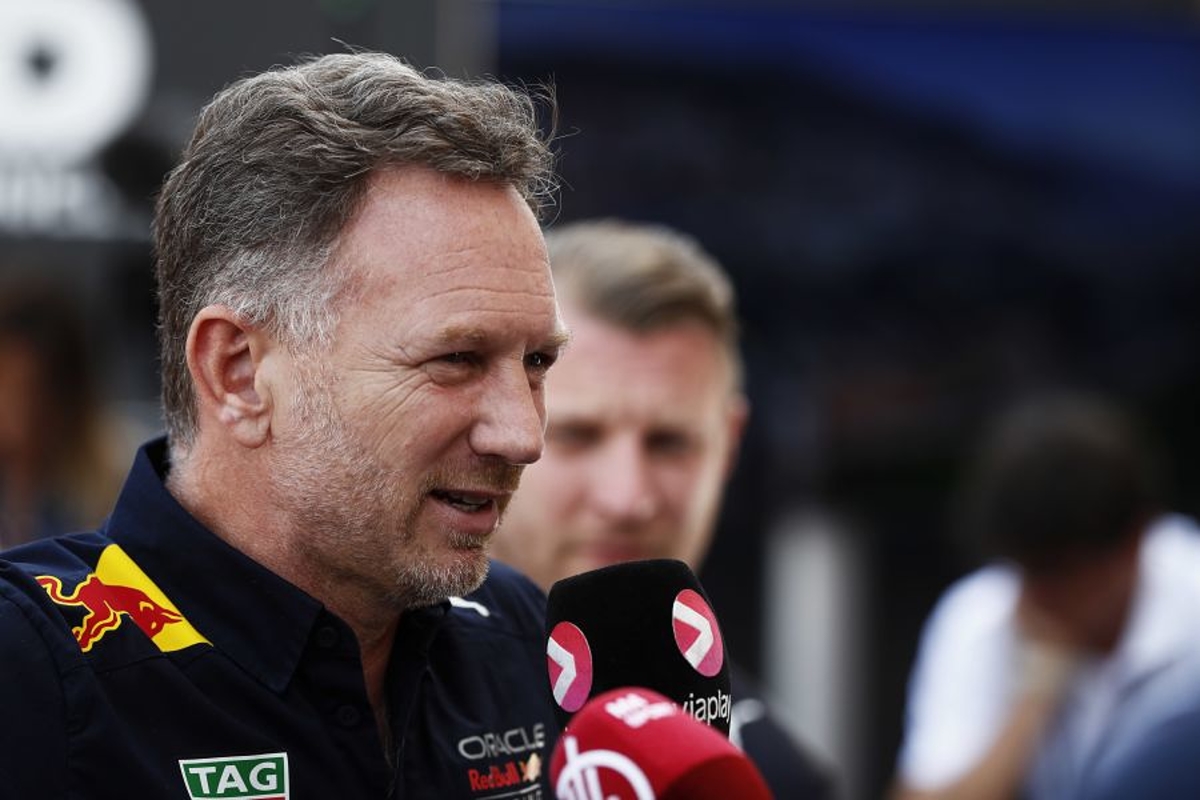 Horner reveals "phenomenal" Red Bull target
Horner reveals "phenomenal" Red Bull target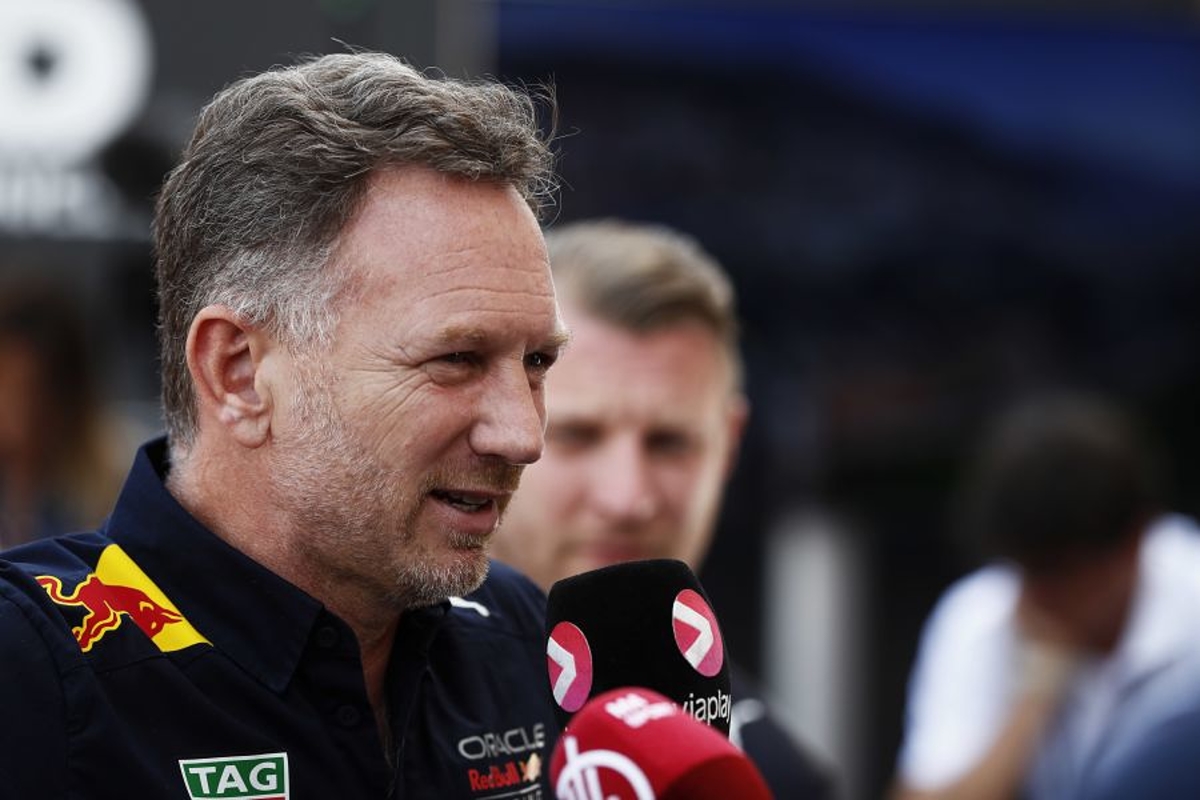 Red Bull team principal Christian Horner has his sights set on what he has described as a "phenomenal" target that would end a nine-year F1 drought.
You have to go back to 2013 for Red Bull's last constructors' championship, although the team came close to clinching the crown last year.
In the furore that surrounded the conclusion of the drivers' fight between Lewis Hamilton and Max Verstappen in Abu Dhabi, it was possible to forget Mercedes secured a record-extending eighth successive team title.
This success for the Silver Arrows ensured that 2021 was the first time since Hamilton's initial championship success in 2008 that the drivers' and constructors' trophies went to different teams.
Red Bull return from the summer break with one hand on securing the constructors' title again as it holds a 97-point lead over nearest rivals Ferrari.
"It would be phenomenal if we could manage to win back that constructors' trophy," Horner told GPFans. "It's such a big thing.
"Obviously, the number one on the car this year with Max was a very proud moment for the whole team. We're determined to defend that as well as we can.
"Max is driving better than ever. The team's performing at a very high level and we're grabbing the opportunities."
Perez 'evolution' key to Red Bull title bid
Sergio Perez took time to grow accustomed to the Red Bull last year after joining the team from Racing Point but he hit the ground running this term.
The Mexican's success, including a race win at Monaco, has helped Red Bull establish its sizeable advantage over Ferrari, with Mercedes a further 30 points back.
On what it would mean to have the whole garage celebrating success in Abu Dhabi this time around, Horner added: "Checo did a great job last year, but he has evolved further over the winter and I think that he's playing a key role in the team.
"The constructors' championship is about the combined effort.
"We're fortunate we've got two very strong drivers that have done a super job in the first half of the year and it's going to come down to the next nine races."