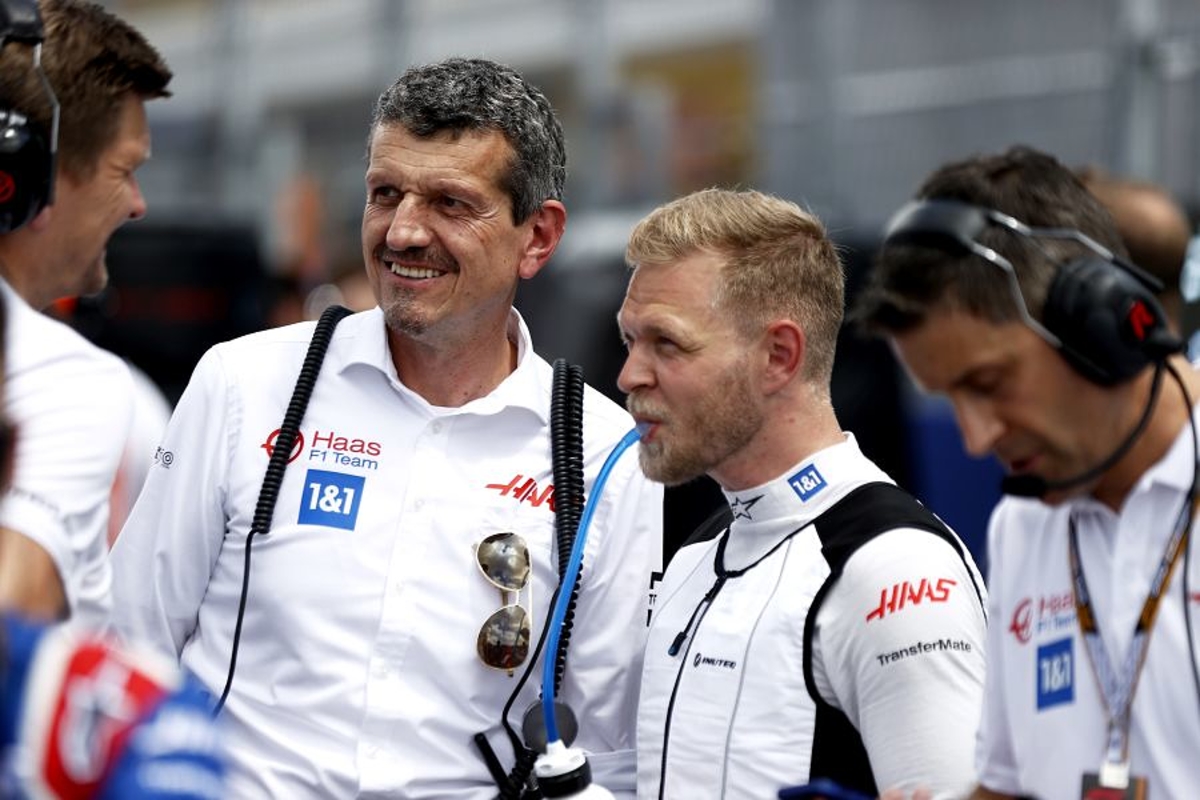 Magnussen reveals Haas "dream"
Magnussen reveals Haas "dream"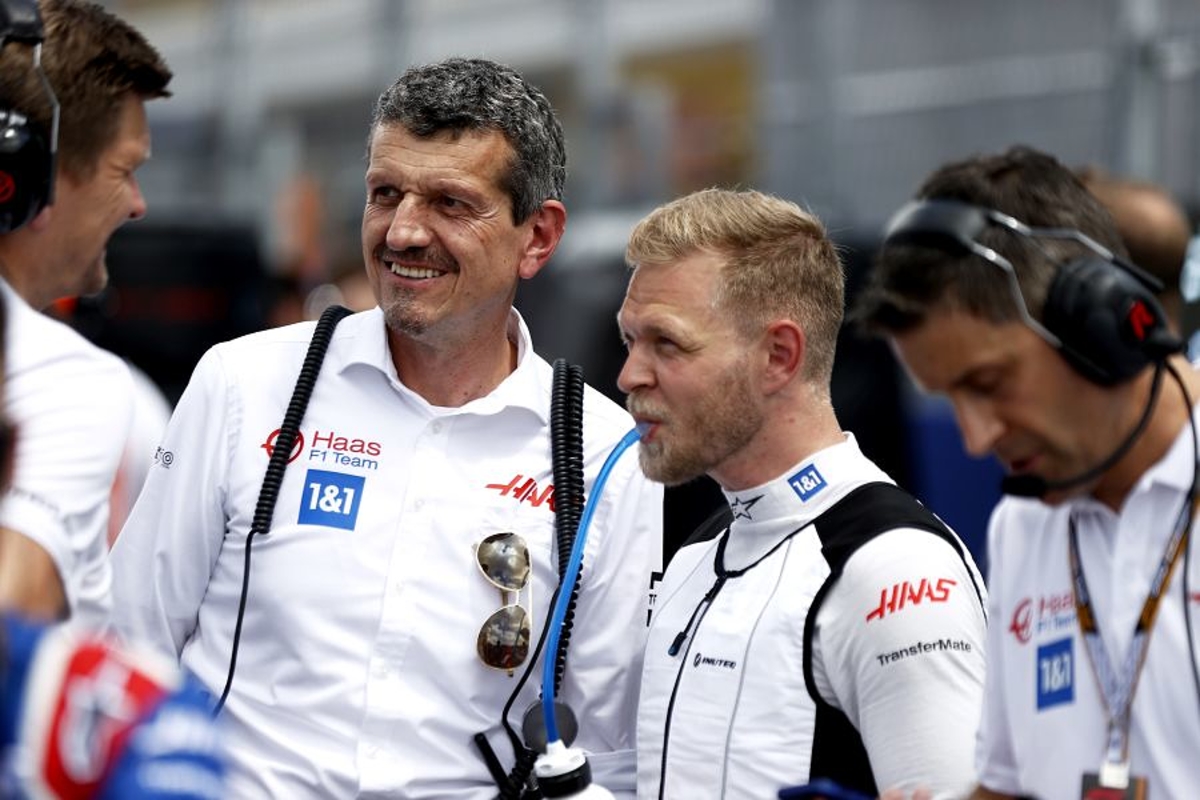 Kevin Magnussen has revealed the end-of-year result that he and the Haas team are dreaming of after a return to form this F1 season.
The Dane was a last-minute call-up to replace Nikita Mazepin at Haas, going on to score points on his return debut after spending a year competing in sportscars.
Although Haas has operated with a minimalistic approach to upgrades, electing instead to greater understand the VF-22 and extract its full potential before moving on, the team has retained a regular presence in the top 10 at races.
Haas finished last in the constructors' standings in 2021 with no points scored, but its improvement should come as no surprise given the team openly sacrificed the year in order to focus exclusively on the new regulations.
Speaking to GPFans after being granted the team's only major upgrade package for the year, Magnussen said: "We've been able to almost hang onto all the teams that we were fighting with in the beginning.
"We maybe fell behind a little bit, so if we could just come back to where we were at the beginning of the year that would be a really acceptable and nice step.
"You're always hoping for more, of course, but we're not expecting that.
"For the rest of the year, I hope we can take the fight to Alfa Romeo for sixth in the constructors' because that would be a massive, massive step for Haas to make, to be clearly 10th and then jump to sixth.
"That would be a huge step, something that is very, very difficult to do in Formula 1.
"Sixth right now is our dream, if you want. Seventh is the position we have now. Defending that until the end would also be a very big achievement."
Reminded that 10th to seventh would still be a 'massive achievement', the Dane added: "Exactly. It's already a very big step. That would be a very good step to then build further."