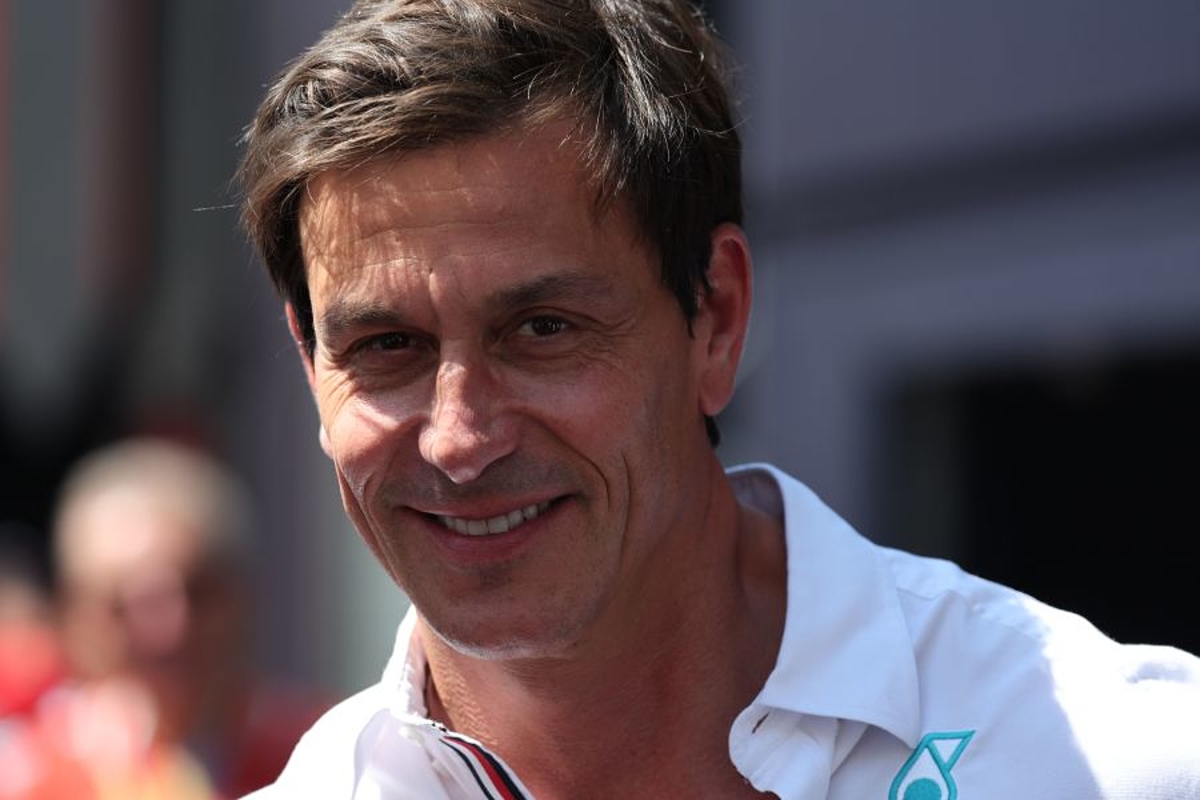 Wolff reveals highlight of Mercedes' year
Wolff reveals highlight of Mercedes' year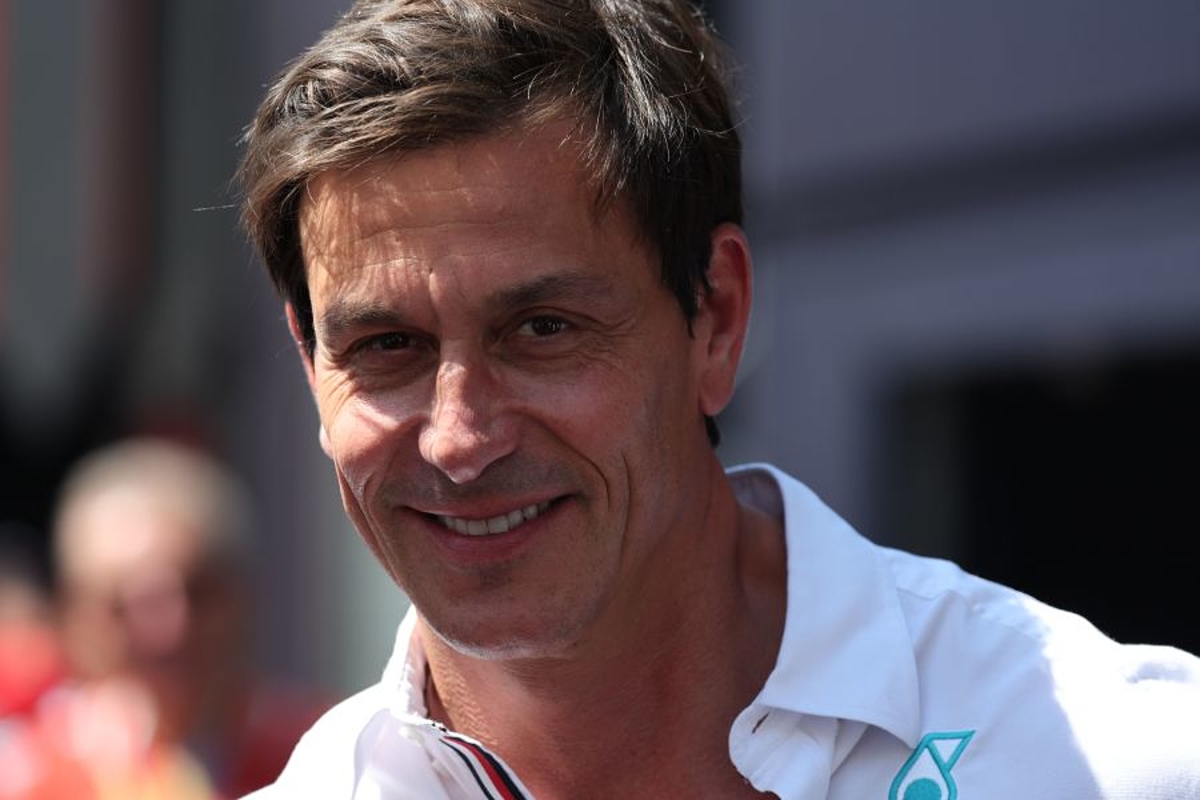 Mercedes team principal Toto Wolff has revealed his personal highlight of the F1 season.
The Silver Arrows have improved dramatically since a difficult opening to the season but for Wolff, the team's off-track endeavours rank higher than its efforts at the circuit.
As part of Mercedes' Ignite partnership with Lewis Hamilton, Motorsport UK and the Royal Academy of Engineering were announced as the inaugural benefactors of charitable grants, with over half a million pounds being given to support programmes focused on increasing female participation in grassroots motorsport.
Masters-level motorsport engineering scholarships for black students are also targeted by the grants.
"Our off-track work was really, for me, the highlight of the year so far. We have launched various diversity campaigns," said Wolff in a Mercedes video.
"I am so proud about Accelerate 25, where we have committed to hiring at least 25 per cent of all new hires from underrepresented backgrounds.
"Our work with the Mulberry Schools Trust is something that I really love to see, the Petronas interns and the many activities we will be starting around Ignite.
"So, I feel that we are trailblazing in terms of more diversity in the sport."
Mercedes' sustainable plan
As well as leading the push for diversity, Mercedes has been ahead of the curve in terms of sustainability with the team aiming to achieve net zero status.
Wolff added: "We have 100 per cent green energy supply in the factory and we are the only ones doing this.
"We are on track to not only being carbon neutral, but net zero, and that is something that we will be looking forward to achieving.
"At the same time, we have also committed to sustainable aviation fuel. We have over many years invested a lot of money in offsetting our private flights, but now we are going a step forward and we will not only be investing in sustainable aviation fuel, but our investment will also allow for refineries to be built and increase the available amount of sustainable aviation fuel for all of the industries.
"We, as a team, you could say it is counterintuitive to seek for sustainability in travel because we go to 23 races a year and we transport a lot of cargo, but if we can do it, every other company must do it."