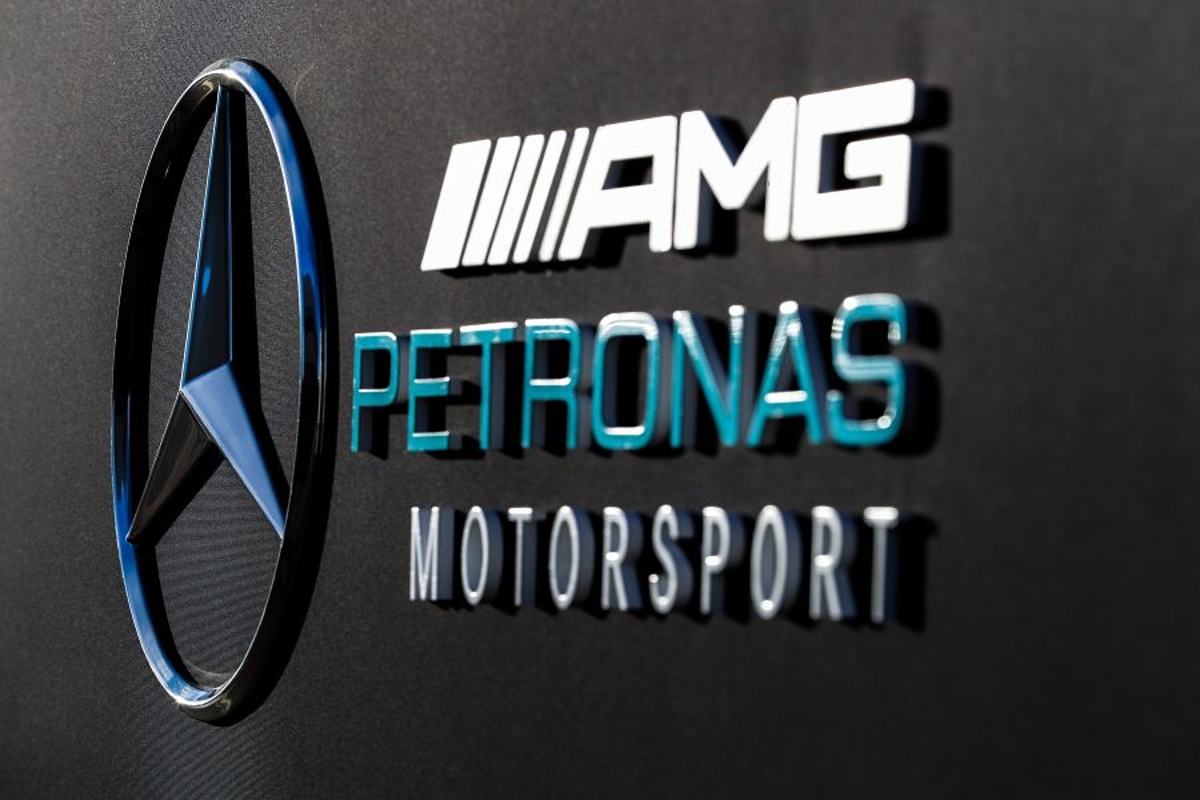 Mercedes set 'world beating' net zero target
Mercedes set 'world beating' net zero target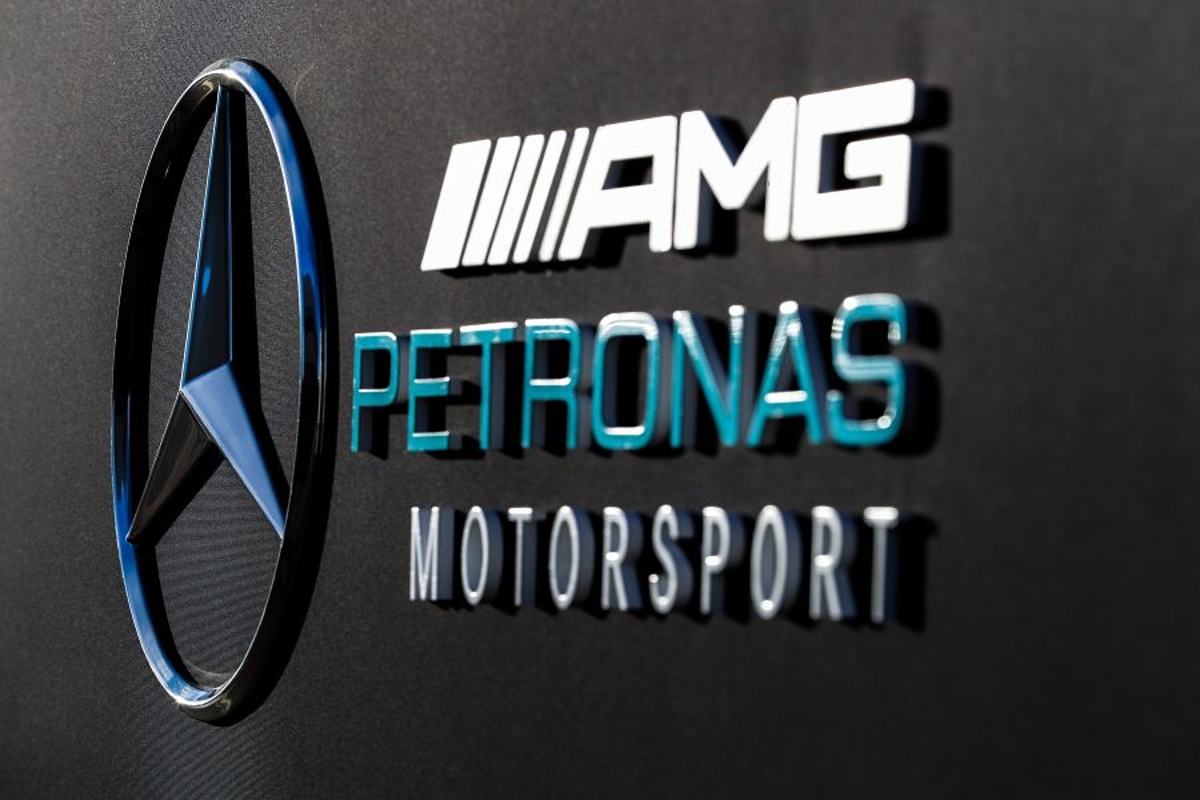 Mercedes has revealed it has exceeded its environmental sustainability goals with new 'world leading' targets set.
The Silver Arrows had aimed to cut its CO2 emissions by 50 per cent by 2022. This original target required a drop from around 20,000 tonnes in 2018 to 10,000 tonnes by the time of this latest report.
But Mercedes will not stop its march of progression, with the team now aiming to become the "world's most sustainable professional sports team".
"We have set challenging targets to reduce our CO2 footprint across all scopes and achieve verified net zero by 2030," said a Mercedes statement.
"We will be assessing our carbon footprint to industry benchmark standards in line with the Greenhouse Gas Protocol Guidance and SBTi framework, including full Scope 3 emissions reporting.
"We will target a 100 per cent reduction in our Scope 1 and 2 emissions and 50 per cent in Scope 3 by 2026, and 75 per cent reduction in Scope 3 emissions and 25% carbon removal by 2030."
Mercedes new target exceeds that of F1, with the sport aiming to achieve a net zero carbon footprint by 2030.
"We are a team of problem solvers and we're setting ourselves ambitions on how to become more sustainable across all that we do," added team principal Toto Wolff.
"We are at the start of this journey but have committed to extremely challenging targets because we are all in on the race towards a sustainable tomorrow. I am very proud of our team for the achievements that we have made so far and the industry-leading strategies we have committed to in the years ahead.
"What happens on the track is inextricably linked to what happens in the world outside, and that drives the entire team to continually go faster and further."