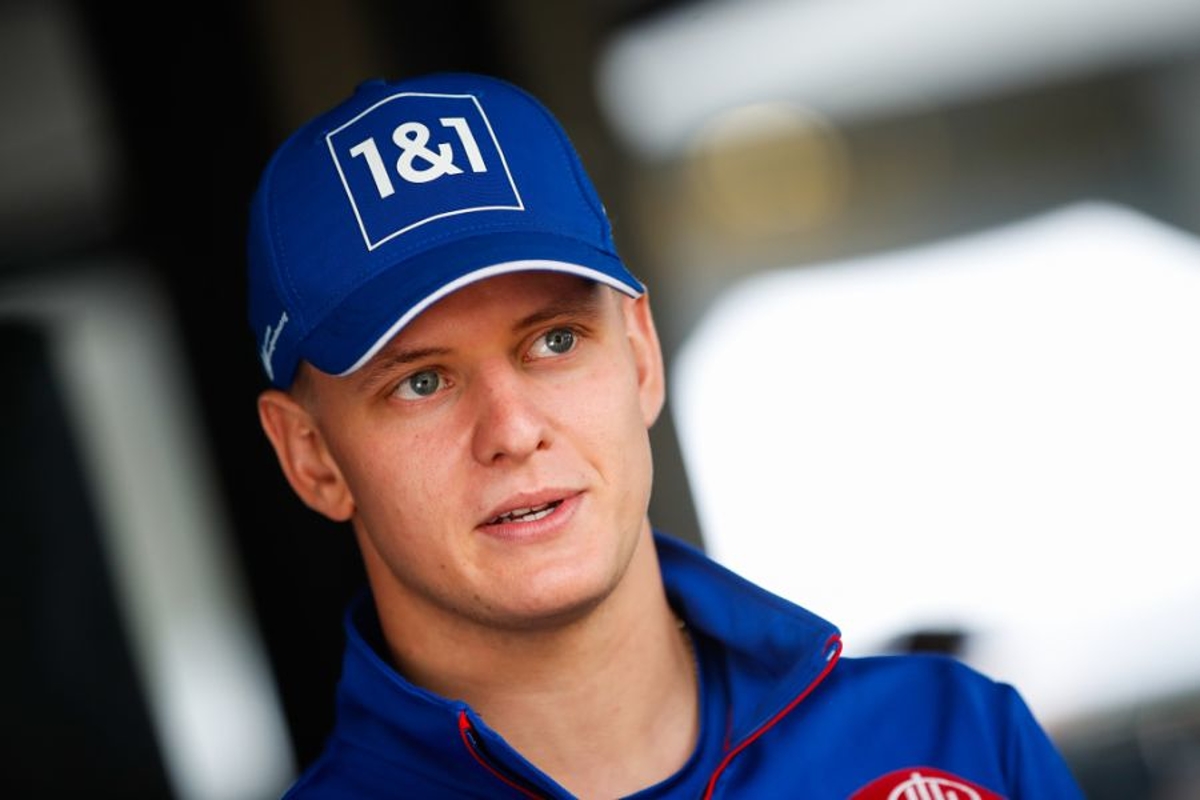 Schumacher explains F1 rookie hangover
Schumacher explains F1 rookie hangover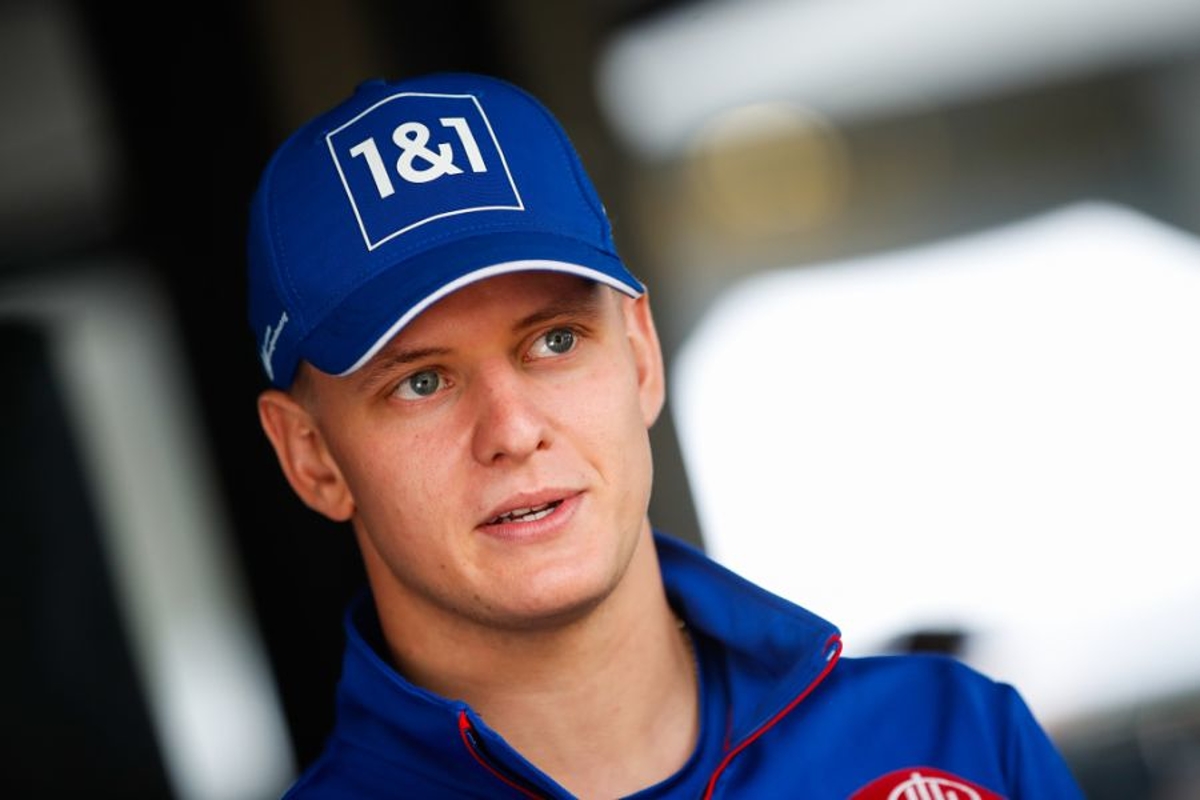 Mick Schumacher has blamed his slow start to the F1 season on a hangover from Haas' disappointing 2021 campaign.
Haas elected not to upgrade its car across the entirety of Schumacher's rookie season with the team instead placing its entire focus on the new regulations and opportunities of the current campaign.
This left the German to lap at the back of the field with the only competition often being his then-team-mate Nikita Mazepin.
Throughout his junior career, the German made a habit of enduring an average first season in a category before storming to championship success in his second.
Although the world title was almost certain to be out of reach this time around, improved results were slow to surface with heavy crashes in Saudi Arabia and Monaco leading team principal Guenther Steiner to cast the 23-year-old's future in doubt.
Speaking at the Hungarian Grand Prix prior to the summer shutdown, Schumacher said: "I think that the beginning of the year was a bit tough in many ways, probably in one way because we were still thinking about how last year's stuff worked so maybe we tried to adapt too much of it for this year.
"Once we figured out that was maybe not the right way, we started changing – the driving changed a bit, the approach changed a bit but I think what we can really take away from that is that I enjoy pressure and it seems like I always have.
"Because if I look back at Formula 3 or Formula 2, there is always when I had the most pressure that I performed the best.
"We've had a couple of good races and I'm aiming to have a few more. The work hasn't stopped just like this."