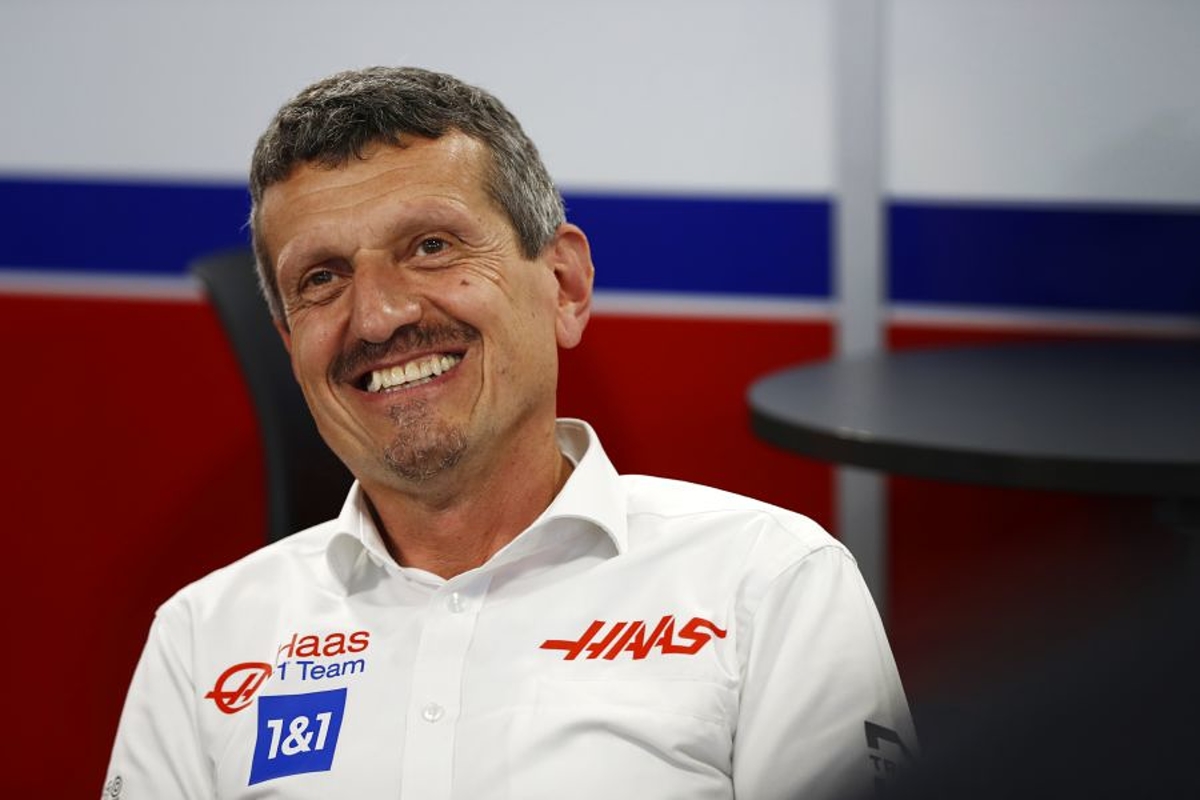 Steiner teases potential new Haas title sponsor
Steiner teases potential new Haas title sponsor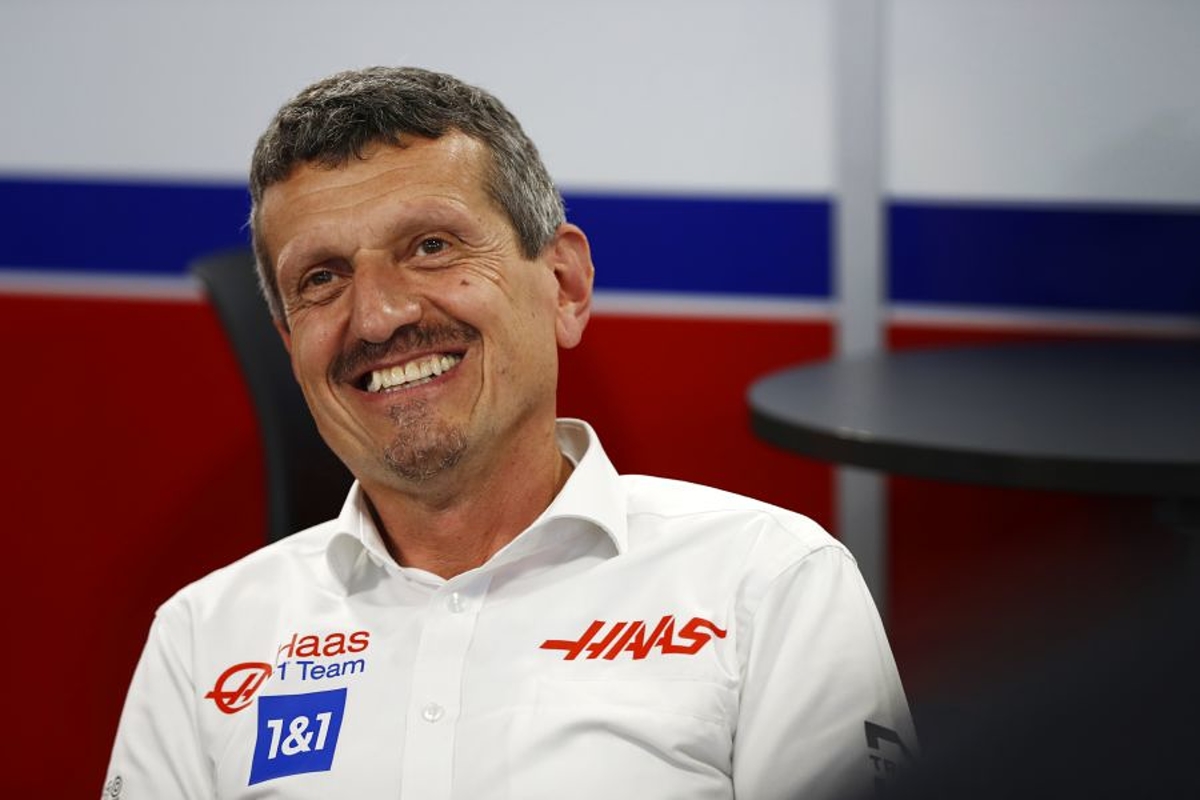 Guenther Steiner has revealed that Haas is in "very good talks" with potential partners including a prospective new title sponsor.
Haas has raced without a title sponsor this year after parting company with Uralkali and driver Nikita Mazepin during pre-season as a result of Russia's invasion of Ukraine.
Speaking to GPFans, team principal Steiner confirmed Haas is "recovering" from the financial ramifications of this split and added: "I think in the end we will get out better because we are scoring points."
Asked about the knock-on effect of F1's rise in popularity, Haas' improved position in the constructors' standings and how this is affecting interest in the team, Steiner said: "Oh, there are quite a lot of people [wanting to watch] at the moment.
"Honestly, I mean, what is a queue? A queue is three people but I mean, you don't have that many companies that [will] pay you this amount of money, but we have had very good talks and it is progressing very well.
"Hopefully, if everything goes well in the next month or two, we can announce something."
Asked specifically if one of these deals could involve a new title partner, Steiner revealed: "Hopefully, a title [sponsor] as well, but that is not for sure."
Haas "kicked in our nuts"
Haas ran a plain white livery at pre-season testing in Spain after removing the blue and red of Uralkali.
The decision to terminate the team's arrangement with the Mazepins followed, with Kevin Magnussen's return announced in time for the second pre-season outing in Bahrain.
Reflecting on the events of the beginning of the year, Steiner added: "We are negotiating, but as you say, there is good interest in it.
"In the beginning, the good interest was people wanting to a cheap ride, because they thought we were struggling and all that stuff. That didn't work.
"People see what we are doing. We got kicked in our nuts basically, but we are still up and standing and going strong. People believe in that.
"They know that we can do better than what we are doing now."