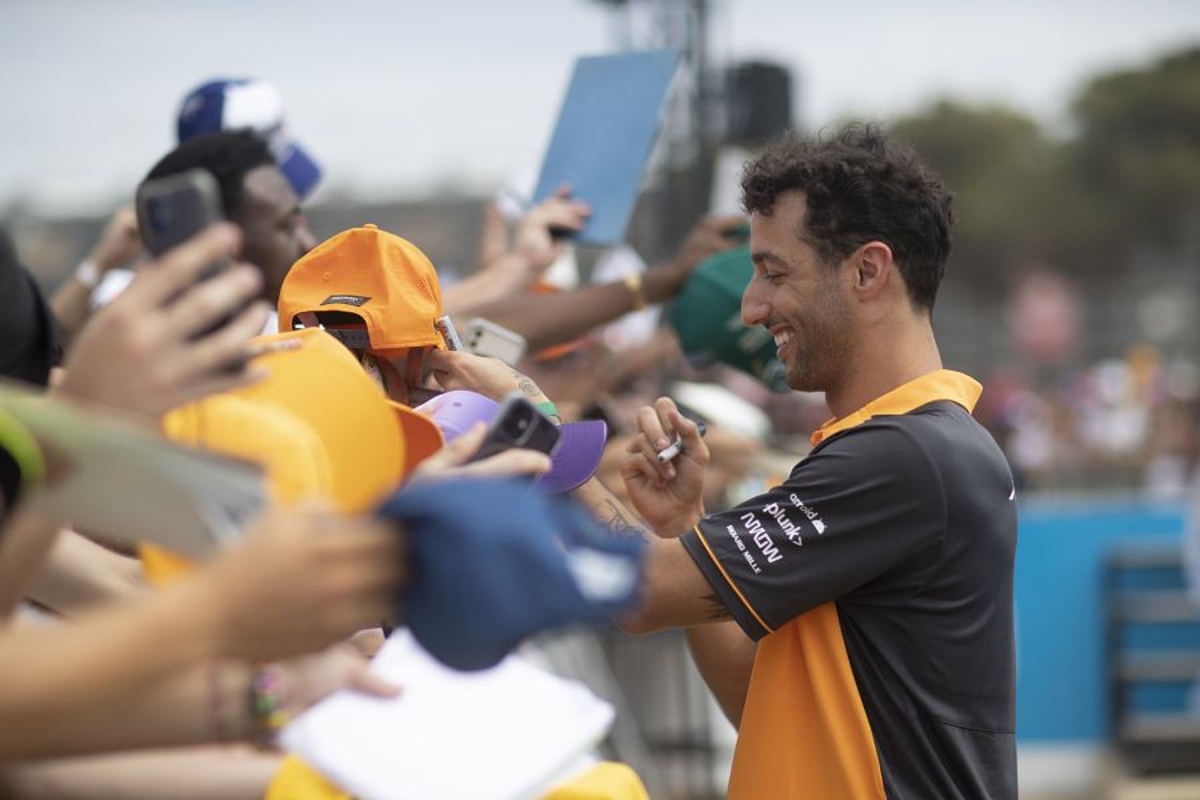 Ricciardo 'buzzing' after Alpine double overtake
Ricciardo 'buzzing' after Alpine double overtake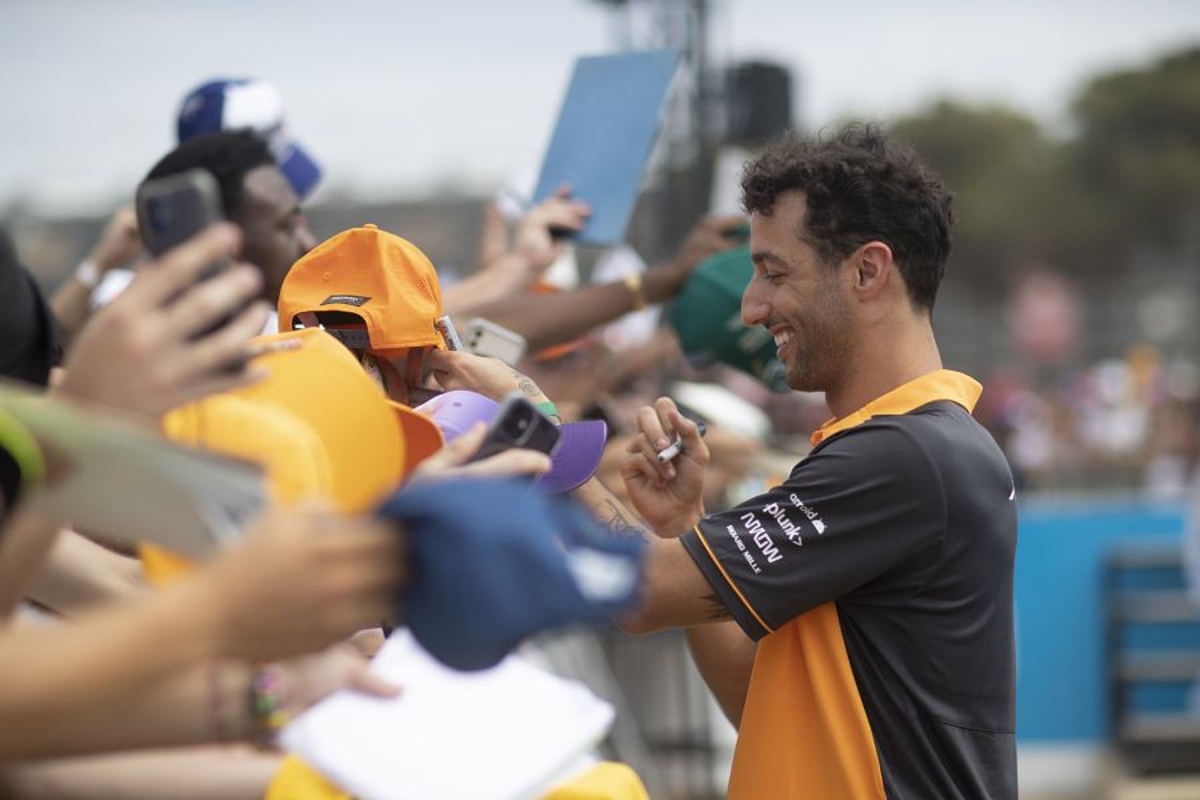 Daniel Ricciardo has revealed he was left "buzzing" by a stunning piece of opportunistic driving to complete a double overtake on the Alpine drivers at the Hungarian Grand Prix.
Overall, the Australian suffered another tough day at the wheel of his MCL36 in Budapest as he dropped from ninth to 15th.
But Ricciardo's race was not without its highlights, notably as infighting between Alpine drivers Fernando Alonso and Esteban Ocon on lap 23 opened the door for a bold move at turn three.
"Those races, they're not fun when you go backwards," said Ricciardo.
"There was a moment where I made the double move on the Alpines and I thought maybe we had got something going here.
"That was still early in the race but that was a high, that gave me a little bit of a buzz."
Ricciardo's "screen time" bid
Ricciardo eventually took the chequered flag behind both Alpine drivers, Alonso leading home Ocon in eighth and ninth.
In the constructors' battle between McLaren and Alpine, this saw the teams leave Hungary separated by the same margin with which they had arrived with Lando Norris scoring six points for the former.
Reflecting more on his double overtake, Ricciardo added: "It got me geed up for a little bit because I could see it transpiring.
"I knew Alonso was struggling a little bit on the hard and then I saw Ocon come out and was like, 'Alright, they might battle a bit here and I might be able to collect one of them'.
"But then I saw them drift, drift, drift and was like, 'Maybe I can get both,' and I did. Two for one is not common so I thought I would get a bit of screen time."
Additional reporting by Ian Parkes