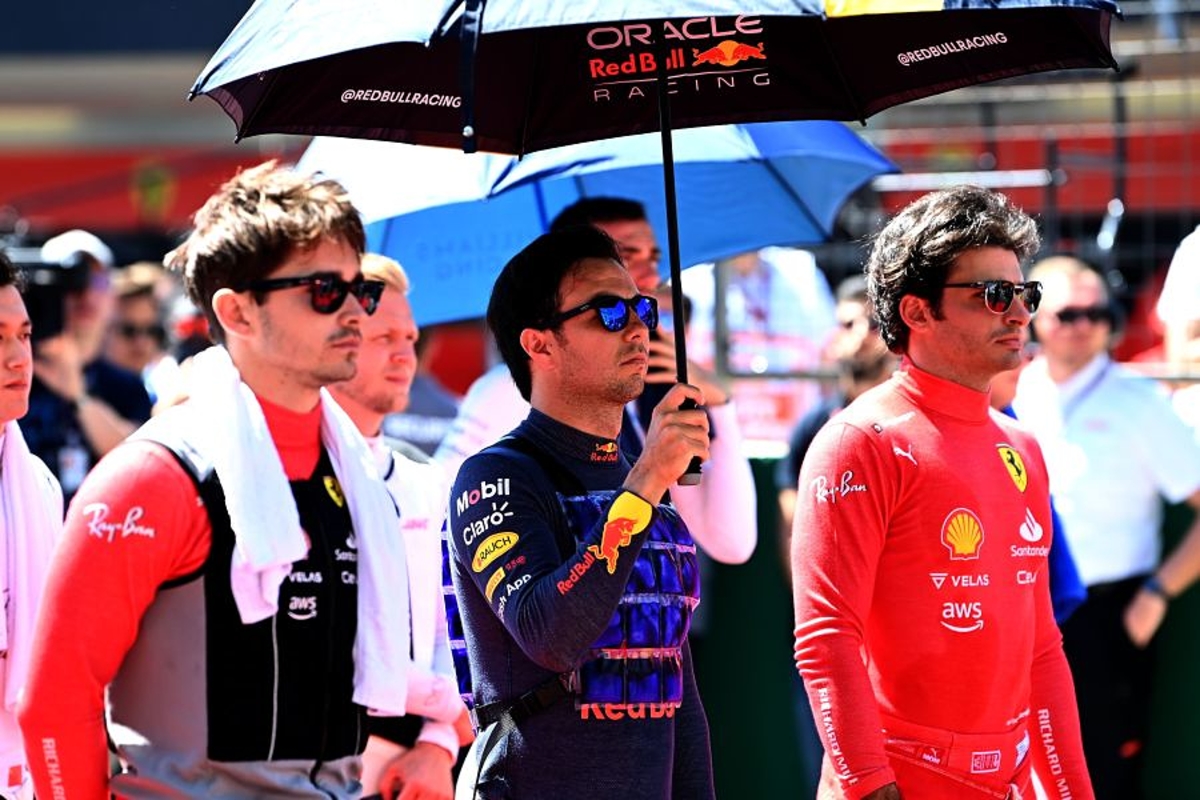 Perez offers Ferrari solace after latest gaffe
Perez offers Ferrari solace after latest gaffe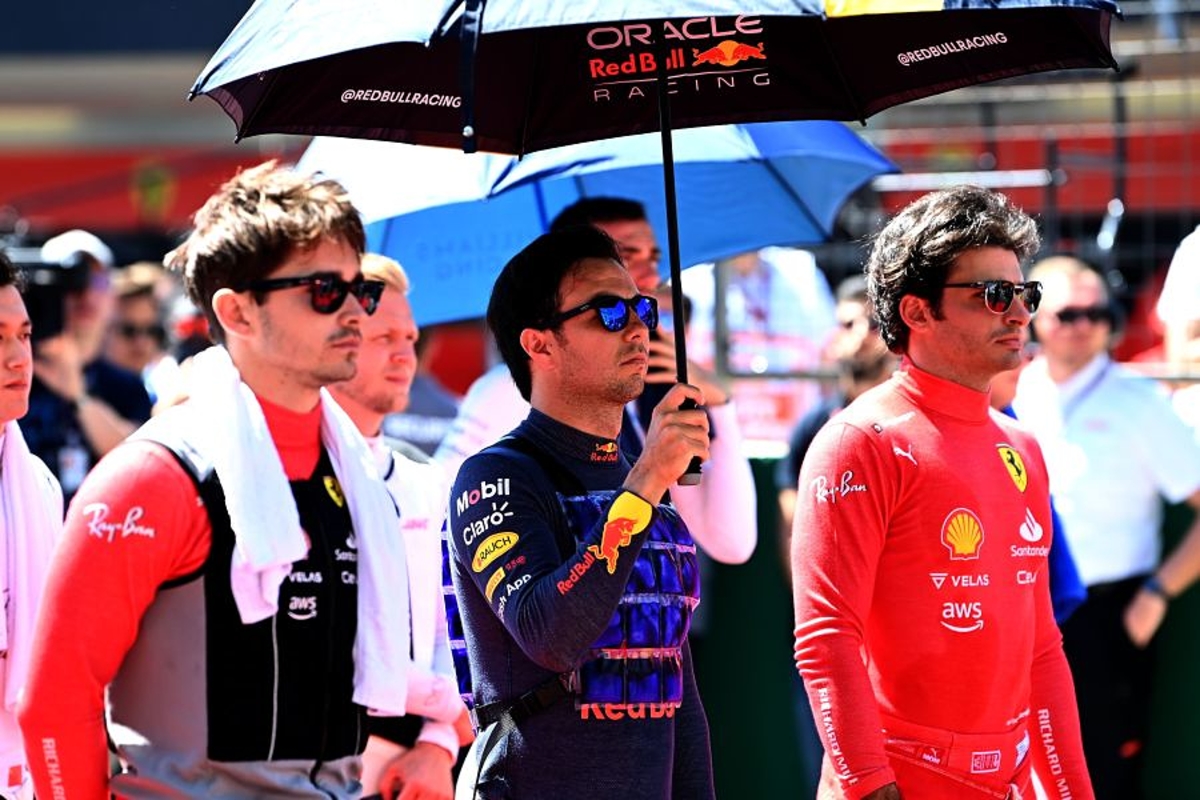 Sergio Perez has defended Ferrari's latest mistake and warned all teams are susceptible to such errors as F1 pressure increases.
Charles Leclerc was on his way to a likely victory at the Hungarian Grand Prix before Ferrari made the baffling decision to pit its driver for a set of hard tyres with 30 laps remaining, despite the clear struggles on the compound for others down the field.
The result of the decision was another stop a short time later for a set of soft tyres and an eventual sixth-placed finish.
It is not the first time Leclerc has fallen foul of a Ferrari strategy blunder this season and asked if he was surprised by the latest shortcoming, Perez replied: "I think always, after the race, it is very easy to point fingers and say 'what a mistake'.
"But in the heat of the moment, we are all prone to make these mistakes, we live with such tiny margins but these things can happen."
Red Bull has "good ideas" to pull Perez back to the front
Perez has struggled for form compared to team-mate Max Verstappen in recent races despite pushing - and regularly matching - the championship leader in the early stages of the season.
The Mexican worked through experiments on Friday at the Hungaroring that, whilst hurting his weekend as a whole, should stand Perez in good stead when F1 returns from its summer break.
"Yeah we have done a lot of work and we have good ideas, but it is important to put it all together," he said.
Additional reporting by Ian Parkes