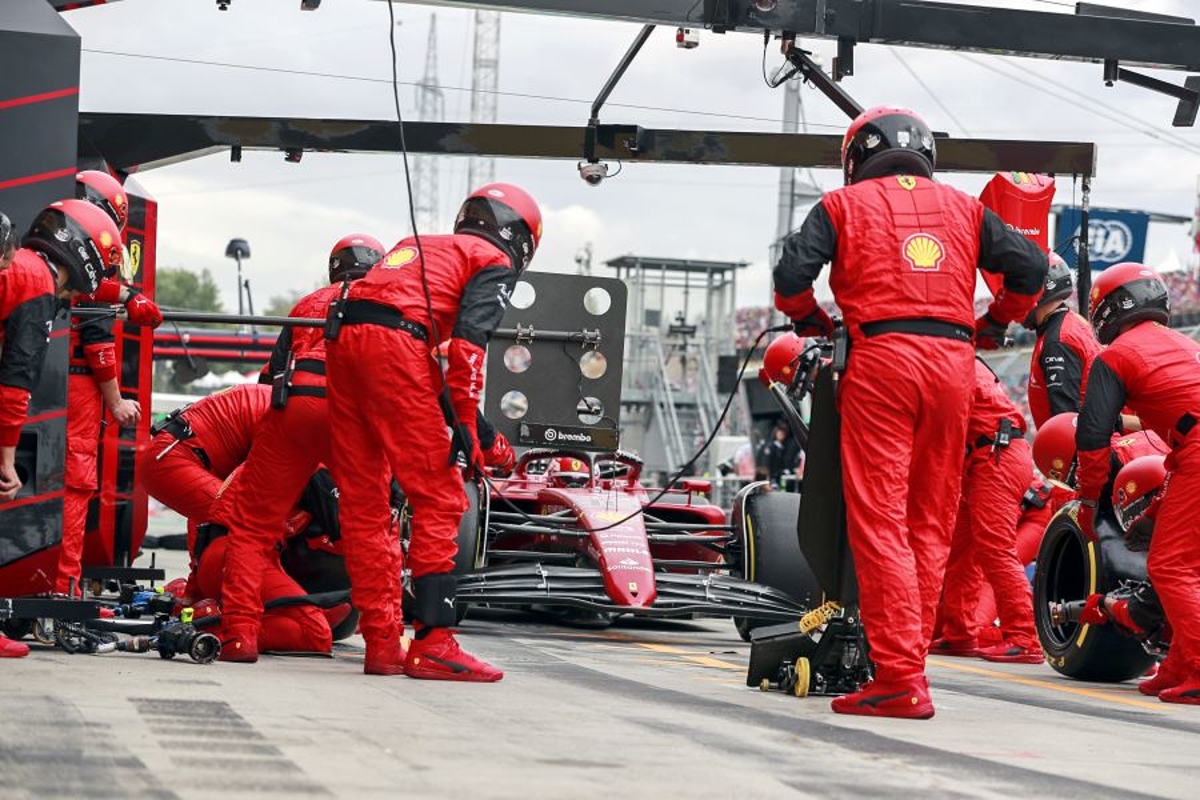 Ferrari defend Leclerc error that will 'take days to analyse'
Ferrari defend Leclerc error that will 'take days to analyse'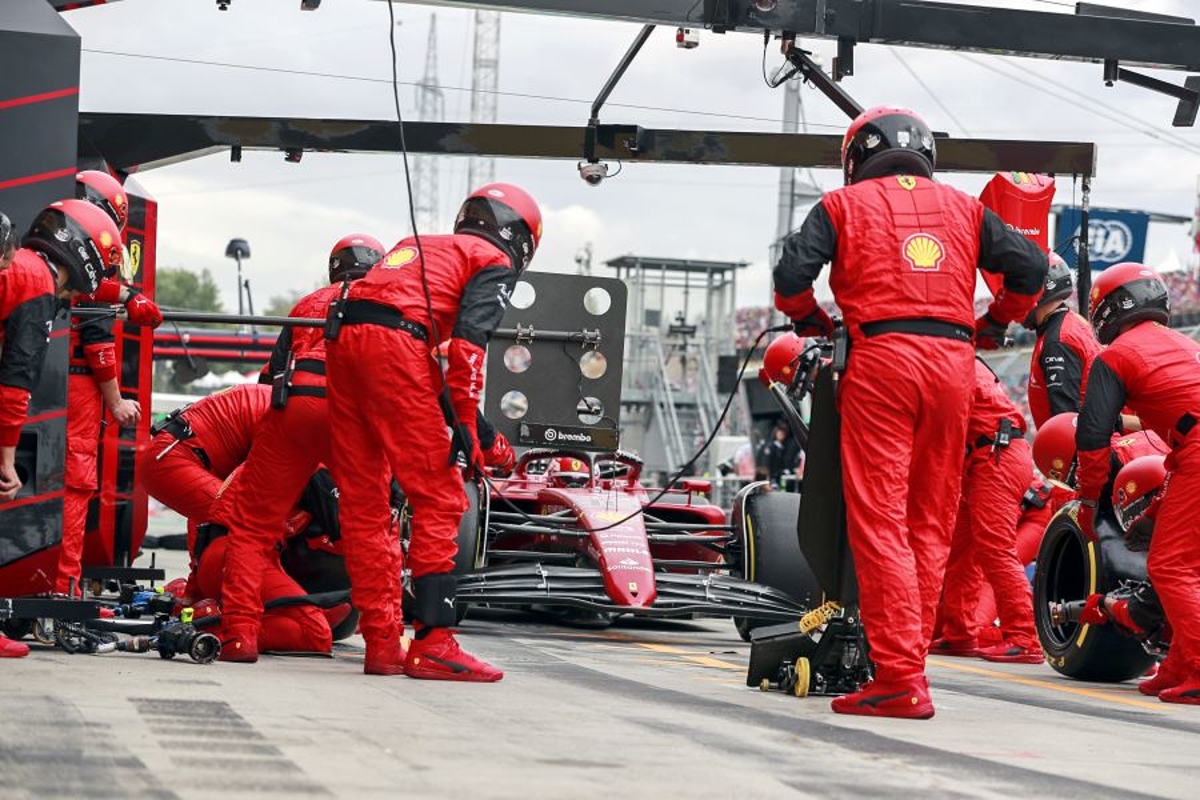 Mattia Binotto has conceded it may take days to analyse Ferrari's latest strategy blunder as F1's championships slipped further towards Red Bull and Max Verstappen at the Hungarian Grand Prix.
Charles Leclerc had made his way to the front with a move on George Russell's Mercedes but an early switch to hard tyres to cover an undercut attempt by Red Bull and Max Verstappen left the Monégasque a sitting duck.
The mistake was later underlined by a switch to softs, with the three-stopping Leclerc eventually finishing sixth.
"What happened will take at least a few hours, or a few days, to analyse," Binotto told Sky Sports F1.
"Certainly, we didn't have the performance we were expecting. The tyres we were using, the soft, medium or hard, the performance of our car was not as we expected.
"When the car is not performing well, maybe because of the weather conditions - it was cooler than Friday - it is difficult to have the right pace to keep position on track.
"The car was not behaving well, the first time this season. We will try to understand the reason well."
Binotto launches defence of strategy
The result now leaves Leclerc 80 points adrift of Verstappen as the championship battle looks close to being over even before the summer break.
Ferrari's decision to switch to hards was even more bemusing by the lack of pace demonstrated on the compound by Kevin Magnussen's Haas and both Alpines in the first half of the race.
But backing the decision to make the switch, Binotto explained: "We know the hard tyres have some warm-up difficulties, a couple of laps they would not have been as fast as the medium for 10 or 11 laps.
"But to the end, it was a stint of 30 laps and we believed that they could have been fast enough to be in the race and try to have a good position at the end of the race.
"Overall, it didn't work as we were expecting. The main reason was because the car was not working as we were expecting. Let's see, let's analyse and let's have a conclusion later."